Watchworthy
15 Wonderfully Weird Documentaries On Netflix
April 15, 2020
209 votes
54 voters
15 items
List Rules Vote up the weirdest documentaries currently streaming on Netflix.
With today's documentaries, the sky's the limit. They can be informative, awe-inspiring, entertaining, and thought-provoking all at once. This list focuses on the best weird documentaries on Netflix. But what qualifies a documentary as "weird"? It can be any number of things, but most of the time, it's just a gut feeling. Whether it's a series of insane plot twists or peculiar subject matter, these weird documentaries currently on Netflix definitely deliver on all kinds of bizarre levels.
Among the top Netflix documentaries about weird things is Tiger King: Murder, Mayhem, and Madness. Since its March 2020 debut, the Internet has been buzzing about its eccentric cast of characters and the wealth of hilarious memes they inspired. It's one of the most talked about docuseries since 2018's Wild Wild Country, which also earns a high place on this list. While many of these titles were produced as Netflix originals, there's also some popular titles from other channels such as National Geographic's Doomsday Preppers and History's Ancient Aliens.
If you're in the mood to watch something that's equal parts fascinating and offbeat, this list is for you. Keep reading to learn more about these off-kilter documentary series streaming on Netflix.
Data-driven recommendations based on voting from over 40 million monthly visits to Ranker.
Try the free app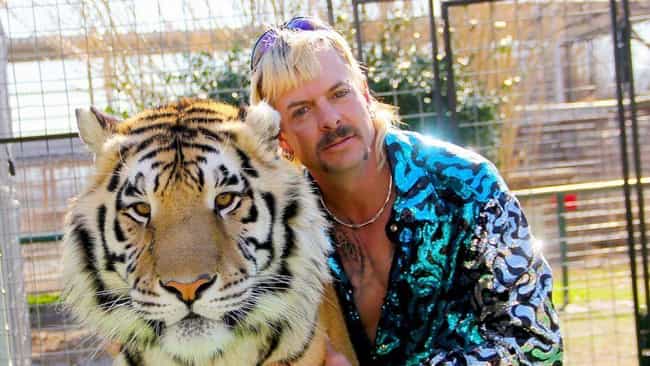 When Tiger King premiered on Netflix in March of 2020, the world wasn't ready. This seven-episode (plus a bonus reunion epsiode) series is absolutely bonkers. Diving into the wild world of the big cat industry, Tiger King has introduced us to some of the most memorable characters in reality television history. Meet Joe Exotic (also known as Joe Maldonado-Passage), a gun-toting, hell-raising, gay polygamist who once ran an exotic animal compound in Oklahoma. Oh yeah, he also ran for president. Watch as he butts heads with his rivals, the bhagwan-like Doc Antle and Carole Baskin, who may or may not have murdered her husband.
Tiger King is a dark, twisted journey from start to finish. Every cliffhanger will have you clinging to the edge of your seat. This is one docuseries you can really sink your teeth into.
Actors: Joseph Maldonado-Passage, Rick Kirkham, Carole Baskin, Doc Antle
Premiered: 2020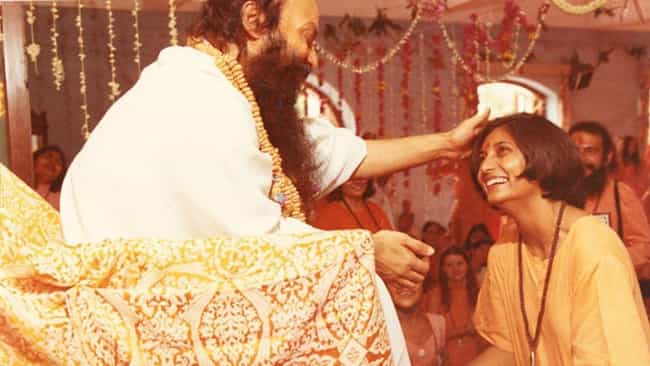 In peaceful Wasco County, Oregon circa 1981, Indian guru Bhagwan Shree Rajneesh attempted to build a utopian city where its members live in peace and harmony. With his right hand woman Ma Anand Sheela by his side, the Bhagwan was able to amass several thousand followers to live on the Rajneeshpuram compound. As tensions rose from the surrounding cities, the realities about the Bhagwan and his practices started erupting into the mainstream media. Over the course of six episodes, watch what seems to be a harmless religious group rapidly transform into a full-blown cult.
Wild Wild Country is dripping with shocking revelations and disturbing truths. Once you're hooked, you're on this insane ride until the very end. As Ma Anand Sheela would say, "Tough titties."
Actors: Bhagwan Shree Rajneesh, George Meredith, Ma Anand Sheela
Premiered: 2018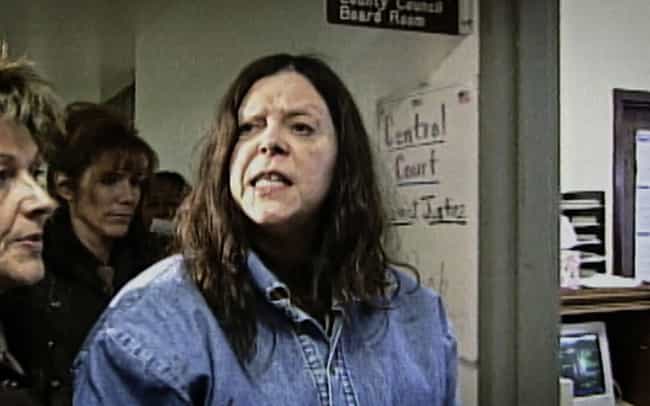 The 2003 explosive murder of Brian Wells, often referred to as the "pizza bomber" incident, will go down in history as one of the most baffling crime cases to date. The culprit was Marjorie Diehl-Armstrong, a mentally-ill Pennsylvanian woman who forced Wells to rob a bank with a bomb strapped to his neck. 15 years later, Evil Genius: The True Story of America's Most Diabolical Bank Heist goes deeper into the conspiracy surrounding the crime.
Fascinating and unnerving at the same time, this story unfurls in the most unbelivable ways. No matter how distubring it gets, you won't be able to look away.
Actors: Judy Ho
Premiered: 2018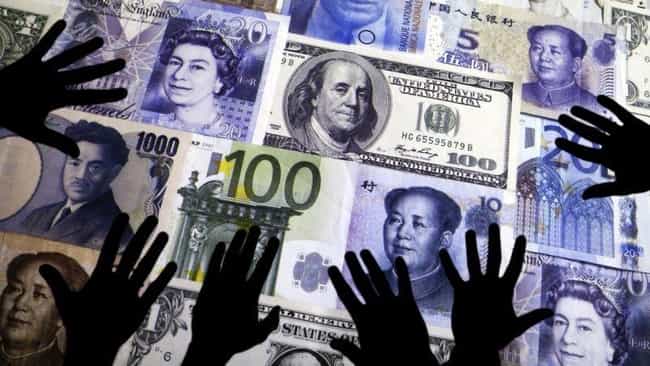 Netflix's original documentary series Dirty Money is an investigation of the corrupt business practices taking place right under our noses. Each hour-long episode focuses on a different subject, and each one is fascinating. There's one on the money laundering and illegal mining behind the gold industry. Another episode is dedicated to exposing the ruthless practices of Wells Fargo.
Dirty Money is an eye-opening thriller of a docuseries. No other show has dug this deep into the appalling truths behind corporate greed.
Premiered: 2018