2018 Movies
The Best Welcome to Marwen Movie Quotes

185 votes
52 voters
1.2k views
18 items
These Welcome To Marwen quotes are perfect examples of just how funny and interesting the movie really is. Following a World War II artist who must learn to tell his stories in a new way after he loses his ability to draw, Welcome to Marwen provides a unique take on the 2010 documentary, Marwencol. Robert Zemeckis directed the film and co-wrote the screenplay with Caroline Thompson, and it's full of funny dialogue and even inspiring lines. For this list we're highlighting the best quotes from Welcome To Marwen, with the help of your votes.
In Welcome To Marwen, Mark Hogancamp (Steve Carell) is a well known World War II artist. On his way home, after helping out at his local bar, he is brutally attacked by Nazi supporters. Having barely survived, he is sent to rehab and learns his ability to draw has been taken away. Wanting to tell his story, he starts constructing a miniature world with characters that are inspired by his real life friends.
Do you have a favorite quote from the Welcome To Marwen movie? Vote up the Welcome To Marwen quotes you most enjoyed, regardless of which character they come from.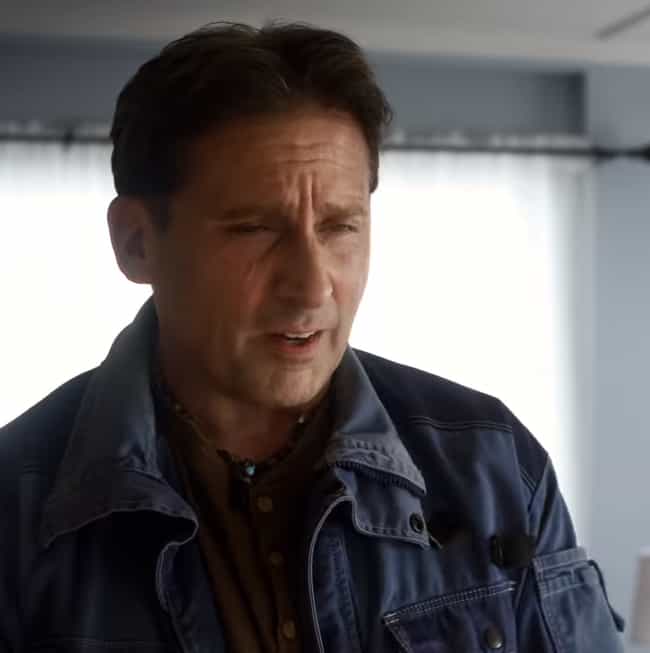 Mark Hogancamp: They kicked every memory I ever had out of my head. Everything from before the attack is gone, so my dolls have to tell the story.

Is this a great quote?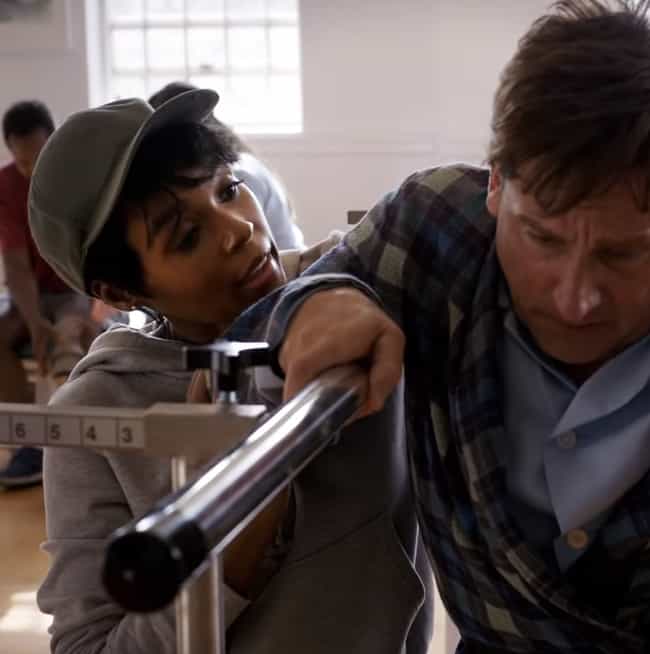 [Mark is in rehab trying to walk upright]
Julie: One foot in front of the other. You got it, Mark.
[Mark falls and is struggling]
Julie: Embrace the pain. Our pain is our rocket fuel.


Is this a great quote?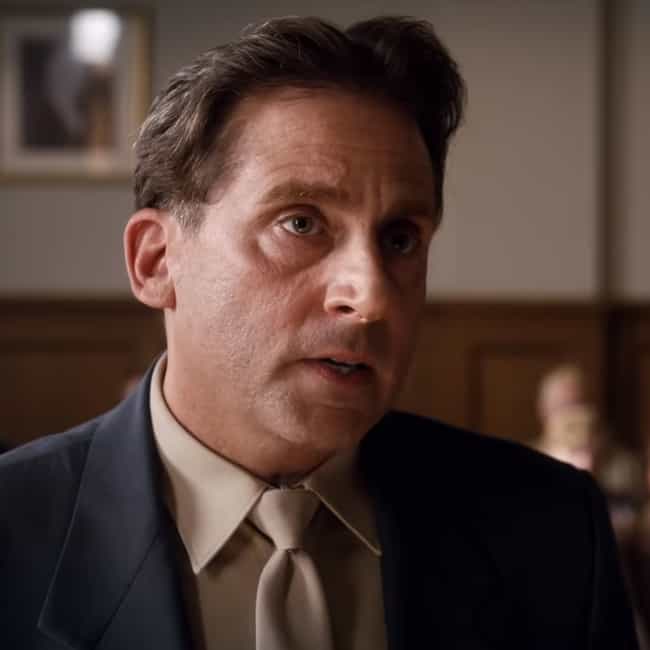 Mark Hogancamp: The life I once had was taken away from me, but I'm still here. I have hope, and I have my town, and I have my friends, and I'll be okay.
Is this a great quote?