Entertainment
The 25 Best Episodes Of 'Welcome to Night Vale'

June 3, 2020
214 votes
23 voters
25 items
List Rules Vote up the very best episodes from the main series.
There's no other podcast like Welcome to Night Vale — it's truly one of a kind. Set in a fictional desert town where nothing is too bizarre, the show is narrated by Cecil Gershwin Palmer (Cecil Gershwin) as he shares baffling and often paradoxical news updates. The Welcome to Night Vale podcast combines audio drama, science fiction, and Twilight Zone-esque musings to create a listening experience in a league of its own. Since the series is set up like a radio show, there is music, but no one in Night Vale calls it that - rather, music is referred to as "the weather." Don't worry, you won't get confused.
Here's a list of the best Welcome to Night Vale episodes of all time. These episodes go above and beyond, pushing the limitations of what a podcast can be. With a seasoned voice cast, memorable quotes, and high-quality production, Welcome to Night Vale is incredibly easy to listen to. That is, until things get weird. And they get weird a lot. If you're new to the show, you can use this list as a guide to which episodes to start with. And if you're already a fan, keep reading to see which episodes made the cut. Make sure to vote up your favorites!
Episode 79 - "Lost in the Mail"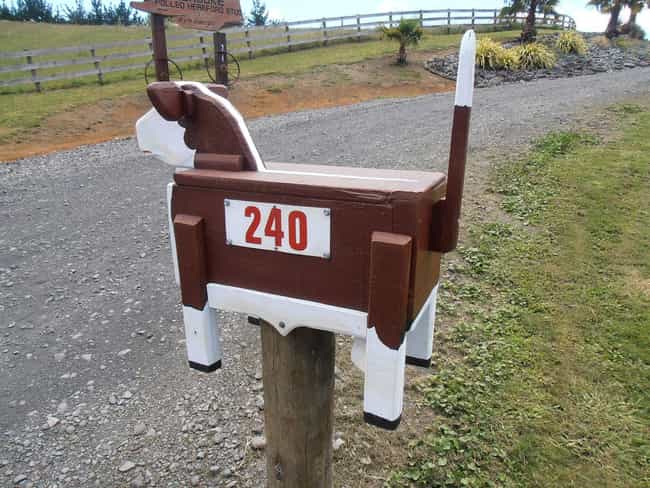 This episode of Welcome to Night Vale is definitely a mind-bender. A standalone short story, "Lost in the Mail" explores the consequences of the Blood Space War... before the war has even started. Confused? Good. Follow along as Night Vale honors its future casualties with a big parade. Written by guest contributor Zack Parsons, this episode is deeply touching as well as it is disorienting. If you enjoy The Twilight Zone, you'll love "Lost in the Mail."
Episode 13 - "A Story About You"

"A Story About You" is fun because it brings you, the listener, into the narrative. This is a great standalone short story told in the second person, demanding your attention and involvement. Besides that, it also introduces key concepts that will become important later on. It's the first time we hear anything about the Crates, ominous boxes being shipped out of Night Vale for an unknown reaason. We also learn about the existence of a "dark planet, lit by no sun". "A Story About You" is one of the first episodes to really explore what the medium of audio drama is capable of.
Episode 89 - "Who's A Good Boy?"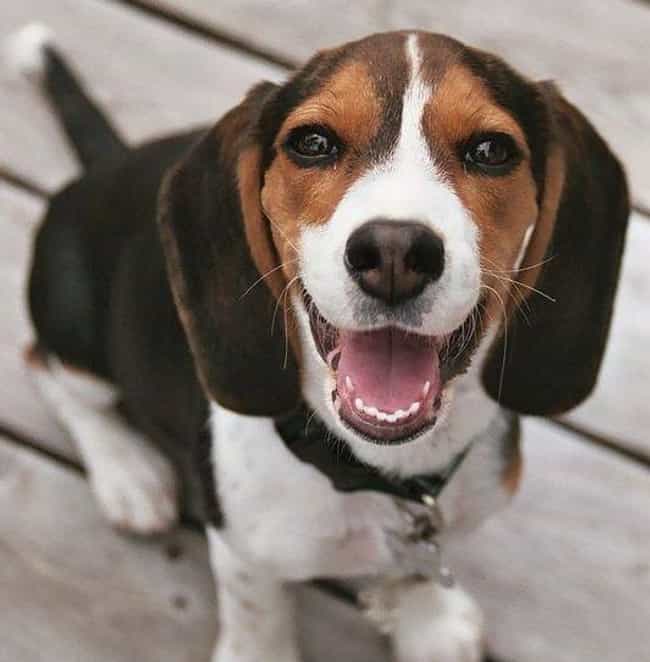 Here's another example of a two-part Night Vale episode. Parts 1 and 2 follow a curious case of a Beagle puppy with the ability to walk on his hind legs. As it turns out, the puppy is demonic, which is pretty terrifying. This episode features some seriously great voice acting by Cecil Baldwin, who covers the role of the demonic dog in addition to his main role. It certainly is a bit creepy, but that's what makes it so good.
Episode 53 - "The September Monologues"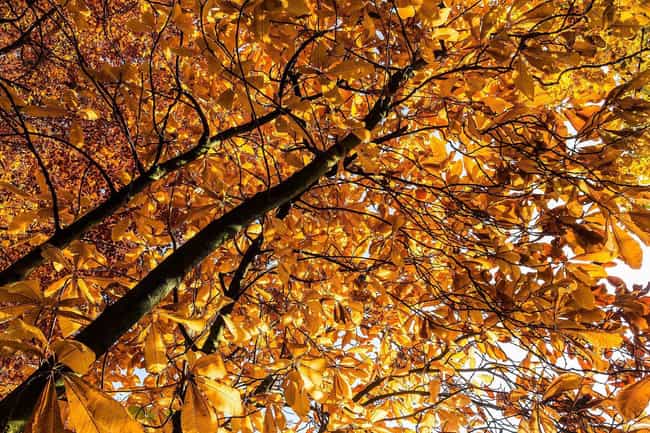 "The September Monologues" accomplishes something very big in that it changes your point of view on Steve Carlsberg. We find out why Cecil hates him, and it opens up the floodgates of emotion. We get two other impressive monologues from the Faceless Old Woman Who Secretly Lives In Your Home, as well as record store owner Michelle Nguyen. This episode is great for those who love character studies, as we get these characters' full-on perspectives. It's also nice to listen to when autumn rolls around, as its themes are centered around the melancholic season.