Entertainment
The Funniest Characters From 'What We Do in the Shadows'
35 votes
14 voters
8 items
Based on the hilarious 2014 movie of the same name, What We Do in the Shadows revolves around a group of vampires who are wildly out of touch with the modern world. As roommates living in NYC, these once-powerful vampires have to face truly terrifying obstacles, such as figuring out what to wear to the bar, trying to keep the NYC werewolf scene in check, and learning how to navigate the ins and outs of the US immigration system.
OK, so these vampires may not be the most powerful in history, but they're easily some of the funniest. Who's your favorite character? Laslow's a former English nobleman who knows a thing or two about style and likes to make awkward sculptures, while Nandor is a former soldier of the Ottoman Empire who just so happens to be a huge basketball fan. And then there are the numerous supporting humans, including Jake, the reincarnated version of Nadja's lover, and Guillermo, Nandor's human servant familiar.
Vote up your favorite characters on What We Do in the Shadows to see who (or what) tops the list.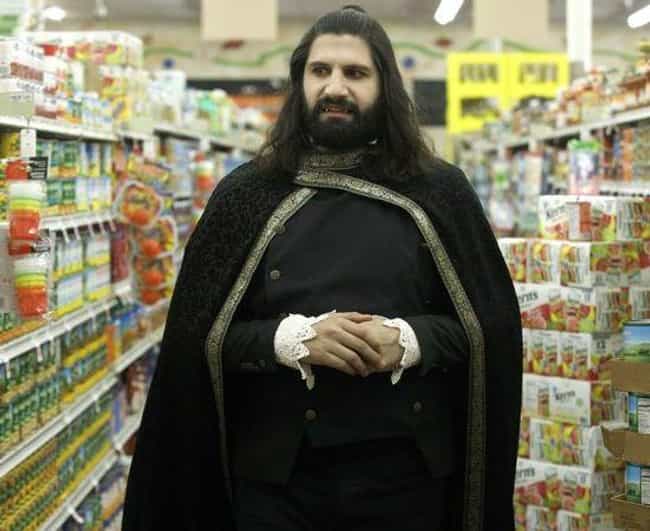 They would call me Nandor the relentless because I would never relent.
Played by: Kayvan Novak
Alias: Nandor the Relentless
Age: 757
Status: Undead

Does this character slay?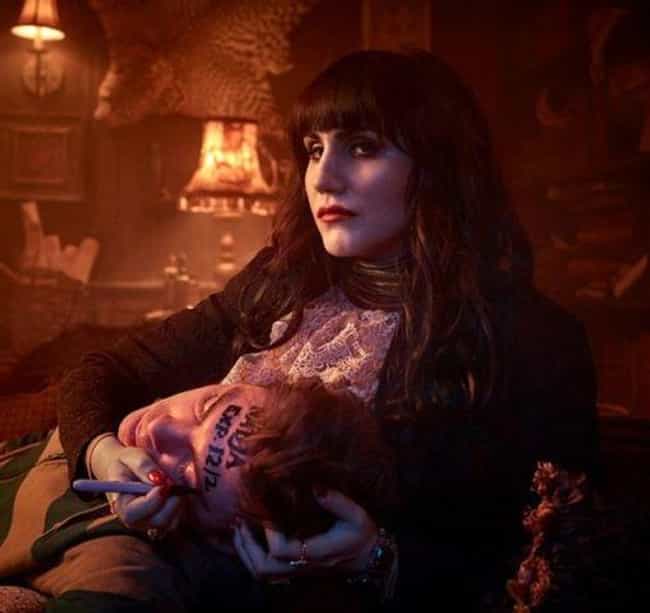 Do you remember that first time we made love? It was so passionate, I accidentally cut off your head.
Played by: Natasia Demetriou
Alias: N/A
Age: N/A
Status: Undead
Does this character slay?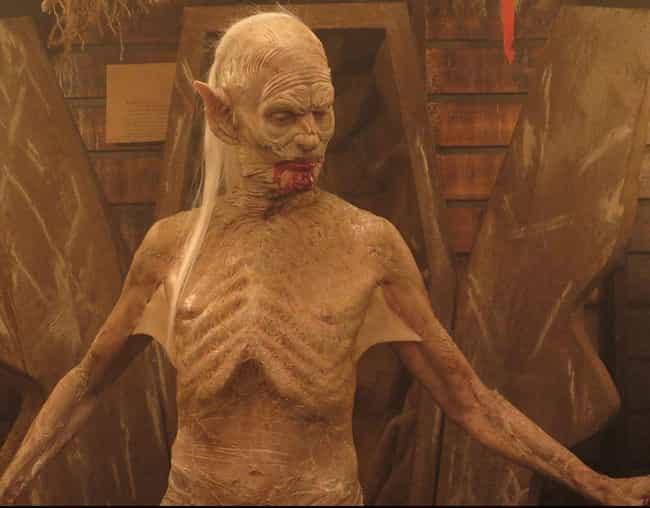 Baron: You know what I've always wanted to try?

Laszlo: Coprophagia?

Baron: Pizza! Is it as wonderful as they - coprophagia!?
Played by: Doug Jones
Alias: The Undying One
Age: Ancient
Status: Undead (or just plain dead)

Does this character slay?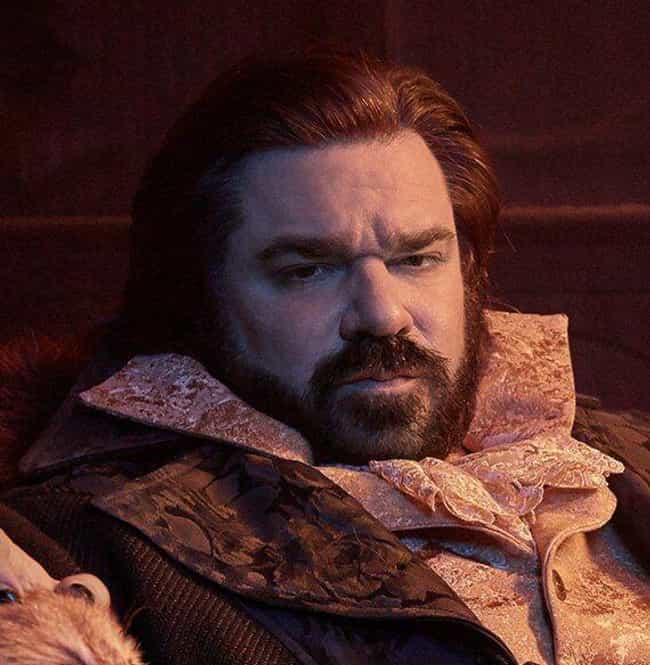 We've been very careful not to stand out. Which is why we dress down.
Played by: Matt Berry
Alias: Jack the Ripper
Age: N/A
Status: Undead

Does this character slay?