Entertainment
The Funniest Quotes From 'What We Do in the Shadows'

109 votes
26 voters
15 items
This list of the best quotes from What We Do in the Shadows will have you reliving the funnies undead moments from the TV show. While these vampires have been living together for the last century, it is certainly clear that they still have a few issues to work out. On top of that, they have to find their place in a perpetually modernizing world that includes figuring out their wardrobe as well as figuring out the US immigration system. If you were a fan of the movie and haven't seen the show yet, then these quotes will certainly tempt you to be the TV series.
Now it's time to vote on your favorite quotes from the TV show What We Do in the Shadows. Vote up your favorite quotes regardless of what character or creature says them.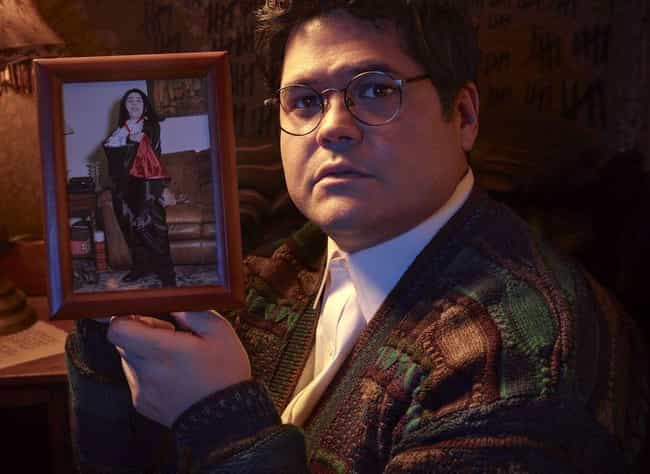 Guillermo: Being a vampire's familiar is like being a best friend, who, who's also a slave.

Love this quote?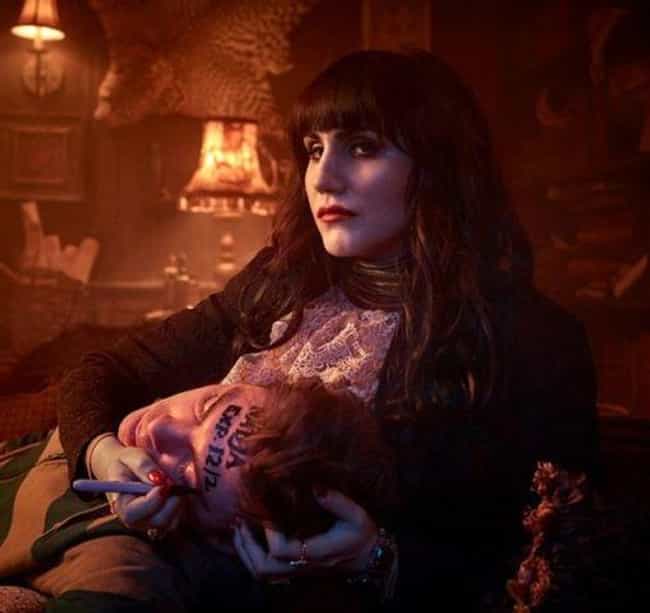 Nadja: Do you remember that first time we made love? It was so passionate, I accidentally cut off your head.
Love this quote?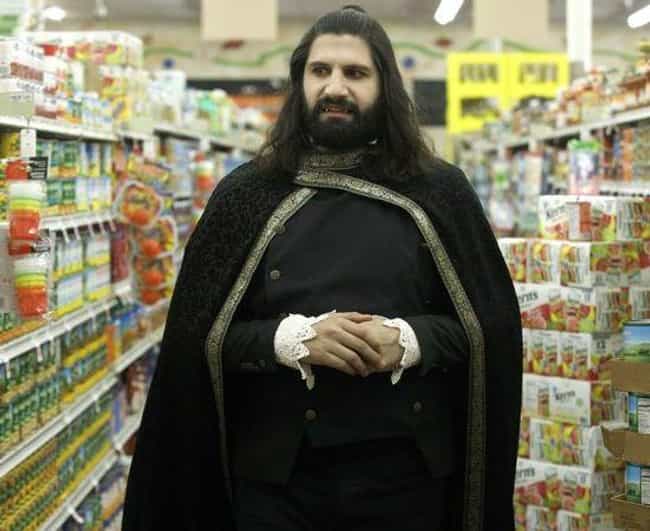 Nandor the Relentless: They would call me Nandor the relentless because I would never relent.

Love this quote?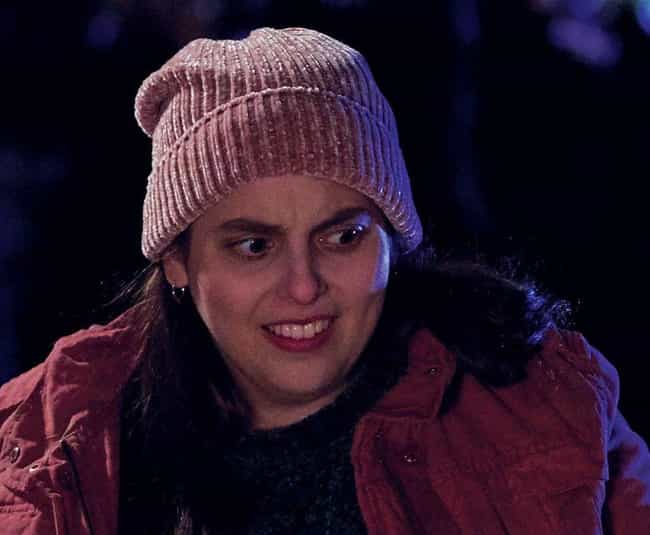 Jenna: My friends have noticed mood swings, unusual cravings - and sometimes I have this urge to turn my roommate to shreds... Yeah, it's become pretty clear to me that I'm becoming a vampire.

Love this quote?