Food
The Best Whiskey Cocktails for Summer

217 votes
103 voters
18.5k views
12 items
Summertime is upon us and that means it's time for sunshine and spirits! Are you a fan of whisky drinks? Are you interested in finding whiskey drink recipes? Or maybe you're just looking for a new whiskey cocktail to enjoy instead of that boring old whiskey on the rocks? This list is going to provide 12 delicious summer cocktails that are all easy-to-make whiskey drinks.
Despite it's late night, rough around the edges reputation, whiskey is just as versatile as any of it's booze-y brothers and sisters. During the fall and winter, whiskey can be enjoyed as a warm beverage with notes of cinnamon and apple (can't you imagine sitting by a fire with a blanket already?). But during summer, whiskey kicks off it's leather cowboy boots and trades 'em in for a pair of flip flops and a nice summer porch.
Sweet and succulent citrus is an indicator that summer has arrived, and many of these recipes call for citrus. Whether it be a delicious Whiskey Lemonade or the classic Whiskey Sour, a splash of ice and a colorful garnish are all you'll need to top off these deliciously refreshing cocktail drinks.
So get in the spirit of summer! Invite your friends to sip on a delicious whiskey punch while playing bocci ball in your backyard. Don't have a backyard? Enjoy the simple flavor of an Old Fashioned while sitting at your kitchen table with the windows open on a hot summer night. Whichever whiskey cocktail peeks your interest, just remember to enjoy!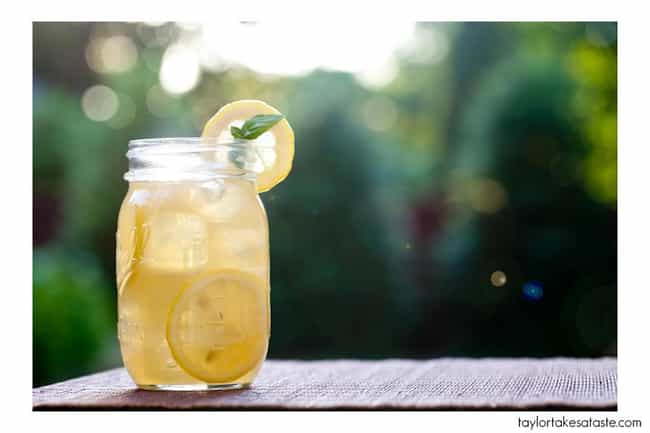 3 tablespoons of fresh lemon juice
2 ounces of whiskey
2 tablespoons of simple syrup
Small amount of grated lemon zest
Ice

Does this sound good?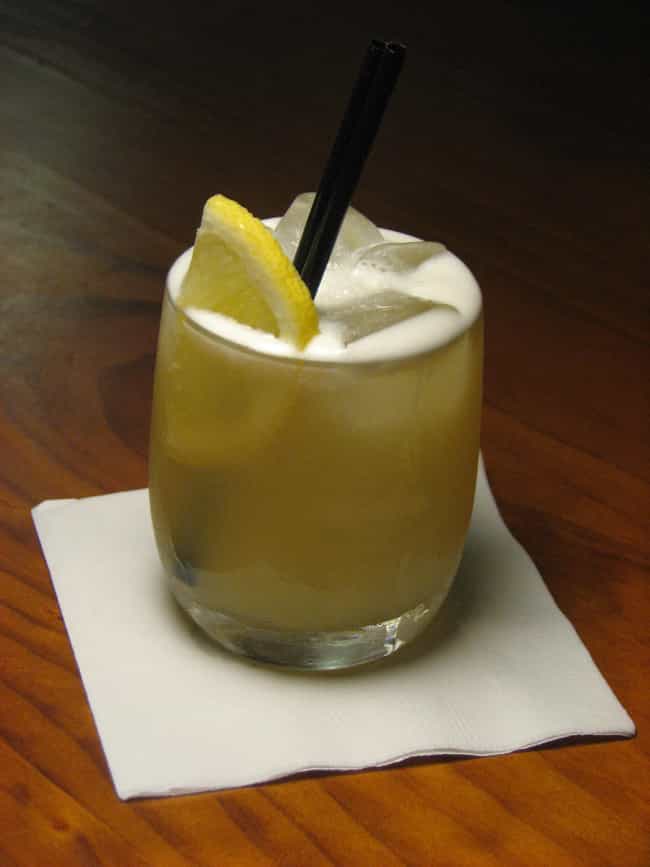 One part lemon juice (about .75 ounces)
One part simple syrup (about .75 ounces)
Two parts Bourbon (about 1.5 ounces)
Rocks (ice)
Cherry or lemon slice to garnish

Does this sound good?
see more on Whiskey sour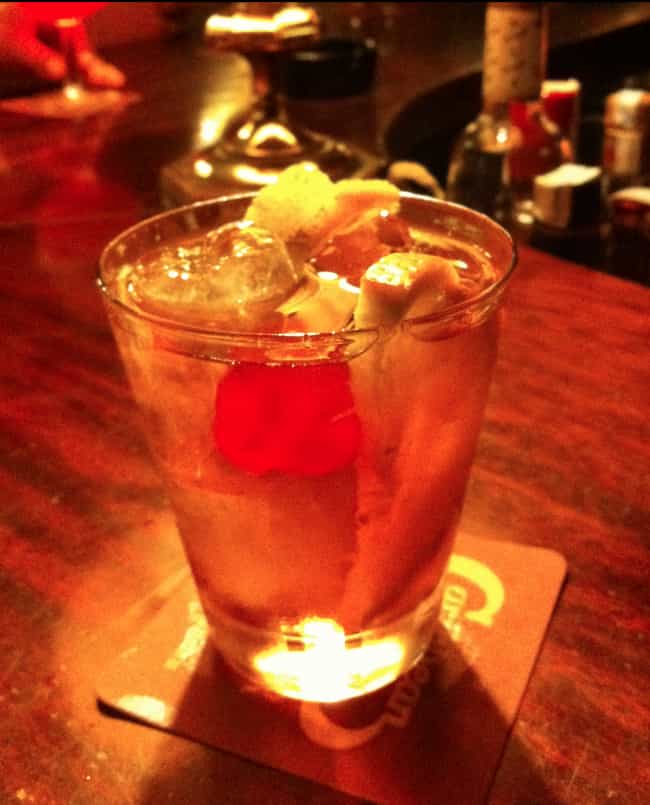 2 ounces of bourbon
Sugar to taste
Bitters to taste
Ice cube
Strip of orange or lemon peel

Does this sound good?
see more on Old Fashioned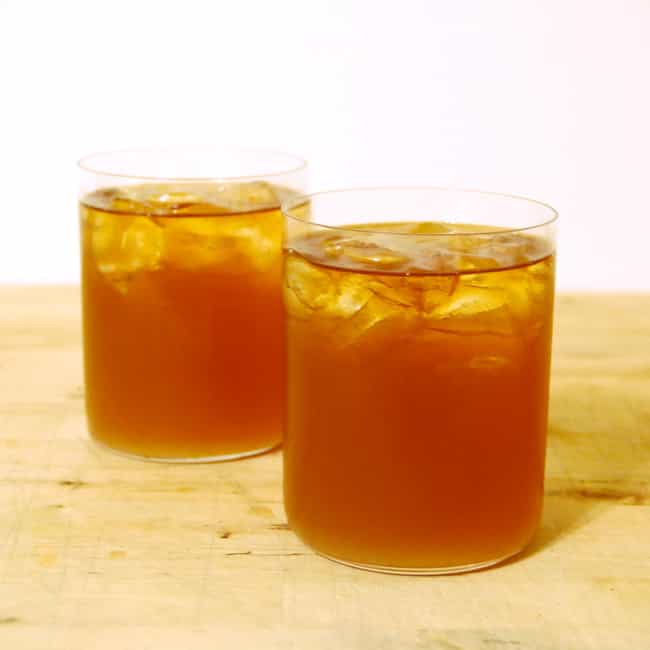 Bourbon Arnold Palmer With a Twist
Makes two drinks:
2 cups of boiling water
2 tablespoons of loose English Breakfast Tea
1/2 cup of Bourbon
Juice from 1 orange
Juice from 1 lemon
2 tablespoons of Simple Syrup
Handful of crushed ice for each
Lemon slice or orange slice for garnish

Does this sound good?