Food
The Best White Claw Hard Seltzer Flavors, Ranked

Updated August 6, 2020
4.2k votes
1.1k voters
33.2k views
11 items
List Rules Vote up your favorite White Claw flavors
Made with only 100 calories a can and infused with a range of bold flavors, White Claw Hard Seltzer is one of the most popular hard seltzer lines on the market. That's why we're ranking the best White Claw flavors. What does White Claw taste like? Our "experts" have provided short taste profiles for each flavor below. While they're all very different types of flavors, most White Claws are sweet, crisp, and yummy.
What's your favorite Crook and Marker flavor? With refreshing options like Raspberry, Mango, and Black Cherry, these drinks contain just 2g of carbs a can and are made with natural flavors.
Be sure to vote up the top White Claw Hard Seltzer flavors (including all the new flavors, like Pineapple and Clementine) so other readers can see which options to sip first.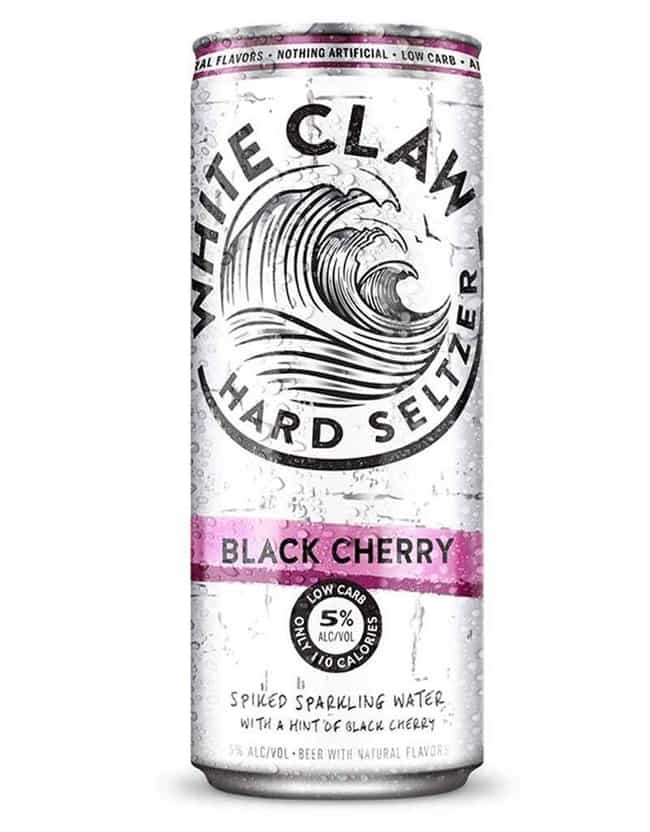 Black cherry has a hint of sweetness from a dark, ripe cherry with a crisp seltzer finish. While some of the other flavors seem to either lean "too sweet" or "too bitter," this one falls right in the middle. That's probably why black cherry is one of the first flavors to disappear from the variety pack.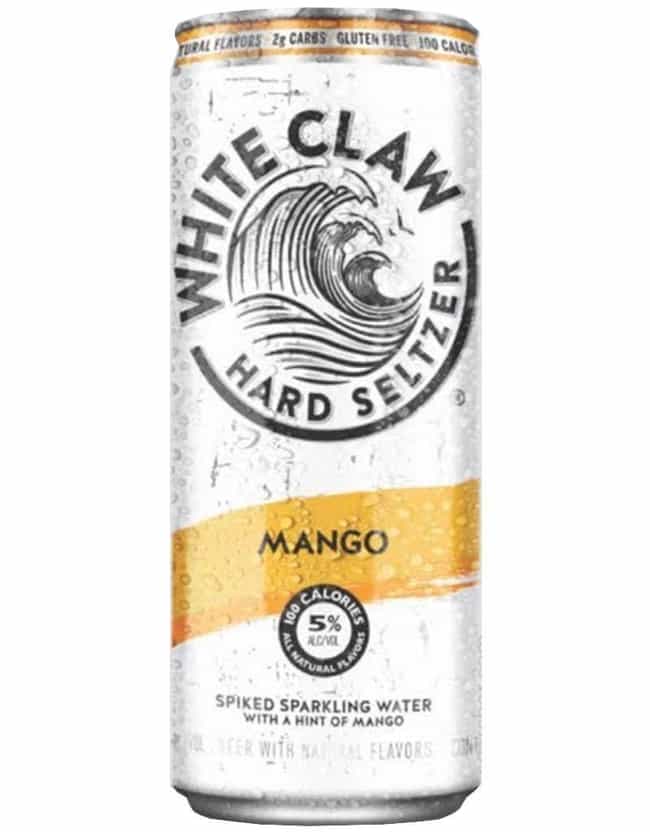 You can taste the sweet mango flavor the second it hits your tongue, leaving a tangy aftertaste most people love. Mango was released with the second variety pack and has climbed its way to the top.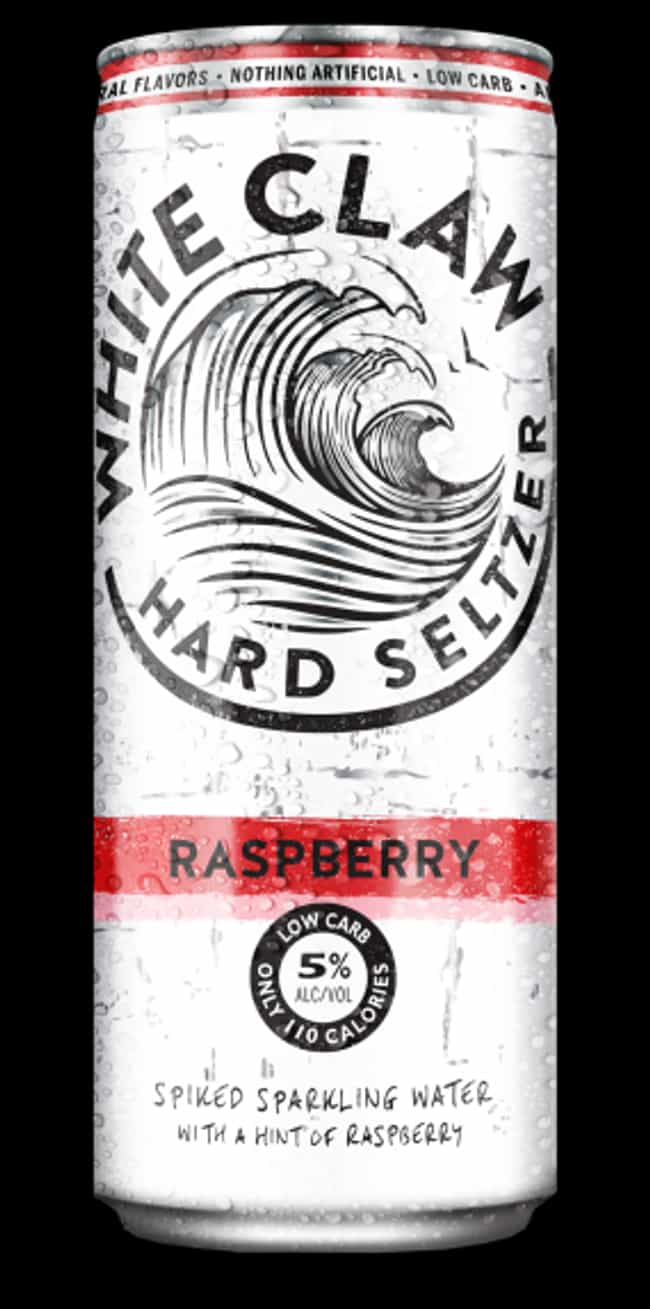 This raspberry flavor packs a punch! While some of the other flavors seem to have a whisper of flavor, there is no missing the strong raspberry notes in this sweet song. While it is one of the more popular flavors, raspberry is also considered "too sweet" for some.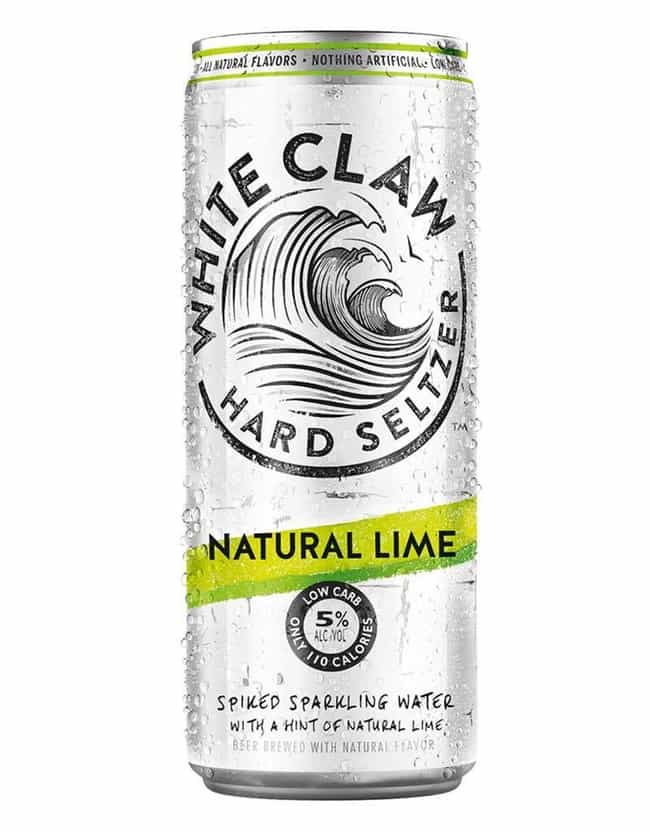 The lime flavor gives off that skinny margarita feel, reminding people of a sugar-dipped lime squeezed into sparkling water. Simply tasty and crisp, it's a great neutral flavor for White Claw first-timers.