Christmas

The Best White Elephant Gifts

259 votes
35 voters
1.1k views
20 items
We hope you love the products we recommend! Just so you know, Ranker may collect a share of sales or other compensation from the links on this page. Oh, and FYI — prices are accurate and items in stock as of time of publication.
The best gifts in a white elephant gift exchange are funny or weird but have a particular appeal that tempts others into stealing it during their turn. It's fine if nobody wants it and it just gets shuffled around the circle, but a White Elephant party is way more fun when there are intrigues and drama. This is a list of the best white elephant gifts, all under $20, with some even under $10, so you can have some fun without breaking the bank.
In a White Elephant gift exchange, everybody brings a gift, the group decides what order to go in, and then the group goes around in a circle unwrapping one present at a time. After the first participant, each person has a choice of stealing someone else's gift or grabbing a fresh surprise from under the tree. The best White Elephant gifts get stolen at least once, while also being something other folks are hoping they don't get stuck with. It's a delicate balance.
Some White Elephant gifts are actually useful or fun, like the Furry Monster Adventure Slippers or the Retro Series Pop-Up Hot Dog Toaster. Even if the person who ends up with them was hoping for something else, they'll still get used. Other gifts are purely novelty items, like The Screaming Goat Book and Figure.
Which gift is the best to bring to a White Elephant gift exchange? Vote up the best White Elephant gifts under $20.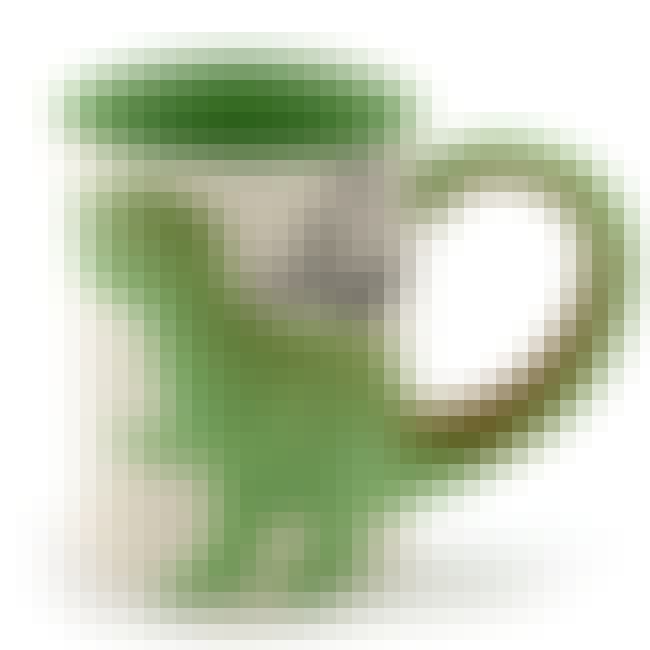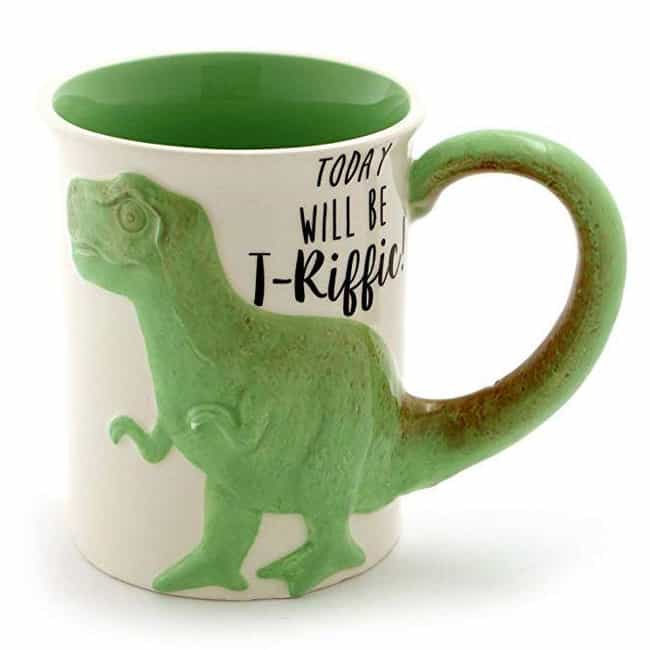 Although this 16 ounce mug will delight any dinosaur fans with its dimensional design, folks who are not into novelty mugs will be wondering exactly who they can re-gift this to next holiday.
Inspirationally emblazoned with "Today Will Be T-Riffic" on the front and "Let Them Hear You Rawr" on the back, similar mugs are available with a unicorn and with a kraken motif.


Is this a good goofy gift?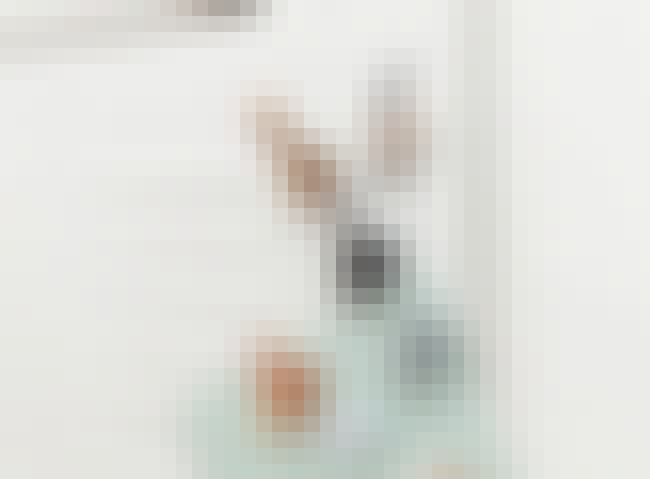 If your White Elephant group has more than one cat lover, these magnets featuring the back half of six different breeds of cats may get stolen more than once.

Is this a good goofy gift?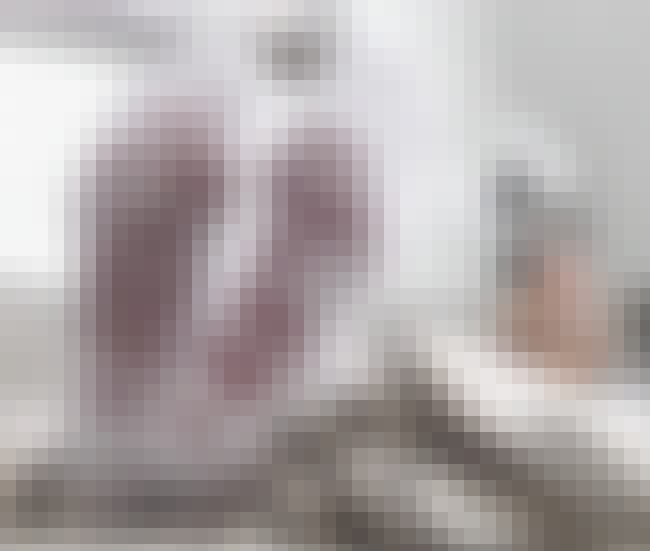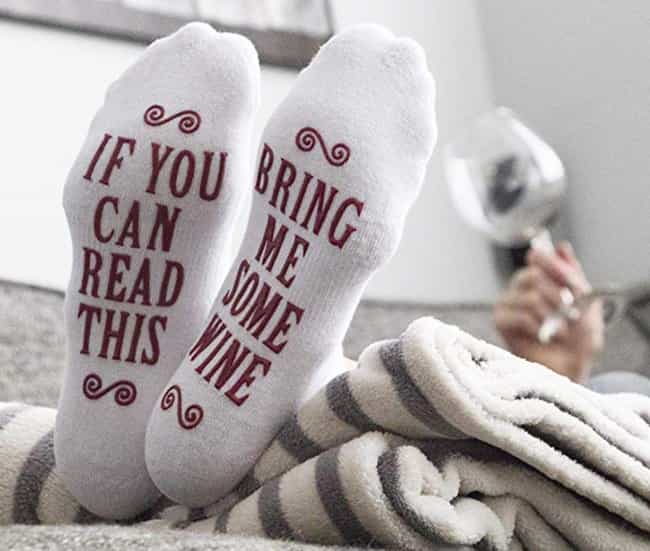 Simple ankle socks with grippy slipper bottoms that spell out the wearer's demands for wine, chocolate and coffee. Just like all of those beverages, their sassy style won't be to everyone's taste, but those who love it will love it.


Is this a good goofy gift?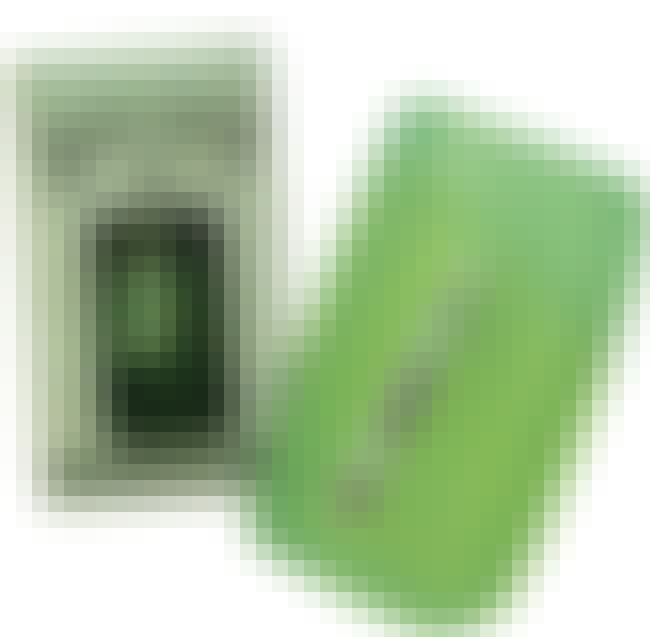 This simple bar of soap has more to offer than a fresh, peaberry scent. It's super silly, but also enticing, because each bar contains actual US currency, of denominations from $1 to $50.

Is this a good goofy gift?