Music
The Best White Lies Albums, Ranked
Updated February 27, 2019
124 votes
51 voters
1.3k views
5 items
List Rules No EPs.
We're ranking the best White Lies albums of all time. The English post-punk band formed in 2007 and released their first album two years later. What is the greatest White Lies album ever? From their debut To Lose My Life... to their 2019 album Five, this list also includes Friends, Big TV, and Ritual.
Vote up the best White Lies albums, and vote down the ones that were disappointing.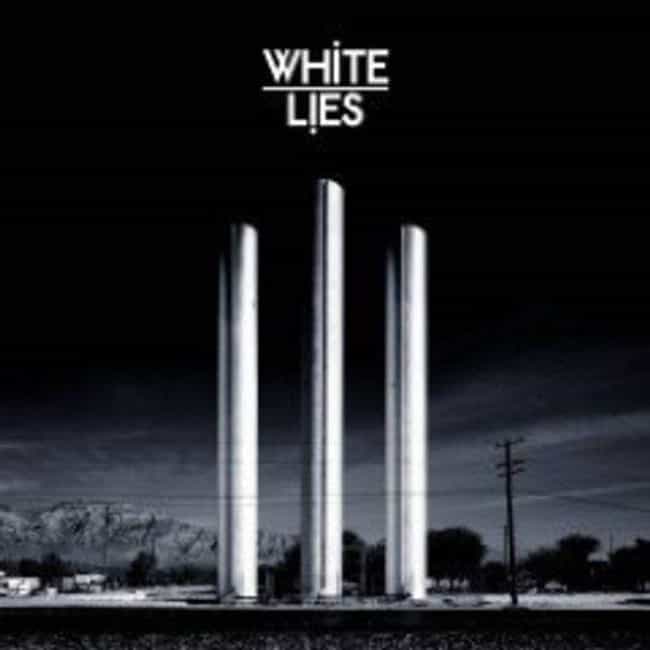 1. Death
2. To Lose My Life
3. A Place to Hide
4. Fifty on Our Foreheads
5. Unfinished Business
6. E.S.T.
7. From the Stars
8. Farewell to the Fairground
9. Nothing to Give
10. The Price of Love

Release Date: 2009
Did you enjoy this album?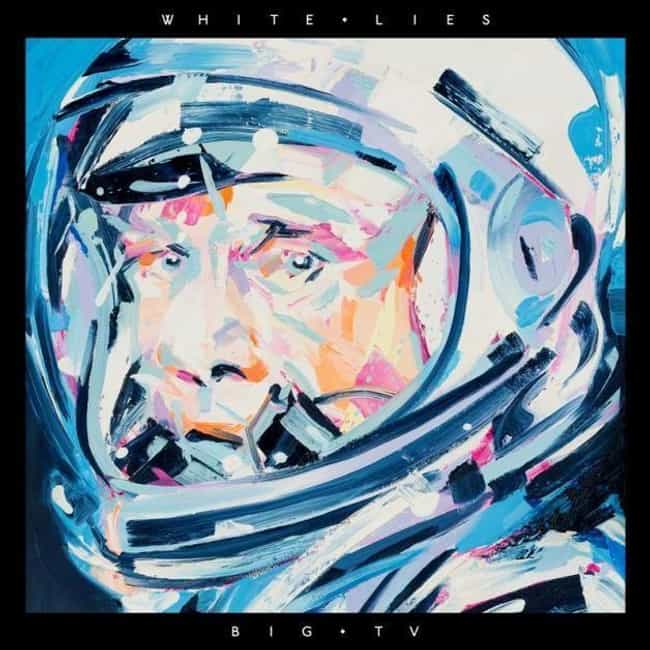 1. Big TV
2. There Goes Our Love Again
3. Space i
4. First Time Caller
5. Mother Tongue
6. Getting Even
7. Change
8. Be Your Man
9. Space ii
10. Tricky to Love
11. Heaven Wait
12. Goldmine
Release Date: 2013
Did you enjoy this album?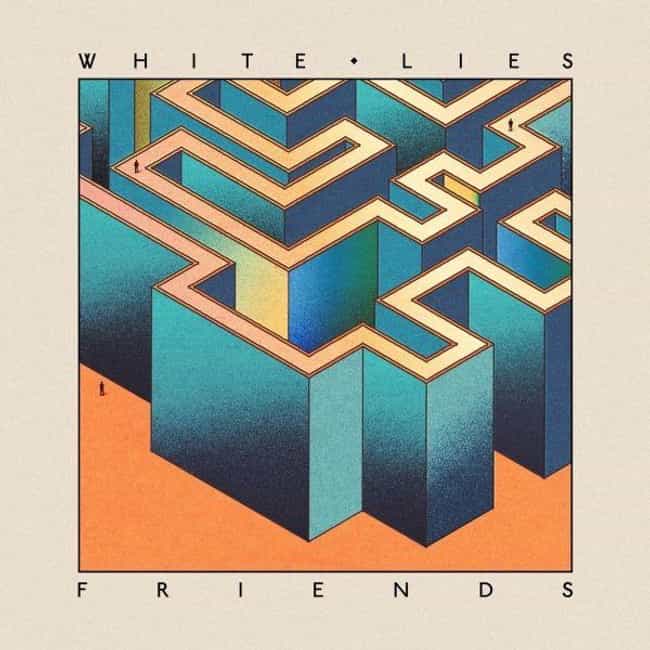 1. Take It Out on Me
2. Morning in LA
3. Hold Back Your Love
4. Don't Want to Feel It All
5. Is My Love Enough?
6. Summer Didn't Change a Thing
7. Swing
8. Come On
9. Right Place
10. Don't Fall
Release Date: 2016
Did you enjoy this album?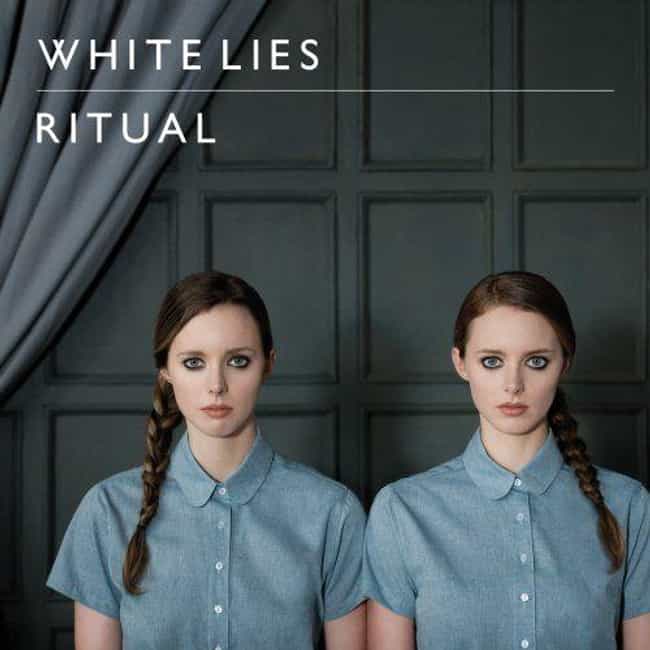 1. Is Love
2. Strangers
3. Bigger than Us
4. Peace & Quiet
5. Streetlights
6. Holy Ghost
7. Turn the Bells
8. The Power & the Glory
9. Bad Love
10. Come Down
Release Date: 2011
Did you enjoy this album?