Unspeakable Times
The Best Widows Movie Quotes

39 votes
22 voters
11 items
These Widows movie quotes truly show just how intense this crime thriller film truly is. Following four widows as they have to complete their late husbands' last job, Widows is wildly entertaining—complete with suspense, drama, and so much more. Steve McQueen directed the film using a screen play written by himself and Gillian Flynn, and the film opened theatrically on November 16, 2018. As you might imagine, the movie is full of intense dialogue and exciting lines.
In Widows, Veronica Rawlins (Viola Davis), along with three other women, Linda (Michelle Rodriguez), Alice (Elizabeth Debicki) and Belle (Cynthia Erivo), receive horrible news that their husbands have been killed. Jamal Manning (Brian Tyree Henry) brings Veronica information, stating her husband, Harry Rawlins (Liam Neeson), was a criminal and had stolen two million dollars from him. Jamal threatens Veronica by making her find the money and repay her husband's debt. It is now up to her to get it back. Veronica finds the other widows and wants to put together a team to pull off Harry's latest heist to settle to score.
Did you have a favorite Widows quote that wasn't on the list? Regardless of which character it came from, feel free add the best Widows quotes to the list with an image.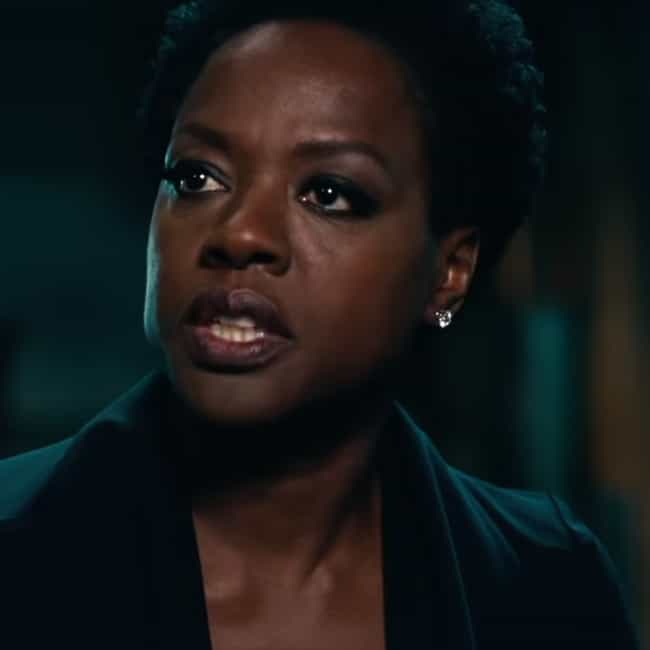 Veronica Rawlins: The best thing we have going for us is being who we are.
Alice: Why?
Veronica Rawlins: Because no one thinks we have the balls to pull this off.


Is this an exciting scene?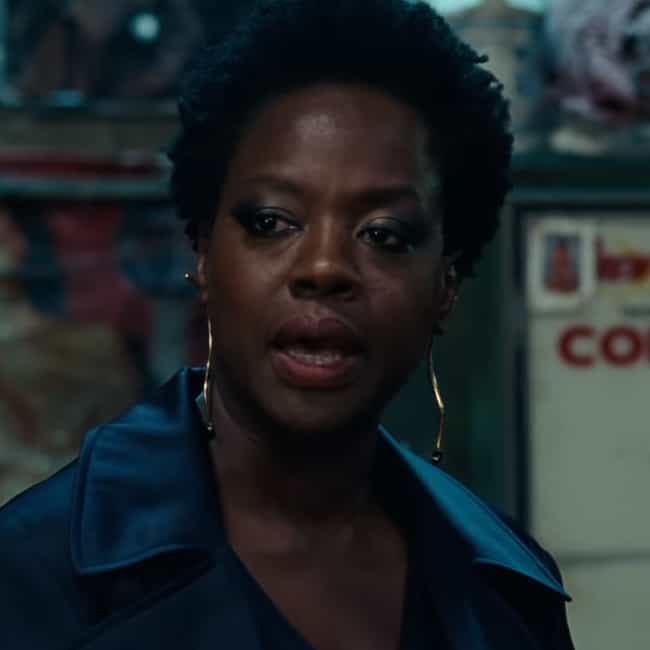 Veronica Rawlins: Something happened tonight, something bad. Our husbands aren't coming back. We're on our own. They stole a lot of money, and now people want it from us.

Is this an exciting scene?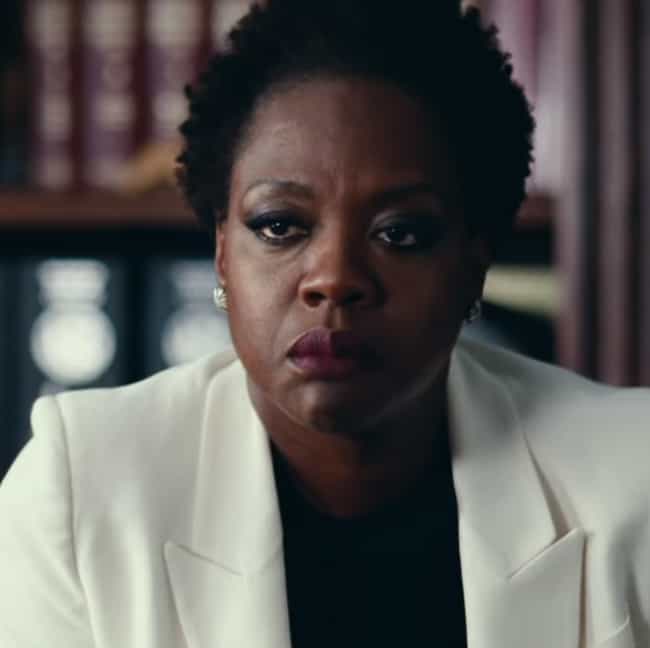 Jack Mulligan: What I've learned from men like your late husband, and my father, is that you reap what you sow.
Veronica Rawlins: Let's hope so.


Is this an exciting scene?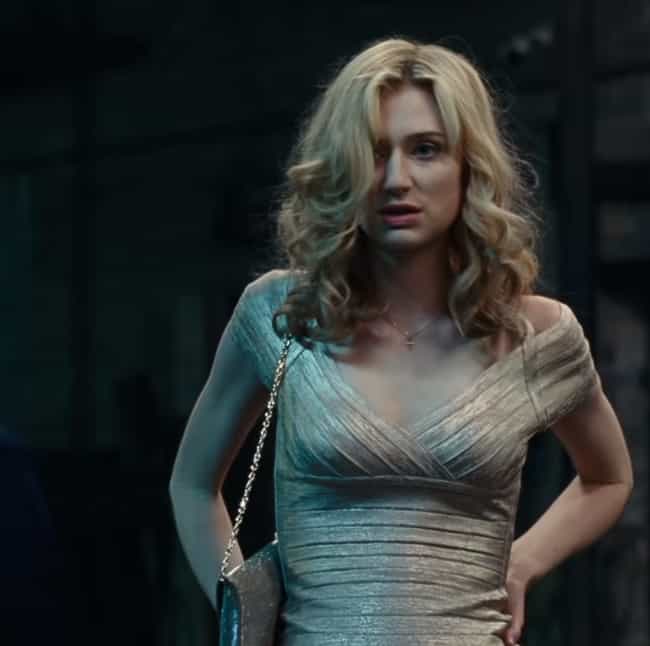 Veronica Rawlins: My husband left me the plans for his next job. All I need is a crew to pull it off.
Alice: Why should we trust you anyway?
Veronica Rawlins: Because I'm the only one standing between you and a bullet in your head.


Is this an exciting scene?