Albums

The Best Will Oldham Albums of All Time

116 votes
32 voters
17 items
List Rules This list includes studio albums only, so if you add an album make sure it's a proper studio release.
Will Oldham, better known to some as Bonnie Prince Billy, is considered by many one of the best bands from Louisville. List of the best Will Oldham albums, including pictures of the album covers when available. This Will Oldham discography is ranked from best to worst, so the top Will Oldham albums can be found at the top of the list. To make it easy for you, we haven't included Will Oldham singles, EPs, or compilations, so everything you see here should only be studio albums. If you think the greatest Will Oldham album isn't high enough on the list, then be sure to vote for it so it receives the credit it deserves. Make sure you don't just vote for critically acclaimed albums; if you have a favorite Will Oldham album, then vote it up, even if it's not necessarily the most popular.
If you want to know, "What is the Best Will Oldham album of all time?" or "What are the top Will Oldham albums?" then this list will answer your questions. List features I See a Darkness, Lie Down in the Light and more.
This list of popular Will Oldham CDs has been voted on by music fans around the world, so the order of this list isn't just one person's opinion. You may copy this fact-based list to build your own just like it, re-rank it to fit your opinions, then publish it to share it on Facebook, Twitter or any other social sites you frequent.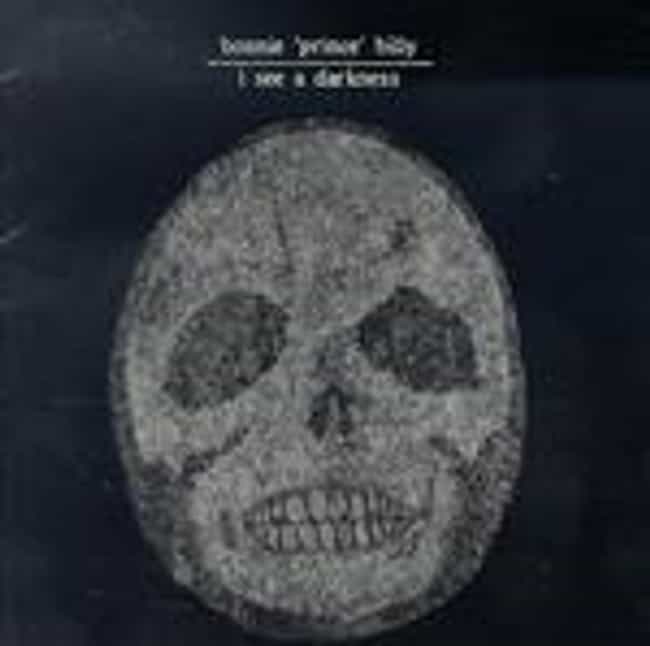 Artist: Will Oldham
Release Date: 1999
Tracks: Nomadic Revery (All Around), Black, Knockturne, Madeleine-Mary, Death to Everyone, Today I Was an Evil One, Song for the New Breed, A Minor Place, Another Day Full of Dread, Raining in Darling, I See a Darkness
Label: Palace Records
Genres (Music): Indie rock, Folk music

Agree or disagree?
see more on I See a Darkness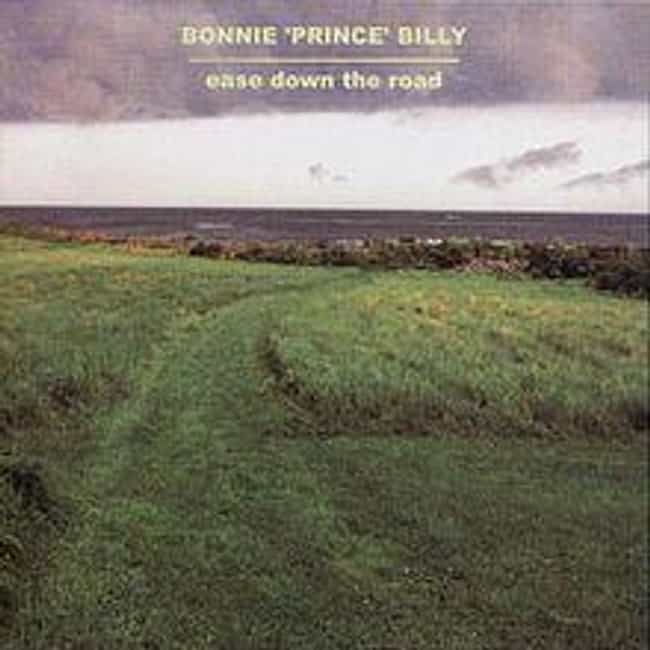 Artist: Will Oldham
Release Date: 2001
Tracks: Sheep, Ease Down the Road, At Break of Day, I Send My Love to You, Stablemate, Careless Love, Mrs William, Rich Wife Full of Happiness, Just to See My Holly Home, The Lion Lair, Grand Dark Feeling of Emptiness, Whats Wrong With a Zoo, A King at Night, After I Made Love to You, May It Always Be
Label: Domino Recording Company

Agree or disagree?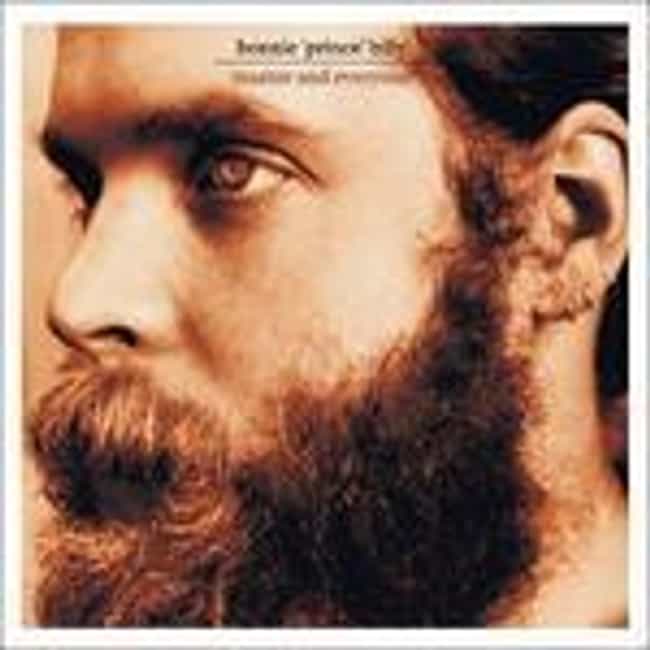 Artist: Will Oldham
Release Date: 2003
Tracks: Wolf Among Wolves, Master and Everyone, Maundering, Joy and Jubilee, Even If We Love, Hard Life, Lessons From What's Poor, Ain't You Wealthy, Ain't You Wise?, Forest Time, Three Questions, The Way

Agree or disagree?
Artist: Will Oldham
Release Date: 2006
Tracks: Strange Form of Life, Little Boy Blue, Let's Start a Family (Blacks), Black Dissimulation, Crying in the Chapel, I Confess, The Seedling, I Called You Back, Big Friday, Little Boy Blue 2, Then the Letting Go, Love Comes to Me, His Hands, Ebb Tide, Cold & Wet, Barcelona, Southside of the World, No Bad News, God's Small Song, Lay and Love, Cursed Sleep, I Am Drinking Again, Less of Me, Wai
Label: Domino Recording Company
Genres (Music): Folk rock, Alternative country

Agree or disagree?