Music
The Best Willie Nelson Albums of All Time

3.1k votes
583 voters
26.2k views
List Rules This list includes studio albums only, so if you add an album make sure it's a proper studio release.
When you think of country music, you can't help but think of one of the greatest outlaw country singers of all time: Willie Nelson. Throughout his decades-long career, Nelson released a long list of great albums. Here, you'll find a list of the best Willie Nelson albums, including pictures of the album covers when available. This Willie Nelson discography is ranked from best to worst, so the top Willie Nelson albums can be found at the top of the list. To make it easy for you, we haven't included Willie Nelson singles, EPs, or compilations, so everything you see here should only be studio albums. If you think the greatest Willie Nelson album isn't high enough on the list, then be sure to vote for it so it receives the credit it deserves. Make sure you don't just vote for critically acclaimed albums; if you have a favorite Willie Nelson album, then vote it up, even if it's not necessarily the most popular.
If you want to know, "What is the Best Willie Nelson album of all time?" or "What are the top Willie Nelson albums?" then this list will answer your questions. List ranges from Heroes to Red Headed Stranger, plus much more.
This list of popular Willie Nelson albums has been voted on by music fans around the world, so the order of this list isn't just one person's opinion.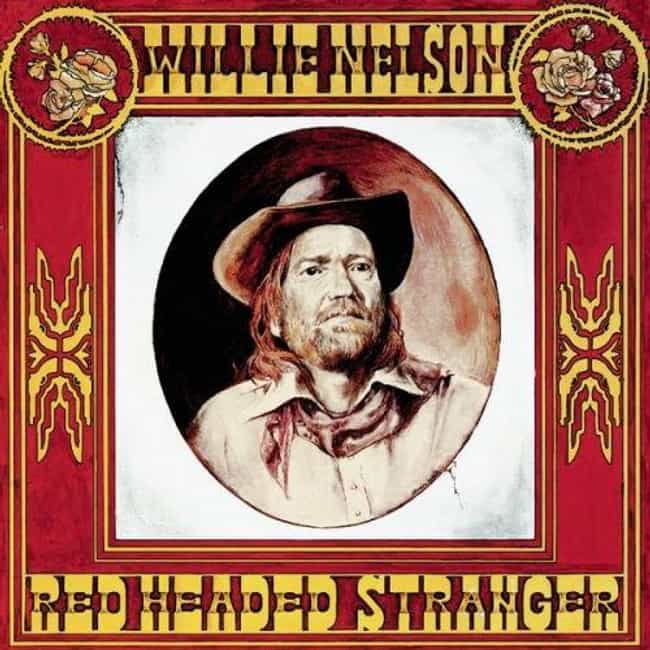 1. Time of the Preacher
2. I Couldn't Believe It Was True
3. Time of the Preacher Theme
4. Blue Rock Montana" / "Red Headed Stranger (medley)
5. Blue Eyes Crying in the Rain
6. Red Headed Stranger
7. Time of the Preacher Theme
8. Just As I Am
8. Denver
10. O'er the Waves
11. Down Yonder
12. Can I Sleep in Your Arms
13. Remember Me
14. Hands on the Wheel
15. Bandera
Pitchfork score: 9.3

Release Date: 1975

Agree or disagree?
see more on Red Headed Stranger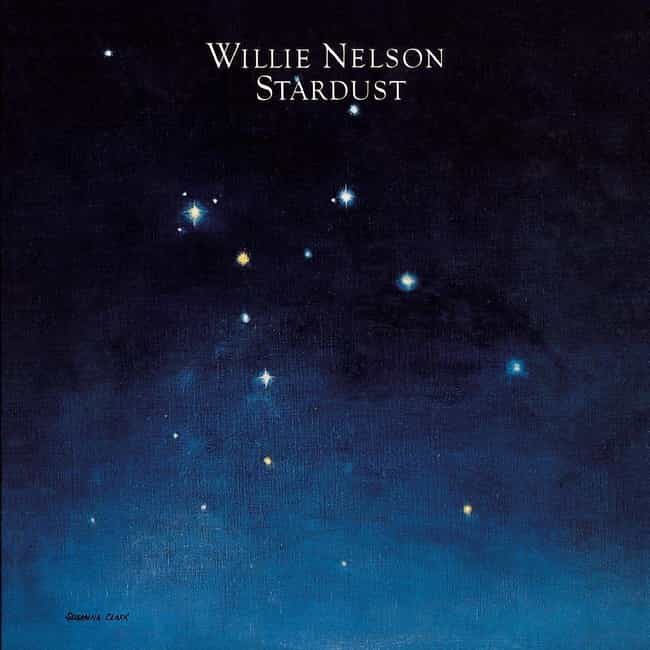 1. Stardust
2. Georgia on My Mind
3. Blue Skies
4. All of Me
5. Unchained Melody
6. September Song
7. On the Sunny Side of the Street
8. Moonlight in Vermont
9. Don't Get Around Much Anymore
10. Someone to Watch Over Me
Pitchfork score: 9.3

Release Date: 1978

Agree or disagree?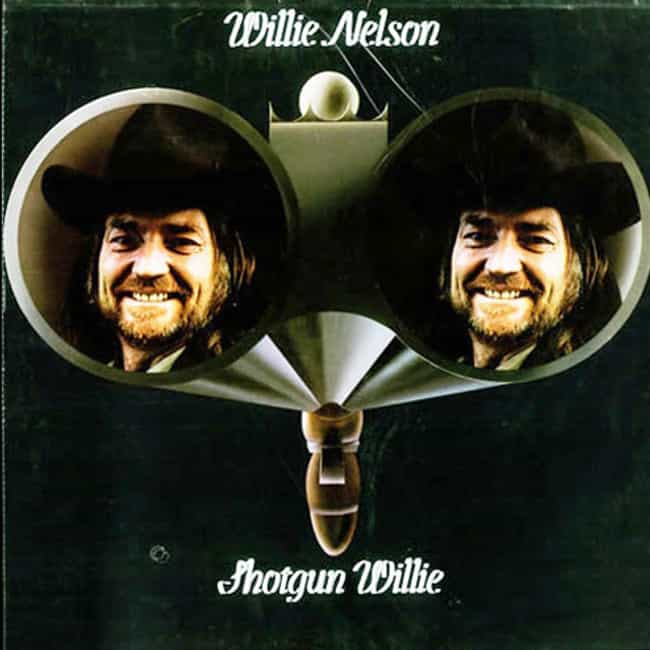 1. Shotgun Willie
2. Whiskey River
3. Sad Songs and Waltzes
4. Local Memory
5. Slow Down Old World
6. Stay All Night (Stay a Little Longer)
7. Devil in a Sleepin' Bag
8. She's Not for You
9. Bubbles in My Beer
10. You Look Like the Devil
11. So Much to Do
12. A Song for You
Release Date: 1973

Agree or disagree?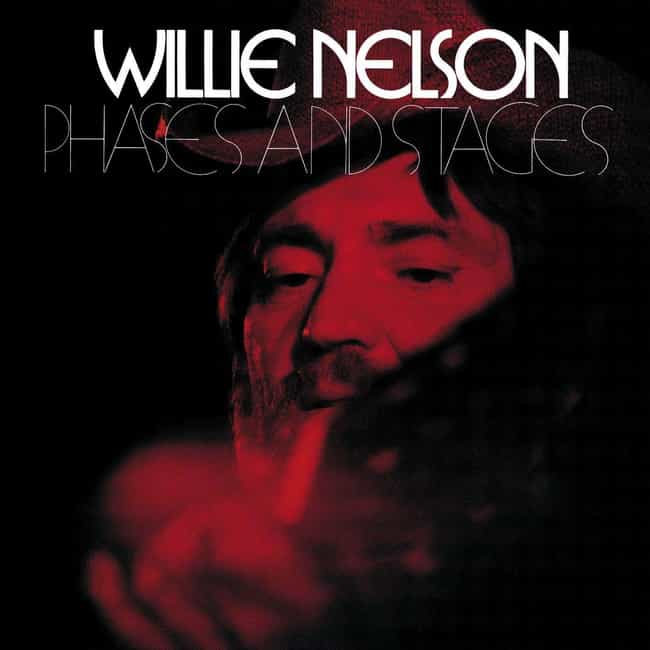 1. Phases and Stages (Theme) / Washing the Dishes
2. Phases and Stages (Theme) / Walkin'
3. Pretend I Never Happened
4. Sister's Coming Home / Down at the Corner Beer Joint
5. (How Will I Know) I'm Falling in Love Again
6. Bloody Mary Morning
7. Phases and Stages (Theme) / No Love Around
8. I Still Can't Believe You're Gone
9. It's Not Supposed to Be That Way
10. Heaven and Hell
11. Phases and Stages (Theme) / Pick Up the Tempo / Phases and Stages (Theme)
Release Date: 1974

Agree or disagree?