Watchworthy
The Best 'Willy Wonka & the Chocolate Factory' Quotes

Updated January 14, 2020
191 votes
37 voters
15 items
Satisfy your sweet tooth with the best quotes from Willy Wonka & the Chocolate Factory. Based on the novel Charlie and the Chocolate Factory by Roald Dahl, 1971 film is filled with funny one-liners, memorable lines, and inspirational quotes. What is your favorite quote from Willy Wonka & the Chocolate Factory?
Vote up the best Willy Wonka & the Chocolate Factory quotes that stick with you like an everlasting gobstopper.
Data-driven recommendations based on voting from over 40 million monthly visits to Ranker.
Try the free app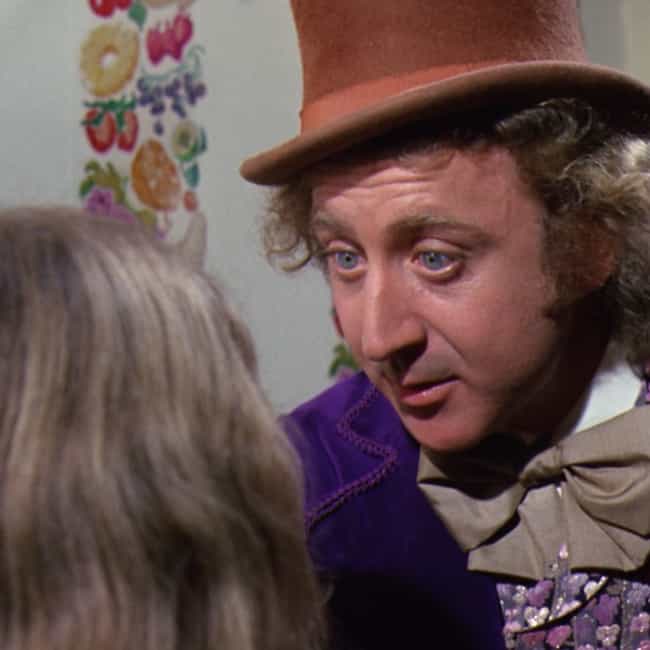 Willy Wonka: Try some more. The strawberries taste like strawberries, and the snozzberries taste like snozzberries.
Veruca Salt: Snozzberries? Who ever heard of a snozzberry?
Willy Wonka: We are the music makers... and we are the dreamers of dreams.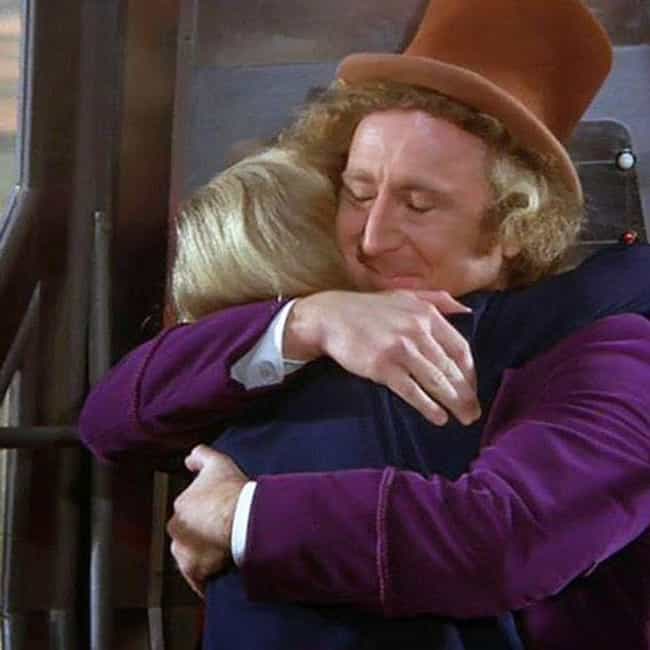 Willy Wonka: How did you like the chocolate factory, Charlie?
Charlie: I think it's the most wonderful place in the whole world!
Willy Wonka: I'm very pleased to hear you say that, because I'm giving it to you.
Grandpa Joe: You're giving Charlie the...?
Willy Wonka: I can't go on forever, and I don't really want to try. So who can I trust to run the factory when I leave and take care of the Oompa Loompas for me? Not a grown up. A grown up would want to do everything his own way, not mine. So that's why I decided a long time ago that I had to find a child. A very honest, loving child, to whom I could tell all my most precious candy making secrets.
Charlie: So that's why you sent out the golden tickets!
Willy Wonka: That's right. So the factory is yours, Charlie. You can move in immediately.
Grandpa Joe: And me?
Willy Wonka: Absolutely.
Charlie: But what happens to the rest...?
Willy Wonka: The whole family. I want you to bring them all.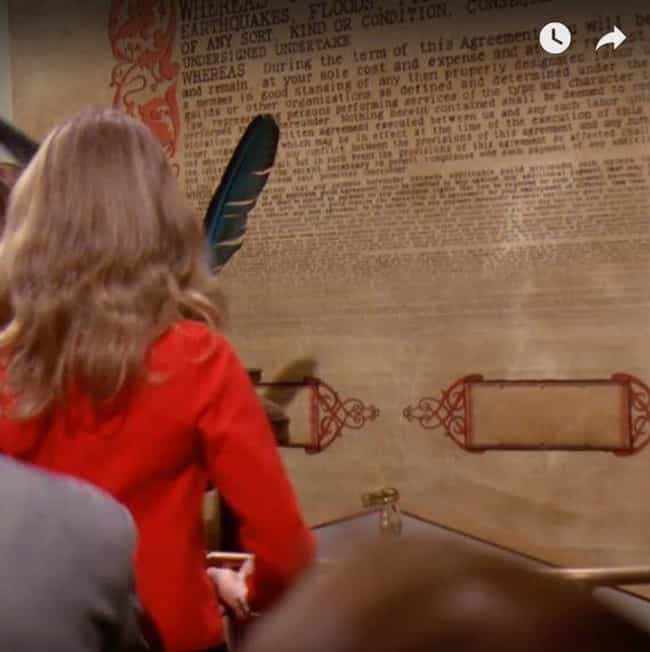 Mr. Beauregarde: Don't talk to me about contracts, Wonka, I use them myself. They're strictly for suckers.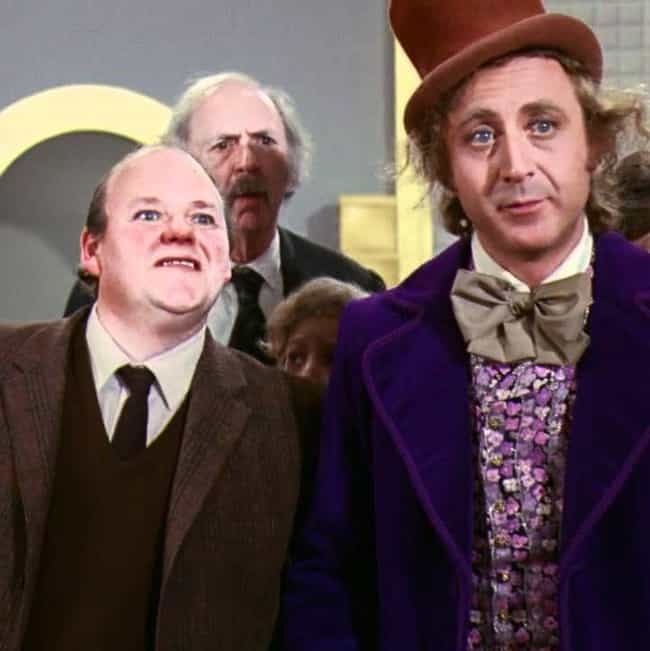 Willy Wonka: A little nonsense now and then is relished by the wisest men.