Wine

The Best Monthly Wine Subscriptions, Ranked

65 votes
31 voters
11 items
List Rules Upvote the best boxes for Wine
If you're sick of spending far too much money on wine each month, but don't want to sacrifice quality, then one of these monthly wine subscriptions may just be the answer for you. Here you'll find a selection of popular wine bundles that can save you a ton of cash, simply by cutting out the middle man. Best of all, you'll also be able to cut out all the time you spend pouring over bottles at the store, as each of these wine subscription boxes is shipped directly to your front door.
Whether you're a pinot noir lover or all about the sauvignon blanc, these wine subscription boxes come with tons of various options to allow you to find the perfect wine to fit your preferences. Offering everything from single bottles to full crates, these monthly or quarterly subscriptions have everything you need no matter what taste, delivery frequency, or budget you prefer.
Be sure to vote for your favorites to help guide other wine lovers out there to the best wine clubs around.
Ranker may collect a commission from links on this page.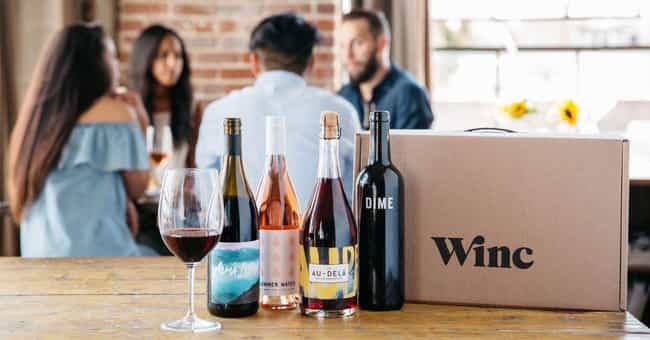 One of the favorites of wine lovers everywhere, Winc will send you 4 bottles of wine each month from a selection of over 100 flavors. You can either pick your own or have them curate a mixture for you based on your tastes.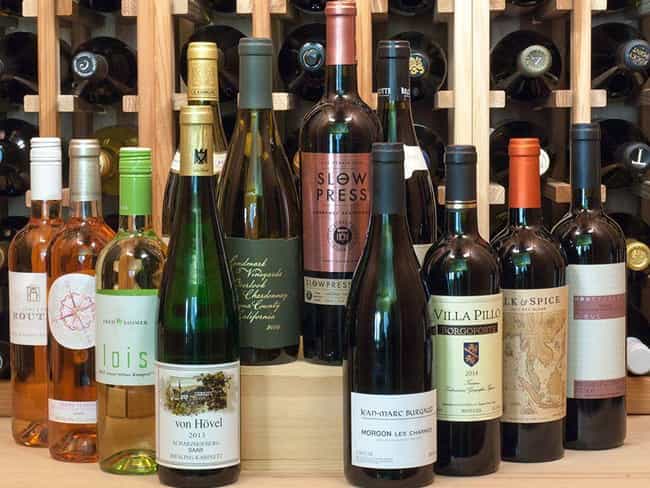 If you're a fan of quality, then this is a great club to check out. Each quarter you'll receive a shipment of specially curated wines, all of which were rated 90+ by wine critics. Every box also includes tasting notes and food pairing suggestions.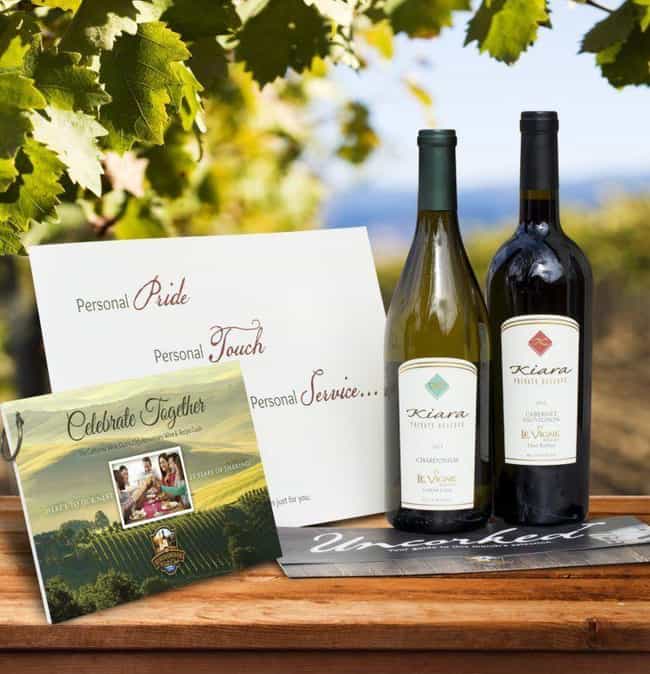 Available either monthly or quarterly, the California wine club brings you 12 handcrafted artisan wines (3 bottles each of 4 different varieties) at an unbeatable price.
12 Bottles per Shipment- $159.00 + $14 s/h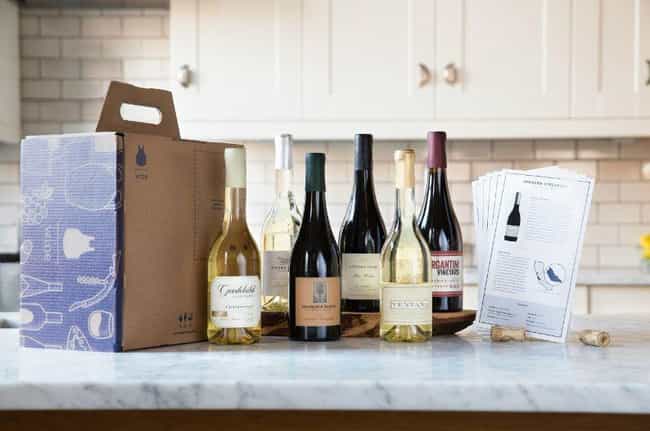 You may have heard of Blue Apron's meal subscriptions, but did you know they offer a killer wine box as well? Each month you'll get six 500 mL wines (2⁄3 of a standard-sized wine bottle) complete with tasting notes and pairing tips so you can mix them with your favorite meals.