quotations

The Best Witches of the East End Quotes

26 votes
17 voters
1.1k views
8 items
Follow
Embed
Witches of the East End has bewitched viewers since it first debuted on Lifetime in 2013. The series was created by Maggie Friedman and features a talented cast including Julia Ormond, Mädchen Amick and Jenna Dewan Tatum.
Some of the show's best quotes and one-liners are delivered by the magical women of the Beauchamp clan, especially Wendy whose quips are one of the most entertaining things about the show. This list features several of the best lines from Witches of the East End, to date.
Vote for the best
Witches of the East End
quotes and dialogue you see below, and if one of your favorites is missing, let us know in the comments and we'll add it to the list!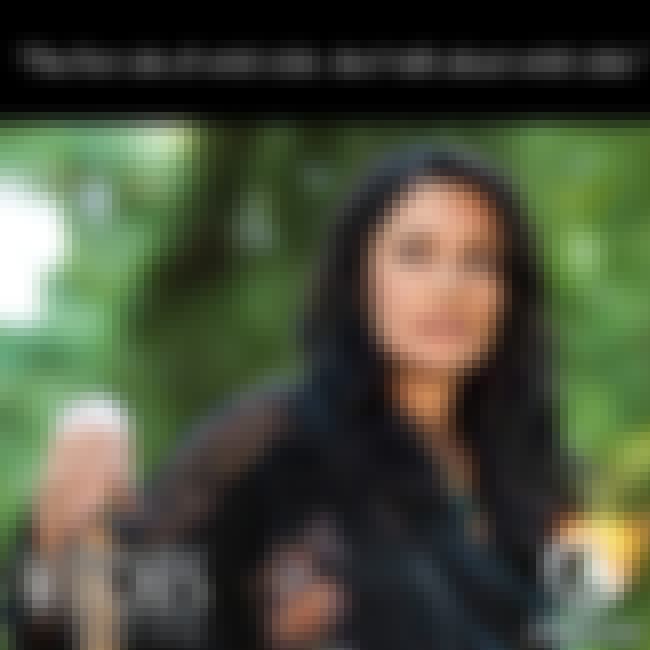 Wendy Beauchamp:
"First rule of witch club: don't talk about witch club."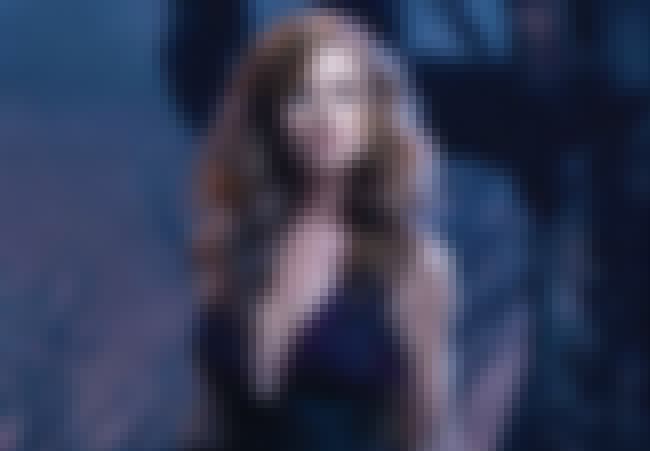 Ingrid Beauchamp:
(to Freya) "You only have one super power, and it is your breasts."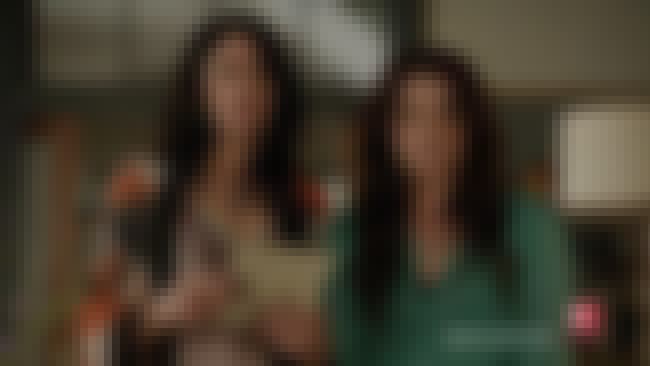 Wendy Beauchamp: "Did you see? It's raining."
Joanna Beauchamp: "So? Rain's good luck for a wedding."
Wendy Beauchamp: "
No, it's not! That's just something mortals say to make themselves feel better."
The Joys of Being a Bewitching Bartender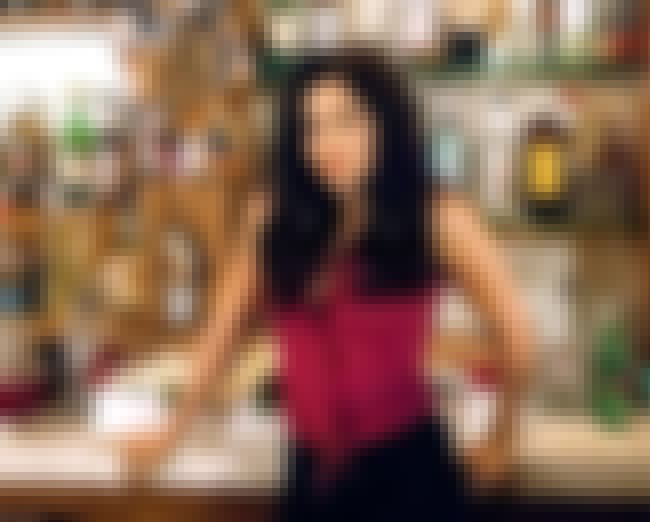 Freya Beauchamp:
"I like being a bartender. I'm good at it. I bring joy and drunkenness to people in need."