Music
The Best Within Temptation Albums of All Time

Updated March 11, 2019
761 votes
294 voters
6.4k views
7 items
List Rules This list includes studio albums only, so if you add an album make sure it's a proper studio release.
Within Temptation is one of the best symphonic metal bands of their time, releasing several successful albums and numerous hit singles. Here, you'll find a complete list of the best Within Temptation albums, including every studio album along with pictures of the album covers. This Within Temptation discography is ranked from best to worst, so the top Within Temptation albums can be found at the top of the list. To make it easy for you, we haven't included Within Temptation singles, EPs, or compilations, so everything you see here should only be studio albums. If you think the greatest Within Temptation album isn't high enough on the list, then be sure to vote for it so it receives the credit it deserves. Make sure you don't just vote for critically acclaimed albums; if you have a favorite Within Temptation album, then vote it up, even if it's not necessarily the most popular.
If you want to know, "What is the Best Within Temptation album of all time?" or "What are the top Within Temptation albums?" then this list will answer your questions. The Dutch metal band got started in 1996 and have since made quite a name for themselves. Four of their first six studio albums have been certified Gold in numerous countries, with Mother Earth and The Silent Force going platinum.
This list of popular Within Temptation albums has been voted on by music fans around the world, so the order of this list isn't just one person's opinion. You can help rank each album starting with the best by voting up your favorites while voting down any album you feel should be lower on the list.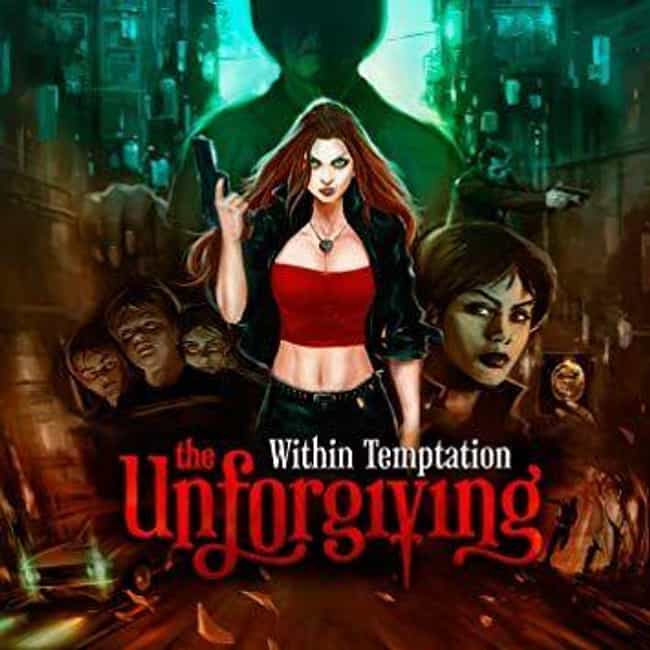 1. Why Not Me
2. Shot in the Dark
3. In the Middle of the Night
4. Faster
5. Fire and Ice
6. Iron
7. Where Is the Edge
8. Sinéad
9. Lost
10. Murde
11. A Demon's Fate
12. Stairway to the Skies
Metacritic score: 63/100

Release Date: 2011
Did you enjoy this album?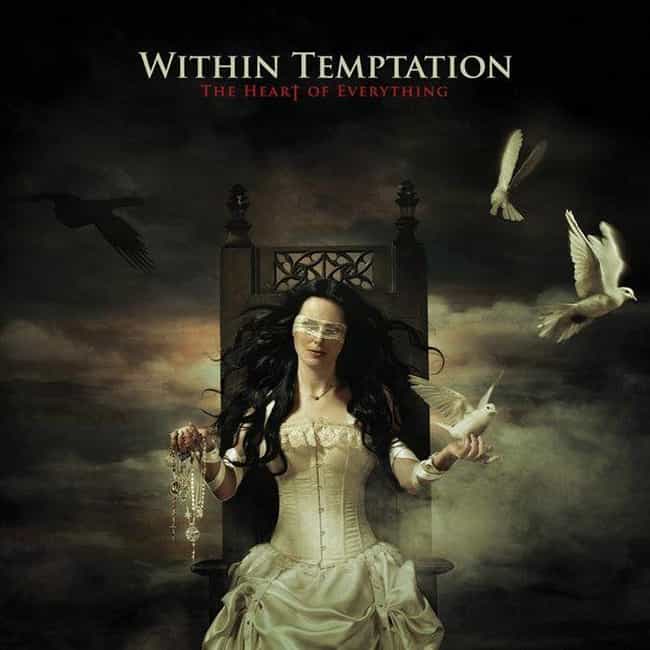 1. The Howling
2. What Have You Done
3. Frozen
4. Our Solemn Hour
5. The Heart of Everything
6. Hand of Sorrow
7. The Cross
8. Final Destination
9. All I Need
10. The Truth Beneath the Rose
11. Forgiven
Release Date: 2007
Did you enjoy this album?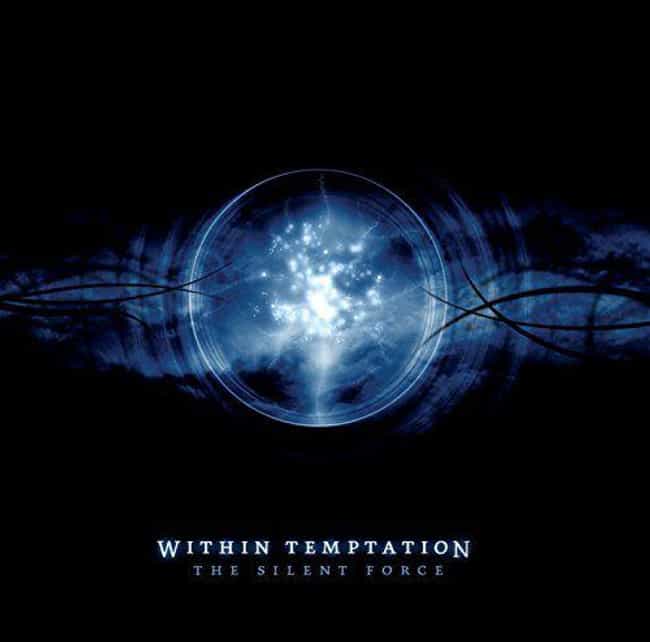 1. Intro
2. See Who I Am
3. Jillian (I'd Give My Heart)
4. Stand My Ground
5. Pale
6. Forsaken
7. Angels
8. Memories
9. Aquarius
10. It's the Fear
11. Somewhere
Release Date: 2004
Did you enjoy this album?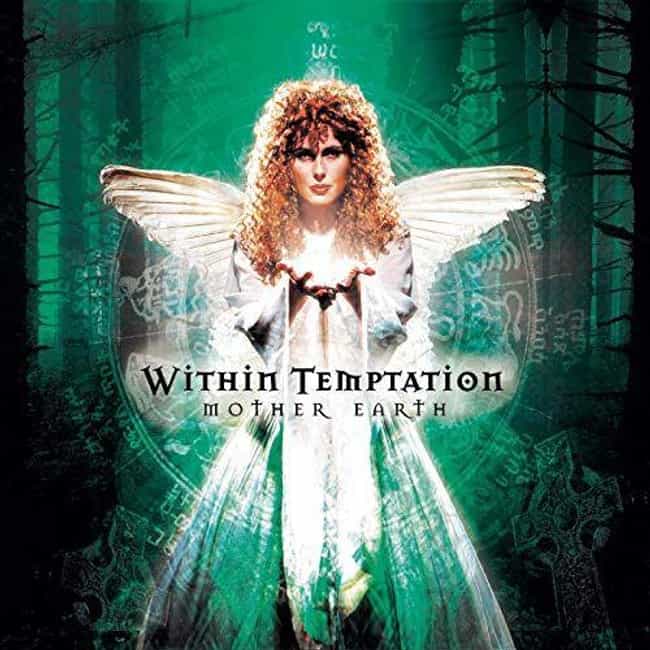 1. Mother Earth
2. Ice Queen
3. Our Farewell
4. Caged
5. The Promise
6. Never-ending Story
7. Deceiver of Fools
8. Intro
9. Dark Wings
10. In Perfect Harmony
Release Date: 2000
Did you enjoy this album?