Hip-Hop

The Best Wiz Khalifa Albums List

712 votes
283 voters
17.4k views
7 items
Follow
List Rules This list includes studio albums only, so if you add an album make sure it's a proper studio release.
Over the past few years, Wiz Khalifa has shot to fame and is now considered one of the best rappers of all time. This is a list of the best Wiz Khalifa albums, including pictures of the album covers when available. This Wiz Khalifa discography is ranked from best to worst, so the top Wiz Khalifa albums can be found at the top of the list. To make it easy for you, we haven't included Wiz Khalifa singles, EPs, or compilations, so everything you see here should only be studio albums. If you think the greatest Wiz Khalifa album isn't high enough on the list, then be sure to vote for it so it receives the credit it deserves. Make sure you don't just vote for critically acclaimed albums; if you have a favorite Wiz Khalifa album, then vote it up, even if it's not necessarily the most popular.
If you want to know, "What is the Best Wiz Khalifa album of all time?" or "What are the top Wiz Khalifa albums?" then this list will answer your questions. Everything from Rolling Papers to Deal or No Deal is included on this list.
This list of popular Wiz Khalifa CDs has been voted on by music fans around the world, so the order of this list isn't just one person's opinion. You can use this fact-based list to create a new list, re-rank it to fit your views, then share it on Facebook, Twitter or any other social sites you frequent.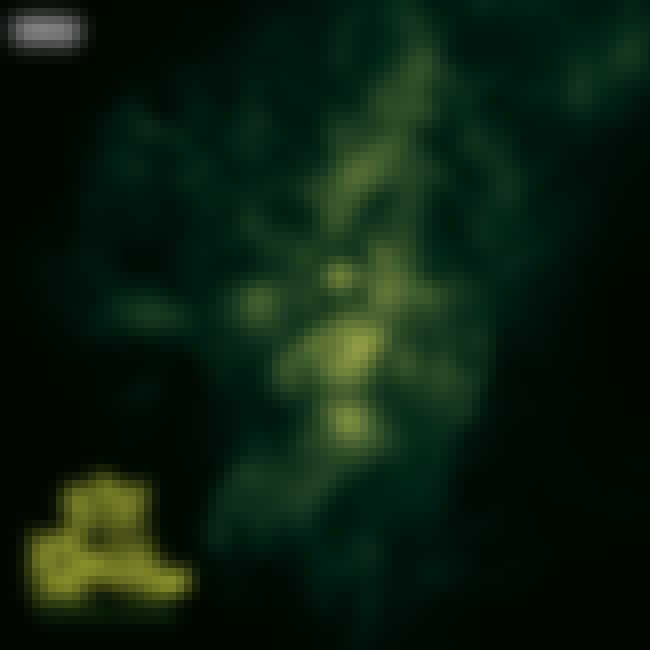 1. When I'm Gone
2. On My Level
3. Black and Yellow
4. Roll Up
5. Hopes and Dreams
6. Wake Up
7. The Race
8. Star of the Show
9. No Sleep
10. Get Your Shit
11. Top Floor
12. Fly Solo
13. Rooftops
14. Cameras
Release Date: 2011
Artist: Wiz Khalifa
Tracks: On My Level, The Race, Get Your Shit, Cameras, Wake Up, + more
Genres (Music): Hip hop music

Agree or disagree?
see more on Rolling Papers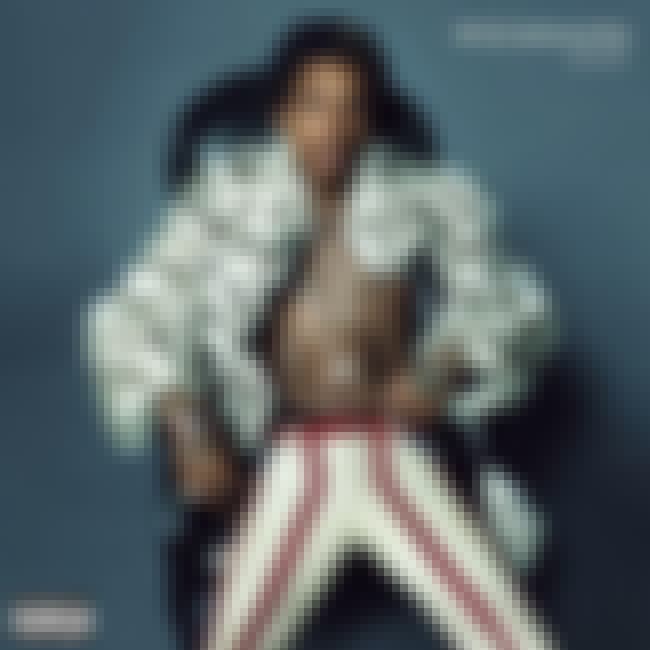 1. Intro
2. Paperbond
3. Bluffin
4. Let It Go
5. The Bluff
6. Work Hard, Play Hard
7. Got Everything
8. Fall Asleep
9. Time
11. Rise Above
12. Initiation
13. Up in It
14. No Limit
15. The Plan
16. Remember You
17. "Medicated
Release Date: 2012
Artist: Wiz Khalifa
Tracks: Rise Above (featuring Pharrell, Tuki Carter & Amber Rose), Intro, Stackin, It's Nothin (featuring 2 Chainz), + more
Genres (Music): Hip hop music

Agree or disagree?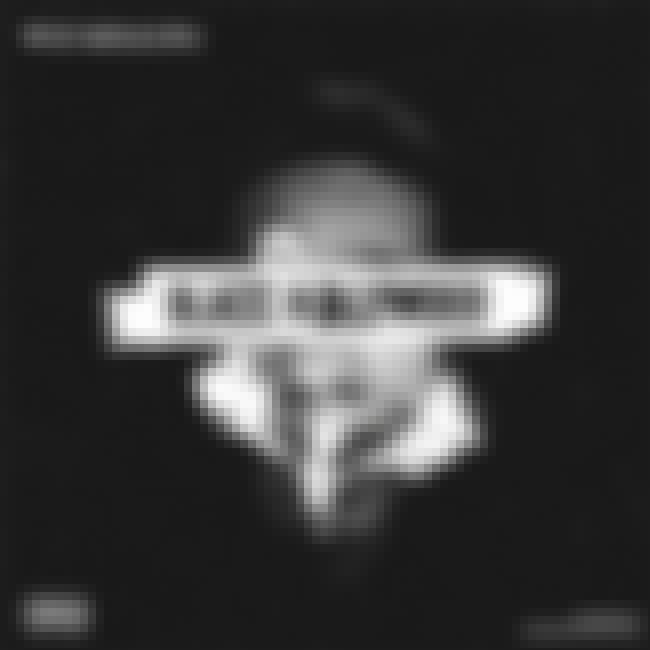 1. Hope
2. We Dem Boyz
3. Promises
4. KK
5. House in the Hills
6. Ass Drop
7. Raw
8. Stayin Out All Night
9. The Sleaze
10. So High
11. Still Down
12. No Gain
13. True Colors
Release Date: 2014

Agree or disagree?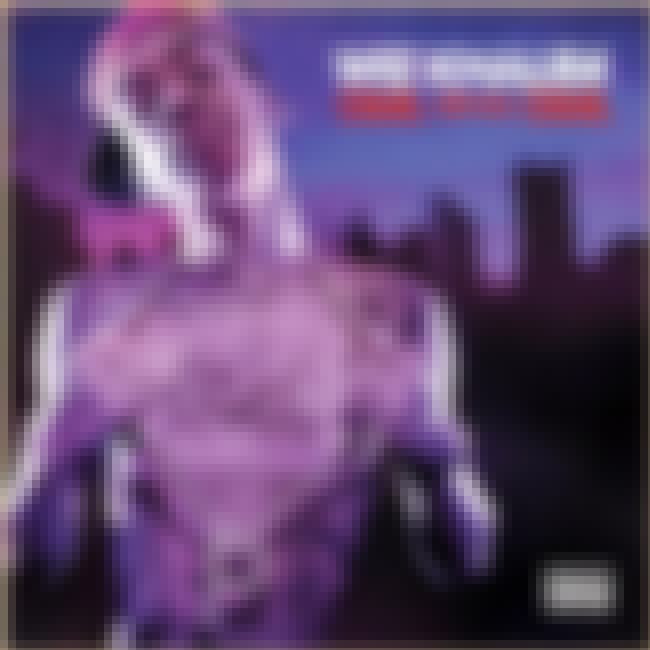 1. Bout Ya'll
2. Chewy
3. Friendly
4. Goodbye
5. Hit tha Flo
6. Lose Control
7. Moola and the Guap
8. Studio Lovin'
9. Right Here"
10. Red Carpet (Like a Movie)
"Ryghteous Ryan
11. Superstar
12. Take Away
13. This Plane
14. Who I Am
15. Young Boy Talk
Release Date: 2009
Artist: Wiz Khalifa
Tracks: Chewy, Studio Lovin', Bout Ya'll, Superstar, Friendly, + more
Genres (Music): Hip hop music, East Coast hip hop, Contemporary R&B

Agree or disagree?
see more on Deal or No Deal