Fashion
Women's Clothing Subscription Boxes You'll Definitely Want To Try

13 votes
7 voters
10 items
These days, it's hard to find the time to balance works, school, kids, and all the other activities your busy life demands. If this sounds familiar, then a monthly clothing subscription may be for you. Here you'll find a collection of some of the top monthly fashion subscriptions for women which cover everything from business attire to workout clothes and more. So whether you're looking to update your vintage wardrobe without spending hours combing through racks or need a little help finding fashionable petite-sized items, you've come to the right place.
Be sure to vote up your favorite clothing delivery subscriptions or simply use this guide to check out which services you should try! This will help point women everywhere in the direction of some of the best clothing subscription bundles for the money.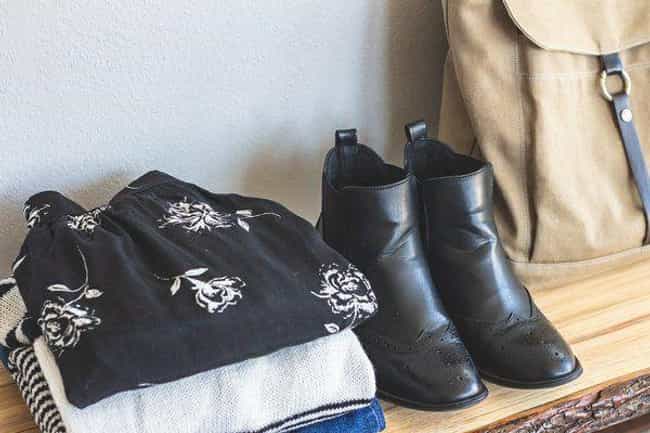 Prices:
1 Item- $26.65/month
2 Items- $34.95/month
4 Items- $37.49/month
If you love vintage fashion, then save yourself a ton of time with a subscription to A Curated Thrift. When you sign up, you'll fill out a quick survey that details your favorite styles so that stylists can stay on the lookout for items you're sure to love. Choose from a variety of pricing options based on how many items you'd like to add to your vintage collection each month!

This a great subscription?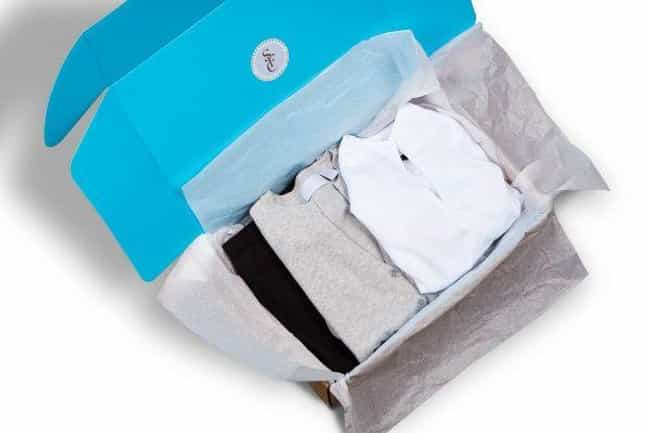 Prices:
Monthly Crate: $25.00
Quarterly Crate: $30.00
Take the hassle out of dressing to impress when you sign up for a curated bundle of professional dress wear to try out from the comfort of your own home. Each month or quarter you'll be shipped a box of 3-6 coordinated items that are guaranteed to keep you looking sharp and professional. You'll only be charged for the items you love and can simply return the ones you don't.

This a great subscription?
Price: $25.00
If you're a petite woman, then the odds are you're over combing through clothes racks trying to find items that don't swallow you whole. Say "no more" with a subscription to Short Story. Each month, a stylist will send you 5 items based on your budget, size, and style. Simply send back any items that aren't for you and you'll only be charged for the ones you love.

This a great subscription?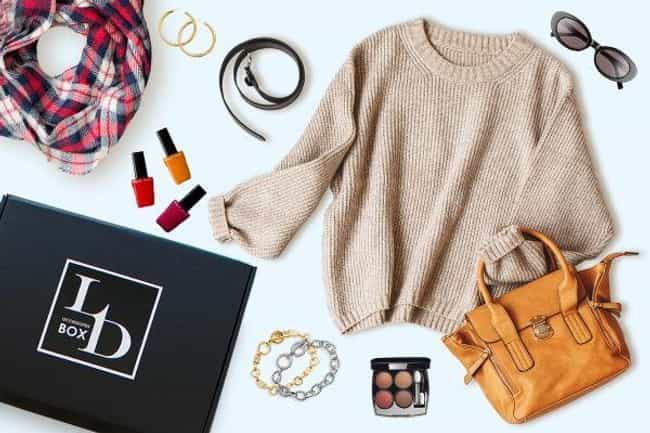 Give yourself a monthly treat when you sign up for LD Accessory Box. Each month you'll get a box of apparel & accessory items valued at over $100, all for a fraction of the retail cost. Each box contains 5-6 hand-selected items such as scarves, tops, handbags, bottoms, make-up, jewelry, and more. It's sort of like being able to look forward to a mini birthday each month, with part of the fun being that you're never sure exactly what you'll end up with!
This a great subscription?