Sports
The Best Wrestlemania Matches

Updated June 14, 2019
15.9k votes
1.5k voters
15.1k views
31 items
Wrestlemania. The Granddaddy of 'em all! It's sports entertainment's biggest night. It's the showcase of the immortals. The following is a list of the greatest Wrestlemania matches of all time (so far).
At Wrestlemania, the stakes are higher. They just are. Every WWE Superstar is looking for their own "Wrestlemania moment." If you put on a show stopping performance at Wrestlemania your place in wrestling history is all but secured. Every wrestler dreams of performing on the grandest stage of them all, putting everything on the line to give the WWE Universe an experience that they'll never forget.
These men did just that. These men, From "Mr. Wrestlemania" himself, Shawn Michaels to the The Phenom. The Immortal Hulk Hogan to the The Rock and Stone Cold Steve Austin. These modern day gladiators show their best finishing moves that wrestling fans all over the world won't soon forget.
So what do you think, Rankermaniacs? What is the greatest Wrestlemania match ever? Vote for your favorite now!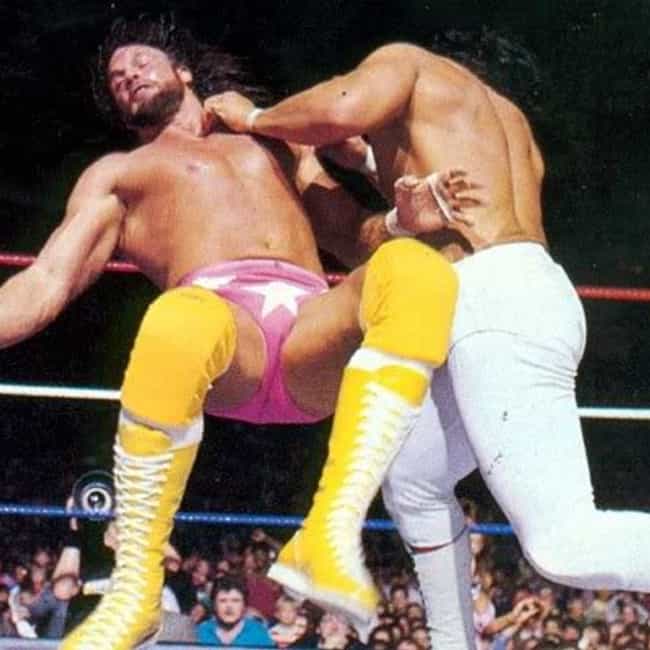 Ricky Steamboat vs. Randy Savage
Wrestlemania III (1987)
Ricky Steamboat defeats The Macho Man in a showcase of speed, agility, and technical skill.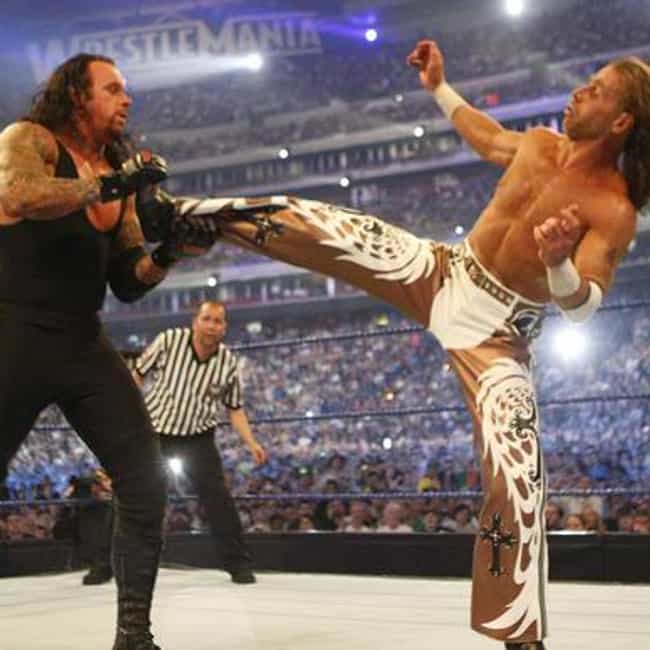 The Undertaker vs. Shawn Michaels
Wrestlemania 25 (2009)
The Undertaker defeats Shawn Michaels in one of the greatest in-ring stories ever told. If you have a friend that "hates wrestling," show them this match.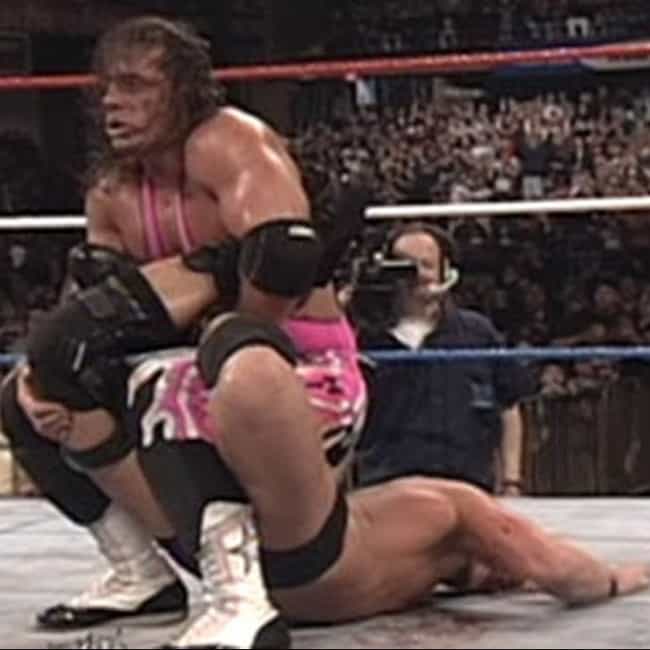 Bret Hart vs. "Stone Cold" Steve Austin
Wrestlemania 13 (1997)
The "Excellence of Execution" defeats Stone Cold in this gruesome, deliberate, submission match via a knockout.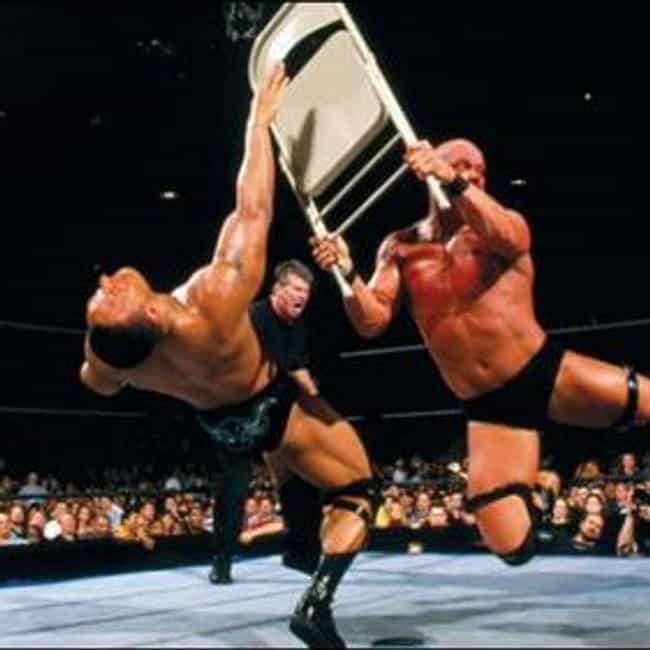 "Stone Cold" Steve Austin vs. The Rock
Wrestlemania X-Seven (2001)
Stone Cold defeats The Rock in an all out brawl that ended with Stone Cold shaking hands with "Satan himself," Vince McMahon.