Sports
The Best Wrestlemania Matches

14.7k votes
1.4k voters
14.1k views
31 items
Wrestlemania. The Granddaddy of 'em all! It's sports entertainment's biggest night. It's the showcase of the immortals. The following is a list of the greatest Wrestlemania matches of all time (so far).
At Wrestlemania, the stakes are higher. They just are. Every WWE Superstar is looking for their own "Wrestlemania moment." If you put on a show stopping performance at Wrestlemania your place in wrestling history is all but secured. Every wrestler dreams of performing on the grandest stage of them all, putting everything on the line to give the WWE Universe an experience that they'll never forget.
These men did just that. These men, From "Mr. Wrestlemania" himself, Shawn Michaels to the The Phenom. The Immortal Hulk Hogan to the The Rock and Stone Cold Steve Austin. These modern day gladiators show their best finishing moves that wrestling fans all over the world won't soon forget.
So what do you think, Rankermaniacs? What is the greatest Wrestlemania match ever? Vote for your favorite now!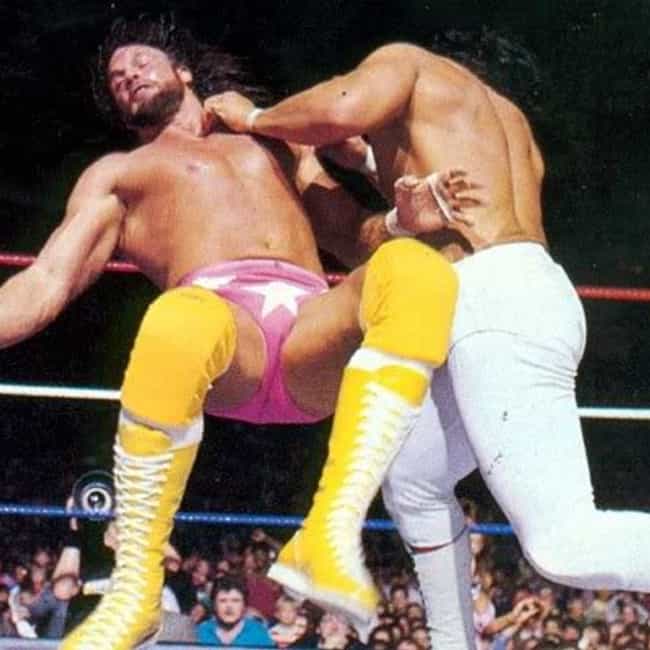 Ricky Steamboat vs. Randy Savage
Wrestlemania III (1987)
Ricky Steamboat defeats The Macho Man in a showcase of speed, agility, and technical skill.

Agree or disagree?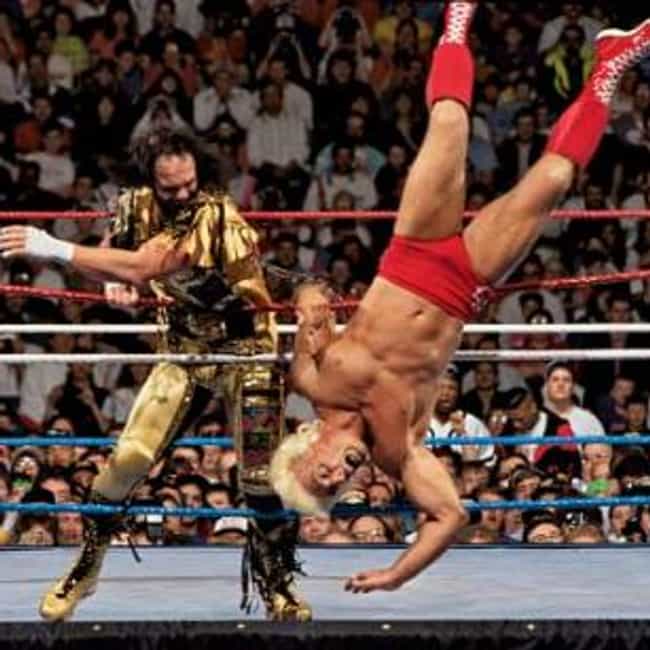 Randy Savage vs. Ric Flair
Wrestlemania VIII (1992)
Macho Man defeats The Nature Boy in this clash of styles between two of the most charismatic superstars of all time.

Agree or disagree?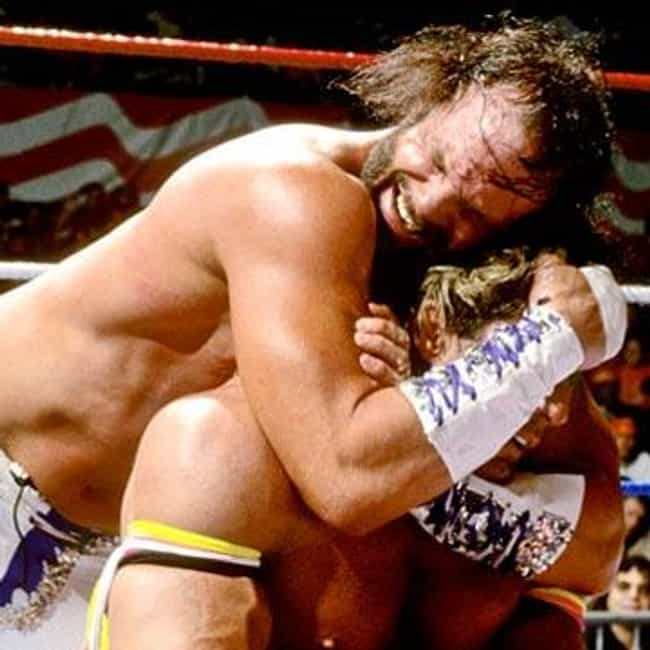 Ultimate Warrior vs. Randy Savage
Wrestlemania VII (1991)
Warrior defeats Macho in this extremely physical and intense "career on the line" matchup with Miss Elizabeth waiting in the wings.

Agree or disagree?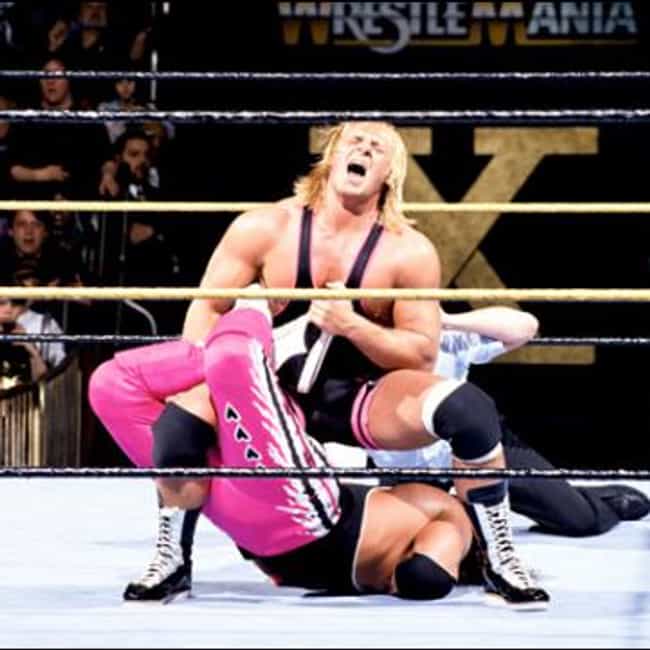 Wrestlemania X (1994)
Owen Hart defeats Bret Hart in a mat-wrestling classic that would certainly get the Stu Hart Dungeon stamp of approval.

Agree or disagree?