Sports
The Best WrestleManias of All Time

Updated March 23, 2020
14.8k votes
1.7k voters
31.4k views
35 items
List Rules Vote up the best Wrestlemanias ever.
List to decide which is the very best Wrestlemania.
The Superbowl of professional wrestling. The Superbowl of Sports Entertainment. WWF (now WWE) Wrestlemania, Vince McMahon's greatest creation, first came to us in 1985 from Madison Square Garden in New York City where we saw Hulk Hogan and Mr. T defeat Rowdy Roddy Piper and Paul Orndorff. From humble beginnings, Wrestlemania, the grandaddy of 'em all, has grown into a global phenomenon and a yearly mega-spectacle that every wrestling fan everywhere can look forward to, and every WWE Superstar strives to be a part of.
From "The slam heard 'round the world" to Hogan vs. The Rock, to Brock Lesnar conquering the streak, Wrestlemania is home to many of wrestlings greatest moments, and along with them, some of wrestlings greatest matches.
So what do you think, Rankermaniacs? What has been the greatest Wrestlemania? Vote for your favorite Wrestlemania now!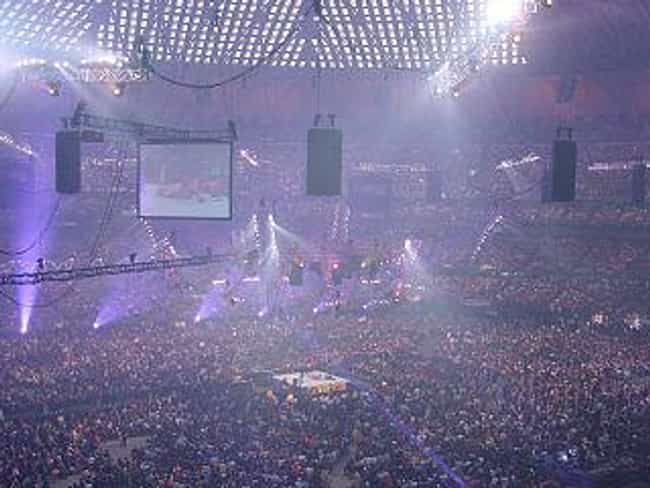 Main Event: Stone Cold defeats The Rock in a No Disqualification Match
April 2001

Is this one of the best?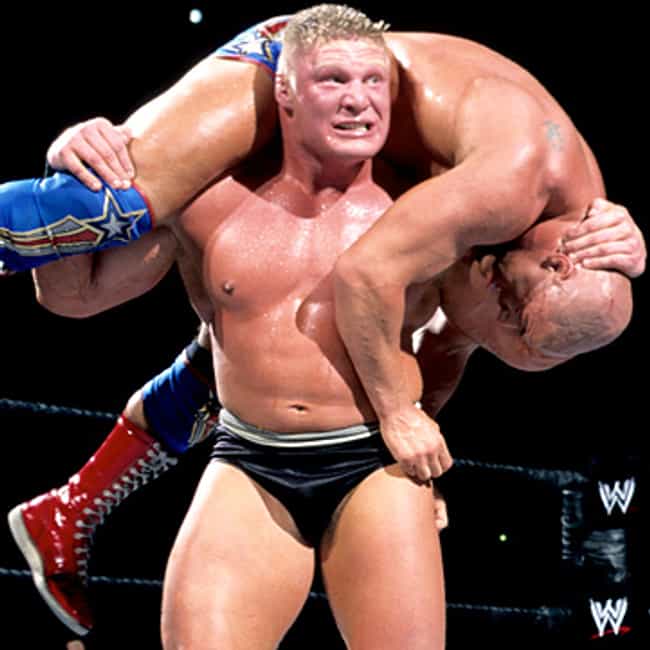 Main Event: Brock Lesnar defeats Kurt Angle
March 2003

Is this one of the best?
Main Event: Hulk Hogan defeats Andre. THE SLAM HEARD 'ROUND THE WORLD!
March 1987

Is this one of the best?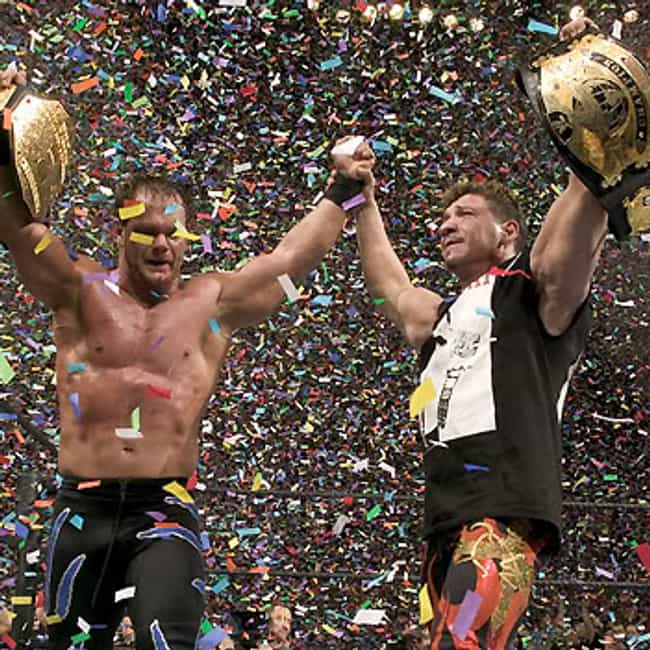 Main Event: Chris Benoit defeats Triple H and Shawn Michaels for the championship
Notable Match: Eddie Guerrero defeats Kurt Angle for the championship
March 2004

Is this one of the best?