Sports
The Best WWE Funko Pop! Collectibles

Updated February 4, 2020
226 votes
23 voters
25 items
List Rules Vote up your favorite WWE Funko characters.
Since 1998, Funko has been manufacturing some of the most iconic licensed pop culture collectibles on the planet. Perhaps most noted for their bobbleheads and vinyl figures, especially their Funko "Pops!", this Washington-based toy company has made adorable, big-headed vinyl renditions of every significant pop-culture figure imaginable. Ranging from real-life musicians like Tupac and Johnny Rotten to fictional characters such as IT and Batman, it comes as no surprise that they also made an entire roster of WWE Funko toys. Yup, if they've had a significant impact on pop culture, there's probably a Funko version of it.
From classic wrestlers like Macho Man and Razor Ramone to newer staples like John Cena and Ronda Rousey, Funko's captured all your favorite wrestlers in all their vinyl glory. Wrestling fans are some of the most avid collectors on the planet, and many WWE Funkos have become incredibly collectible—and rare. But regarldess of whether they're exclusive or not, let's throw cost out the window for a moment and bring the joy of collecting back to basics. Here, wrestling fans choose the best WWE Funko Pops, rated by their adorable (yet fierce) little faces.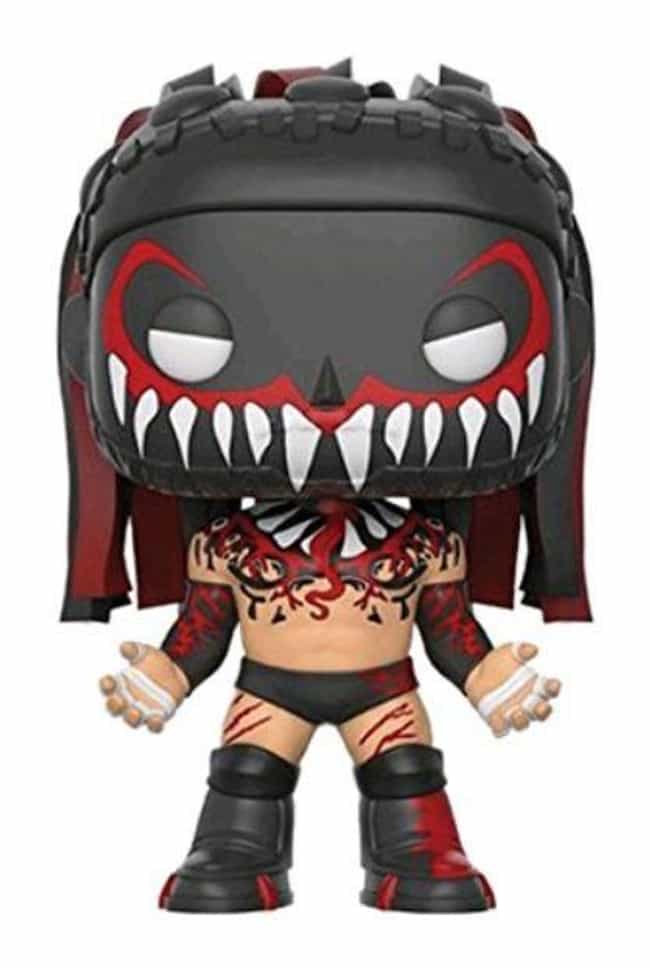 The details on this Demon King inspired figurine are insanely intricate, and may be one of the best WWE Funko Pops out there. From the face paint to the crazy hair extensions to the white eyes, this 'lil guy perfectly captures one of the many faces of Finn Balor.
Birthplace: Bray, Republic of Ireland
This a great representation?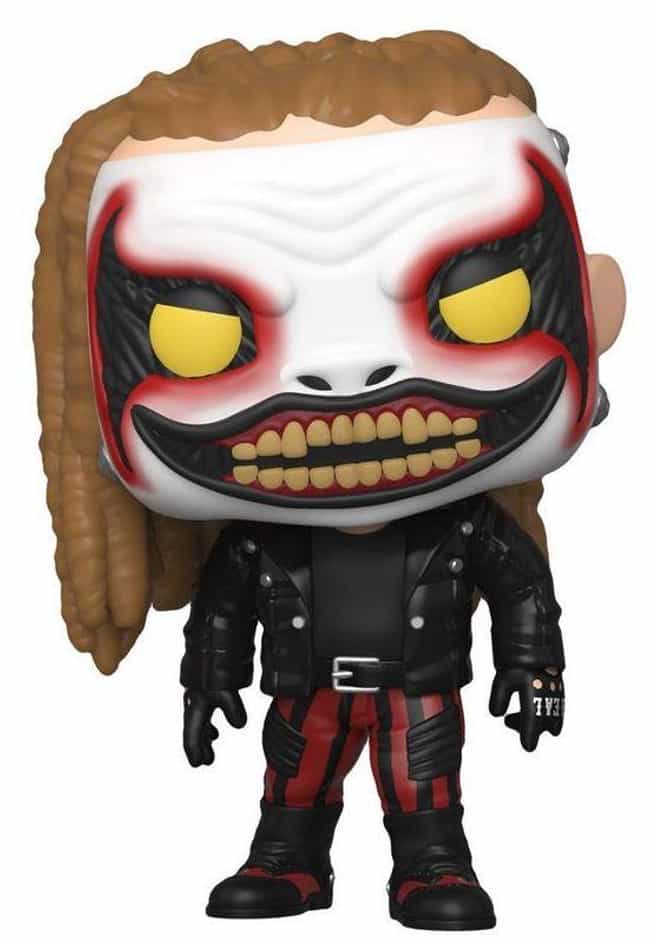 This representation of Bray Wyatt's alter ego is creepy...yet oddly adorable! The facial details are perfect, from the intense stare to the perfect imitation of The Fiend mask. It's completed with that iconic, wolfish smile. Don't you just want to "Let Him In..." to your Funko collection?
This a great representation?
Asuka (With White And Green Mask)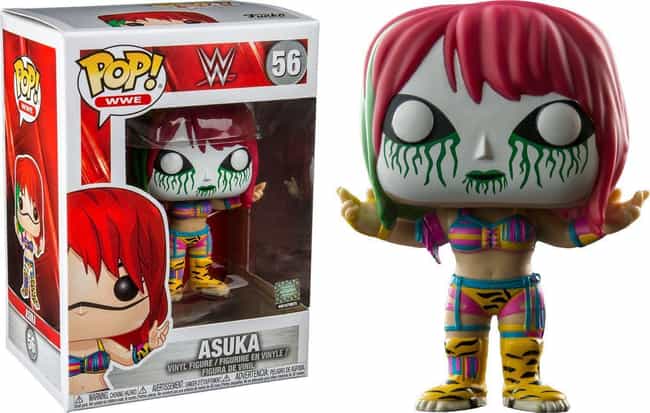 The Empress of Tomorrow comes alive in this adorable yet fierce Funko. There are a few variations of the Asuka Funko available, but this version takes the green-misted cake. The details are realistic, as though she is about to spit her patented poisonous green mist everywhere!
This a great representation?