Sports
The Best WWE Money in the Bank Winners

2.6k votes
417 voters
11.8k views
List Rules Vote up the best Money in the Bank winners.
Year in and year out, the WWE Money In The Bank Ladder Match is consistently one of the most exciting and one of the most looked-forward-to matches of the year. And now that 'Money In The Bank' is its own Pay-Per-View event, well, that's even better! This list ranks the Money in the Bank briefcase winners from the very very best to the least...very very best.
Other than the match itself being an almost guaranteed showstopper full of "Holy $h!t!" chants and breathtaking falls from the tops of ladders and human bodies ragdolling about the squared-circle in the worst (but most entertaining) way possible, most of its excitement comes from the fact that it is a great indicator of the future of the WWE. The Money in the Bank match is a showcase for the rising stars and future champions of the WWE, from Dolph Ziggler to Daniel Bryan, Seth Rollins to the Rated "R" Superstar, Edge.
The Money in the Bank Ladder Match has become a consistently entertaining storyline in the WWE Universe and it looks like its here to stay! Well, until Vince takes that away from us too.
Mark out! Vote for your favorite briefcase winner now!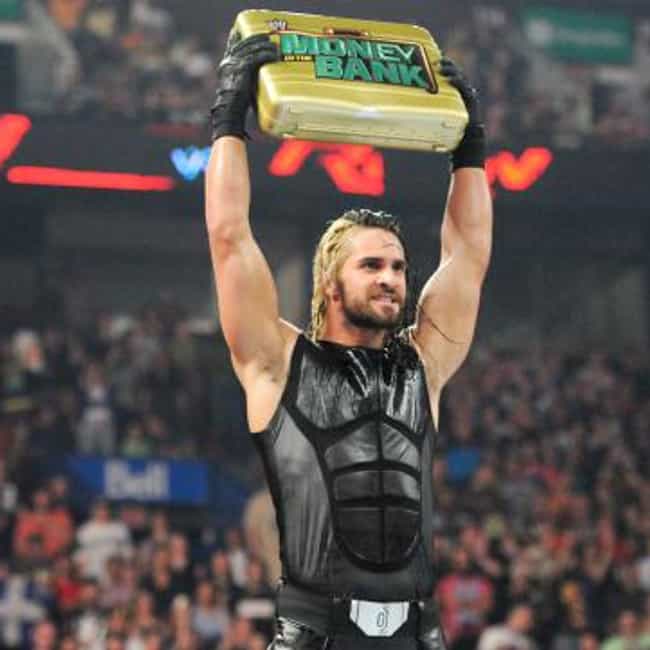 Winner: 2014

Are they one of the best?
see more on Seth Rollins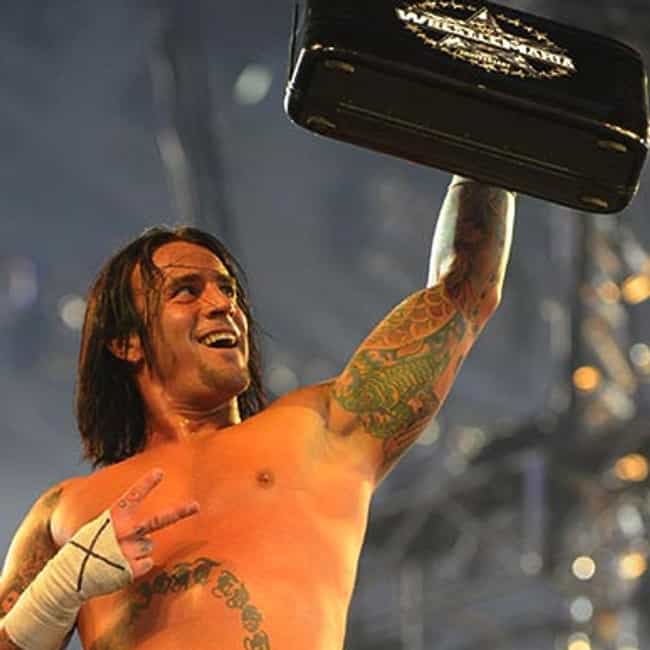 Winner: 2008 and 2009

Are they one of the best?
see more on CM Punk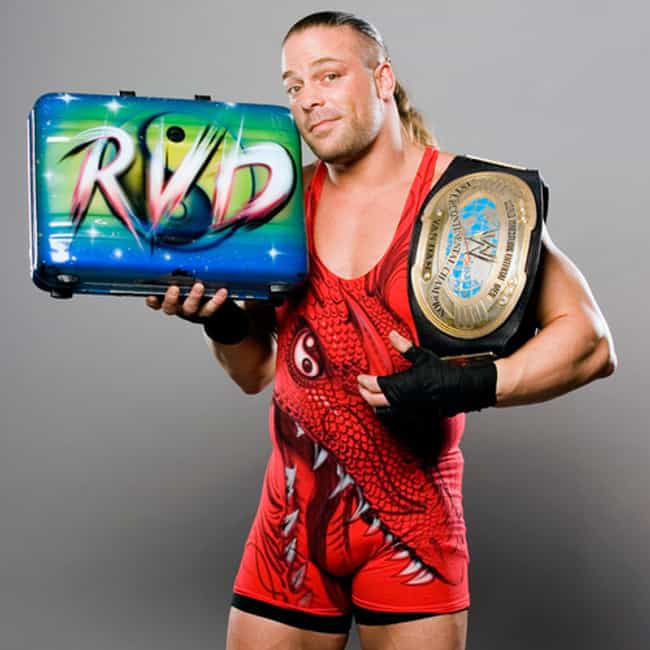 Winner: 2006

Are they one of the best?
see more on Rob Van Dam