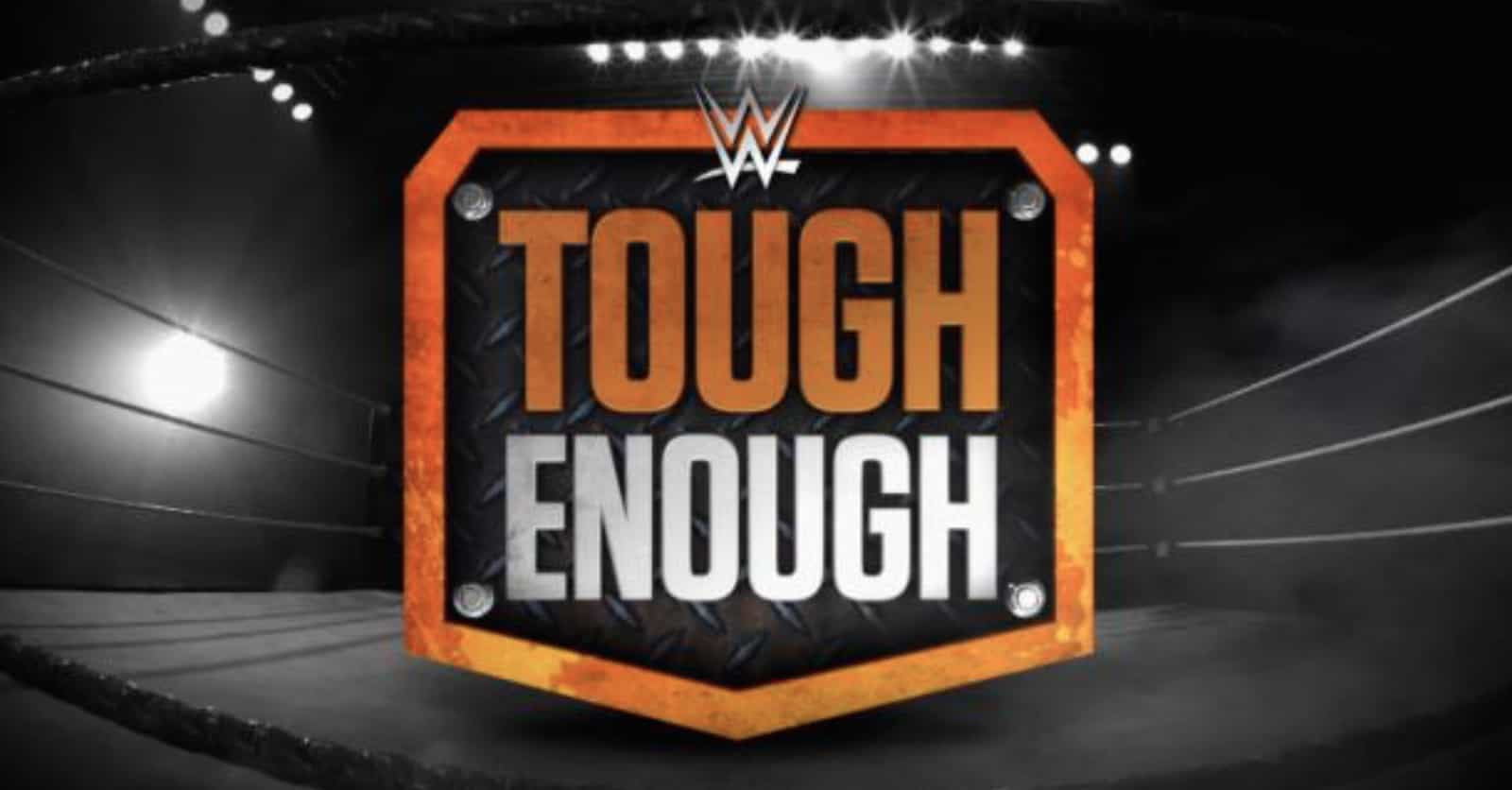 Photo: user uploaded image
The Best WWE Tough Enough Winners, Ranked
Voting Rules
Vote up the best wrestlers to win WWE Tough Enough.
Fans of professional wrestling certainly have opinions on the best WWE Tough Enough winners. It takes a combination of athletic skill and charisma to make it in the world of professional wrestling, and the below contestants were up to that task. By both perfecting impressive stunts in the rink and cultivating personas to wow fans, many past contenders eventually went on to long and lucrative careers as professional wrestlers. Which Tough Enough winner stands out from the crowd? Help decide here. 
Many past Tough Enough contestants are now beloved figures in the wrestling community. John Morrison, who goes by stage names such as Johnny Mundo and Johnny Nitro, has been wrestling for years after his Season 3 win and has also made many film and television appearances. After her Season 2 win, Linda Miles went on to portray the WWE's villainous Shaniqua. Other past winners include Sara Lee, Jackie Gayda, and Maven Huffman. 
Which wrestler do you think has the most talent? Below, vote up the best winners of WWE Tough Enough. 
---
Season 3

Ring names: Johnny Blaze, Johnny Impact, Johnny Mundo, Johnny Nitro, Johnny Onxy, Johnny Spade, Johnny Superstar

Subsequent Career:

Competed on

Survivor

Season 37
Part of various WWE teams, including MNM and the Miz
Wrestled in

Lucha Underground

and

Lucha Libre AAA Worldwide

Won numerous awards and championships such as Tag Team of the Year (2008),

Pro Wrestling Illustrated's

Most Improved Wrestler of the Year (2009), and Next Generation Wrestling's World Title Tournament Winner (2013)
Appeared in several films and TV shows such as

GLOW, Shameless, Days of Our Lives

,

Dave Made a Maze

, and

Sharknado 5: Global Swarming

Birthplace: Los Angeles, California
Nationality: United States of America

Photo: Metaweb (FB) / CC-BY

Season 2

Ring Name: Miss Jackie, Just Jackie

Subsequent Career:

Wrestled in one-on-one matches and as part of a tag team for WWE

SmackDown

Worked for several independent circuits such as Ballpark Brawl
Received Total Nonstop Action Wrestling's 2005 Knockout of the Year Award

Birthplace: Strongsville, Ohio, USA
Nationality: United States of America

Photo: WWE

Season 1

Ring Name: Maven

Subsequent Career:

Wrestled for WWE Raw, NWA Cyberspace, and Total Nonstop Action Wrestling
Pro Wrestling Illustrated Rookie of the Year (2002)
Won WWF Hardcore Championship three times
Appeared on various television programs such as

The Surreal Life, MTV's The 70s House,

and

HSN Today

Photo: WWE

Season 6

Ring Names: Sara Lee, Hope

Subsequent Career:

Made several appearances on WWE matches from 2015 to 2016

Photo: WWE

Season 2

Ring Name: Shaniqua

Subsequent Career:

Appeared as villainous manager of The Basham Brothers on WWE
Competed in several team and singles matches for WWE, but was released from her contract in 2004

Birthplace: USA, Cincinnati, Ohio
Nationality: United States of America

Photo: WWE Tough Enough

Season 3

Ring Name: The Flava

Subsequent Career:

Won Ohio Valley Wrestling (OVW) Heavyweight Championship in 2006
Trainer for OVW Beginner Program in 2013
Ended wrestling career due to brain tumor and passed away in 2018

Birthplace: Caledonia, New York
Nationality: United States of America