Sports
The Best WWE World Heavyweight Champions

14.1k votes
1.2k voters
21.3k views
26 items
The WWE World Heavyweight Championship Belt debuted on 'Raw' in 2002 when WWE Champion Brock Lesnar became exclusive to the 'SmackDown' brand. Although the WWE World Heavyweight Championship has a short lived (the title only existed from 2002 until 2013) and somewhat muddled history - this list is specifically about the best WWE World Heavyweight Champions during the time period that this particular belt was called that. Again, that would be 2002 - 2013.
As with any major title in WWE, this list is a veritable who's who of sports entertainment, from John Cena to Goldberg to Booker T and beyond.
These are your greatest WWE World Heavyweight Champions. Forever may they reign... in our hearts. And may we never forget the belt that brought us so much joy for such a short period of time.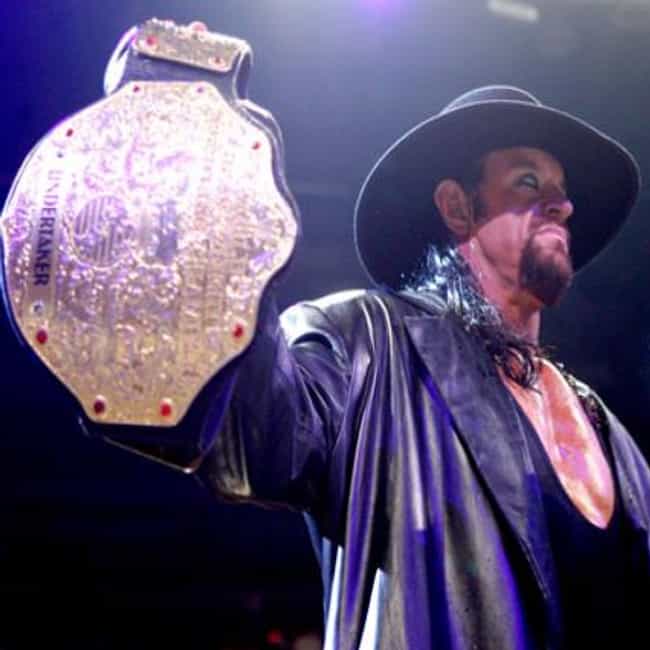 Title Wins: 3
04/01/0
03/30/08
10/04/09

Are they the best?
see more on The Undertaker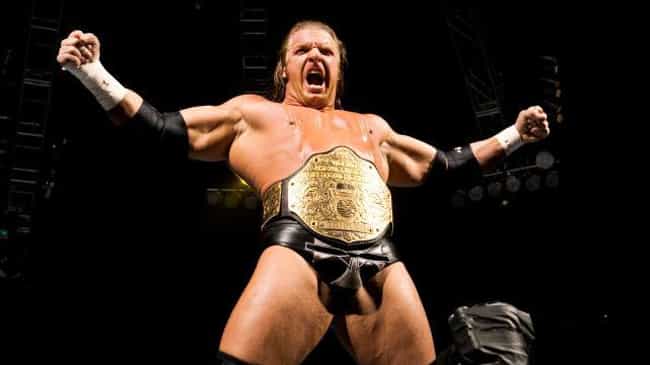 Title Wins: 5
09/02/02
12/15/02
12/14/03
09/12/04
01/09/05

Are they the best?
see more on Triple H
Title Wins: 7
05/08/07
12/16/07
06/01/08
12/15/09
04/26/09
12/19/10
02/18/11

Are they the best?
see more on Edge