Total Nerd
The Best X-Men Marvel Legends Figures, Ranked

224 votes
29 voters
25 items
Although the X-Men films have been marked by both staggering highs and crushing lows, the popularity of the X-Men has never waned. Because even if the movies sometimes fail to do justice to just how awesome these characters are, the characters are too well established in the comics to suffer too much at the hands of a Dark Phoenix here and there. That's also what makes the X-Men toys so special.
The best Marvel Legends X-Men figures allow us to write our own stories. We're no longer beholden to watching whatever a guy like Bryan Singer has made in order to get our X-Men fill. Throughout the various waves of the growing Marvel Legends line, we've been met with classic characters like Gambit, Deadpool, Wolverine, and more. Thanks to these toys, we can easily craft compelling scenarios and epic battles on our own. Movies come and go, but quality toys can last a lifetime.
So, sure, we've established that the Marvel Legends X-Men toys rock, but which toy is the absolute best toy to kickstart your own non-cinematic universe? Well, we've ranked several of our favorites, but we need you to upvote the best of the best!
Ranker may collect a commission from links on this page.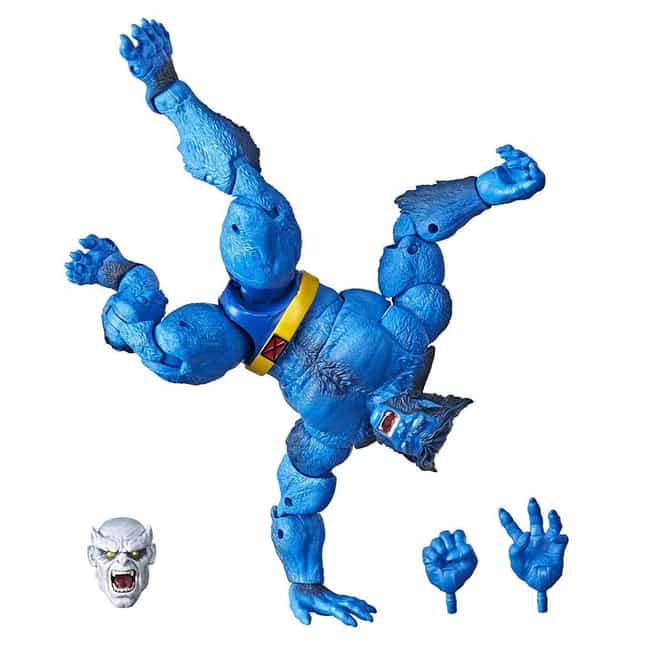 Beast comes with extra hands an extra head. Just in case. As you can see, he's also incedibly well-balanced.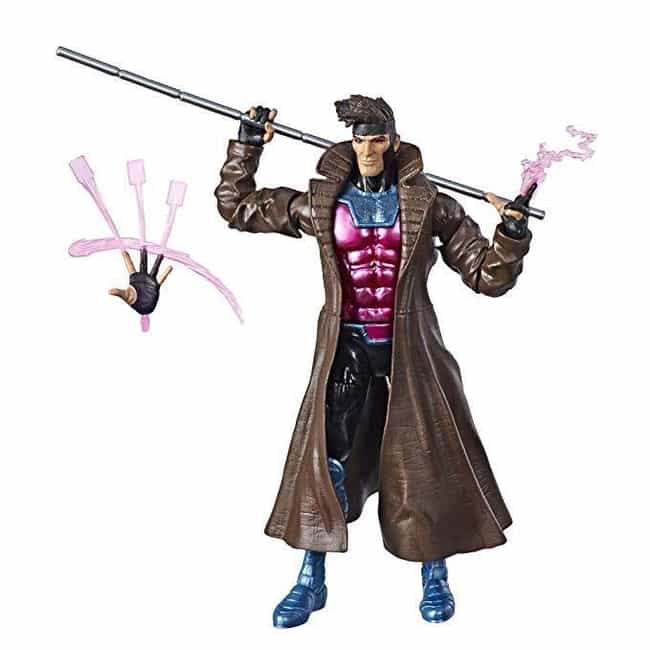 He's got a big stick for smacking and extra hand for additional Gambit tomfoolery.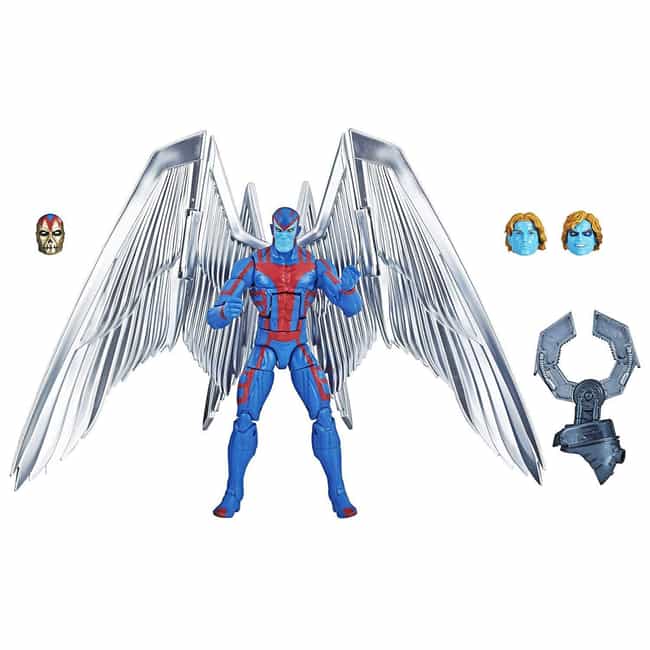 Archangel comes with a whopping three extra heads and also a big ol' claw.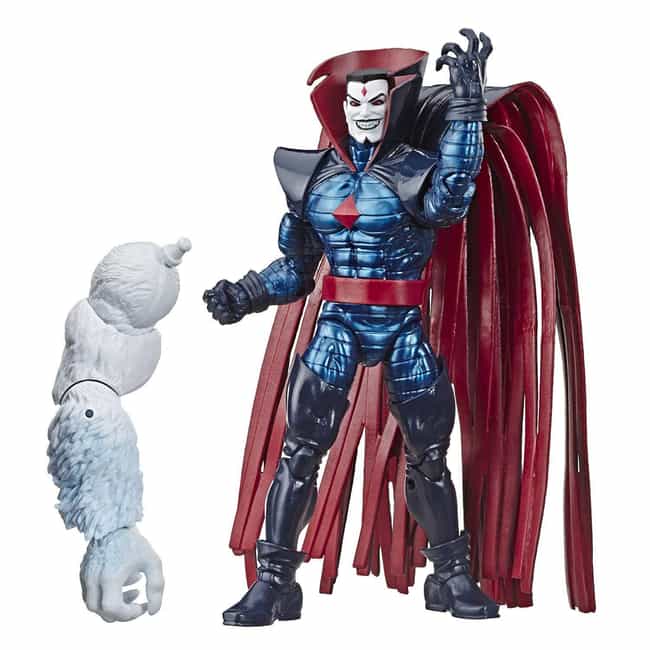 Mister Sinister comes with his signature cape and bad attitude, but also with a part to be later combined with other toy parts to make a new Wendigo character.