Albums

The Best XTC Albums of All Time

622 votes
149 voters
2.8k views
17 items
List Rules This list includes studio albums only, so if you add an album make sure it's a proper studio release.
List of the best XTC albums, including pictures of the album covers when available. This XTC discography is ranked from best to worst, so the top XTC albums can be found at the top of the list. To make it easy for you, we haven't included XTC singles, EPs, or compilations, so everything you see here should only be studio albums. If you think the greatest XTC album isn't high enough on the list, then be sure to vote for it so it receives the credit it deserves. Make sure you don't just vote for critically acclaimed albums; if you have a favorite XTC album, then vote it up, even if it's not necessarily the most popular.
If you want to know, "What is the Best XTC album of all time?" or "What are the top XTC albums?" then this list will answer your questions. List features Skylarking, English Settlement and more.
This list of popular XTC CDs has been voted on by music fans around the world, so the order of this list isn't just one person's opinion. You can use this fact-based list to create a new list, re-rank it to fit your views, then share it with your Twitter followers, Facebook friends or with any other
social networks
you use regularly.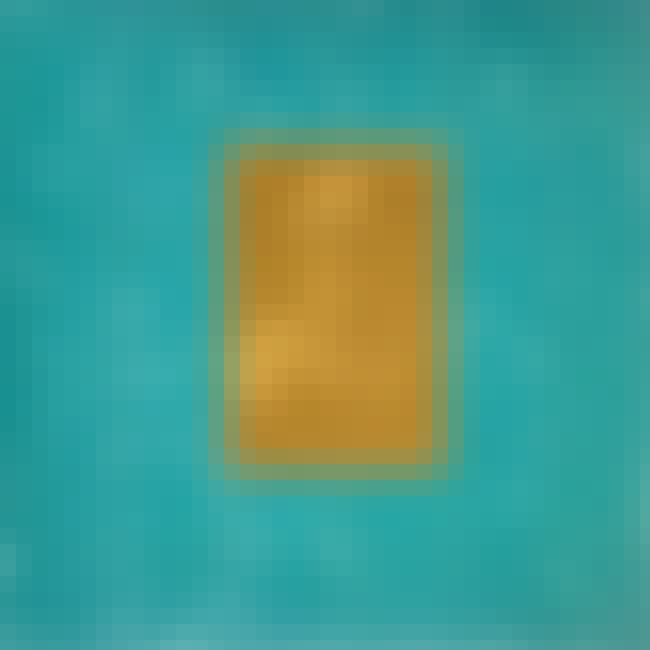 Agree or disagree?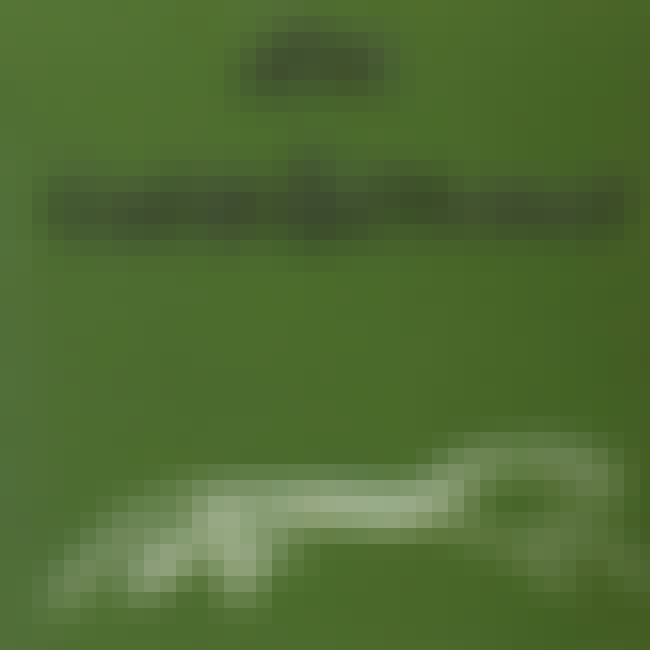 Artist: XTC
Release Date: 1982
Tracks: Jason and the Argonauts, No Thugs in Our House, English Roundabout, Snowman, Senses Working Overtime, Runaways, Melt the Guns, All of a Sudden (It's Too Late), Ball and Chain, It's Nearly Africa
Label: Epic Records
Genres (Music): Alternative rock, New Wave, Pop rock

Agree or disagree?
see more on English Settlement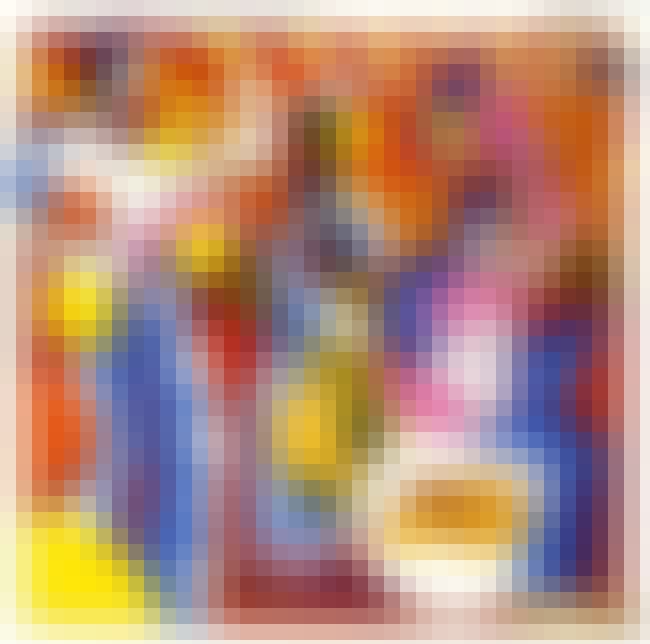 Artist: XTC
Release Date: 1989
Tracks: Hold Me My Daddy, Chalkhills and Children, Pink Thing, The Mayor of Simpleton, Poor Skeleton Steps Out, Garden of Earthly Delights, Cynical Days, Here Comes President Kill Again, The Loving, Across This Antheap, Miniature Sun, One of the Millions, Merely a Man, Scarecrow People, King for a Day
Label: Virgin Japan
Genres (Music): Alternative rock, Pop rock, Psychedelic pop

Agree or disagree?
see more on Oranges & Lemons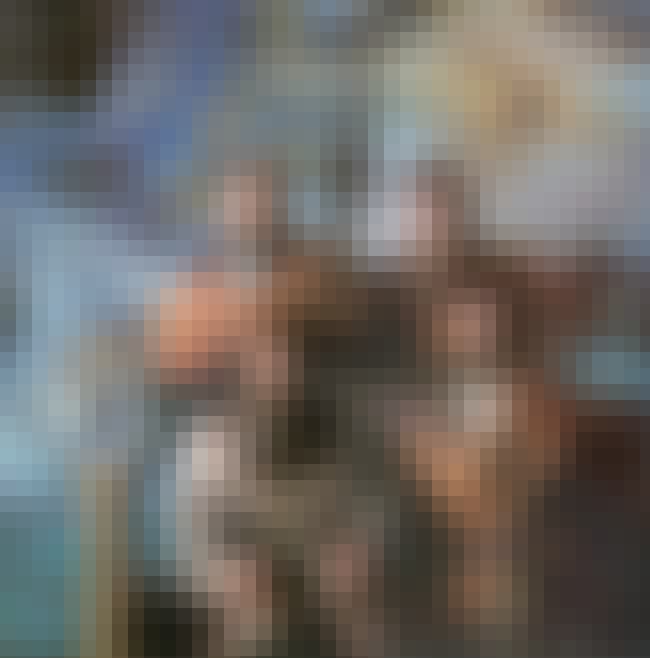 Artist: XTC
Release Date: 1980
Tracks: Living Through Another Cuba, Burning With Optimism's Flames, Travels in Nihilon, Respectable Street, Towers of London, Sgt. Rock (Is Going to Help Me), No Language in Our Lungs, Love at First Sight, Paper and Iron (Notes and Coins), Generals and Majors, Rocket From a Bottle
Genres (Music): New Wave, Pop rock

Agree or disagree?