Total Nerd
The Best Yara Greyjoy Quotes

Updated April 26, 2019
110 votes
37 voters
1.1k views
16 items
List Rules Vote up the most memorable Yara Greyjoy quotes.
Here are the best Yara Greyjoy quotes from HBO's Game of Thrones. Played by British actress Gemma Whelan, Yara Greyjoy is Balon Greyjoy's daughter and Theon's older sister. Cynical and sarcastic, the Ironborn lady is also a talented commander and a fearless warrior. Like those from the Iron Islands, Yara isn't afriad to say whatever's on her mind. What is your favorite quote from Yara Greyjoy?
Vote up the best Yara Greyjoy quotes, and see where she ranks among the best GoT characters.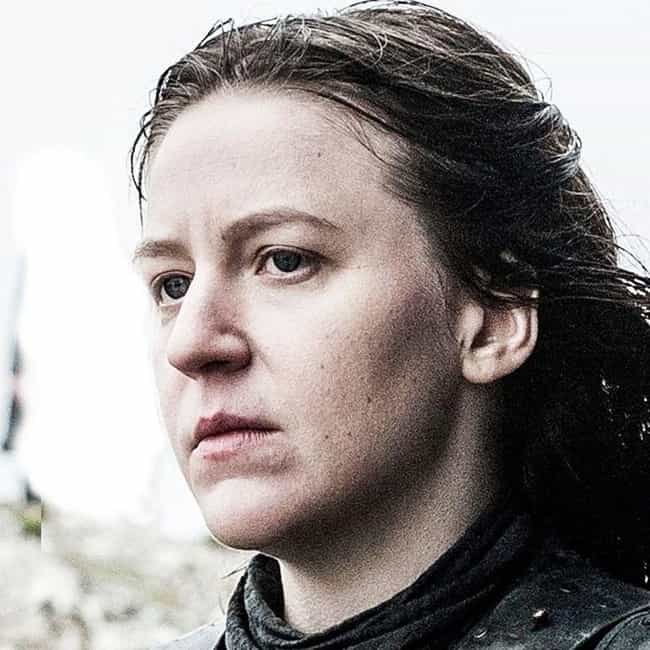 Yara Greyjoy: I'm going to pick the fastest ship in our fleet. I'm going to choose the 50 best killers on the Iron Islands. I'm going to sail up the Narrow Sea all the way to the Weeping Water. I'm going to march on the Dreadfort. I'm going to find my little brother and I'm going to bring him home.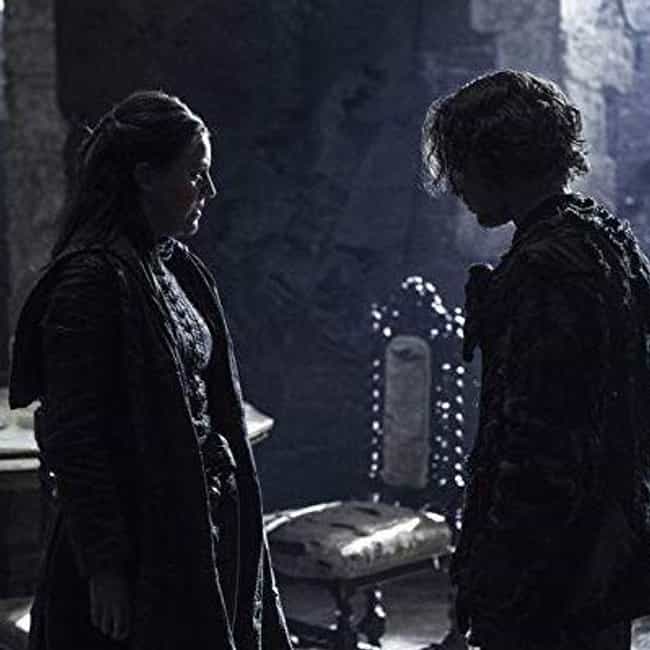 Yara Greyjoy: You were a terrible baby, do you know that? Bawling all the time, never sleeping. And one night you just wouldn't shut up, screaming like a dying pig. I walked over to your crib, I looked down at you. I wanted to strangle you. And you looked up at me and you stopped screaming. You smiled at me. Don't die so far from the sea.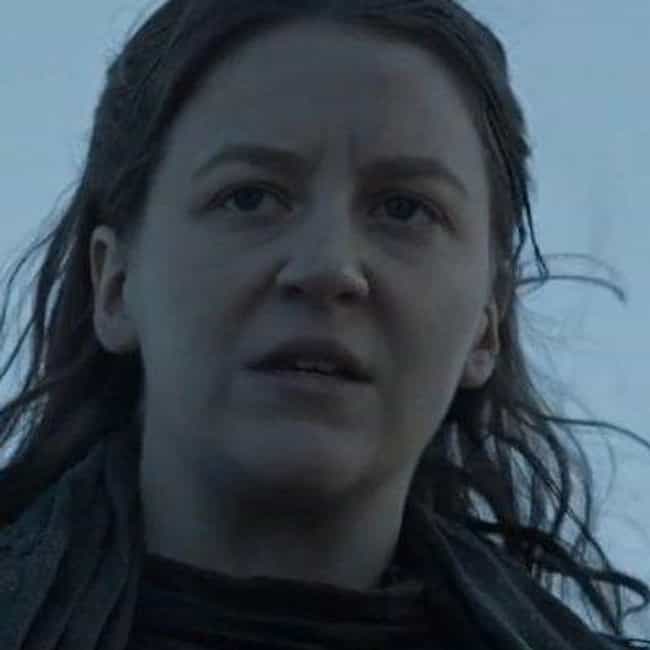 Yara Greyjoy: I am Yara Greyjoy, daughter of Balon Greyjoy, King of the Iron Islands. I claim the Salt Throne. There are many things we've never done. We've never made our mark upon the world. The great lords of Westeros pay us no mind until our little raids buzz through their kingdoms long enough to become a nuisance. Then they swat us down. They conquer us, humiliate us, and go right back to forgetting we exist. We are a sea people. Our god is a sea god. When I am queen, we will build a fleet that...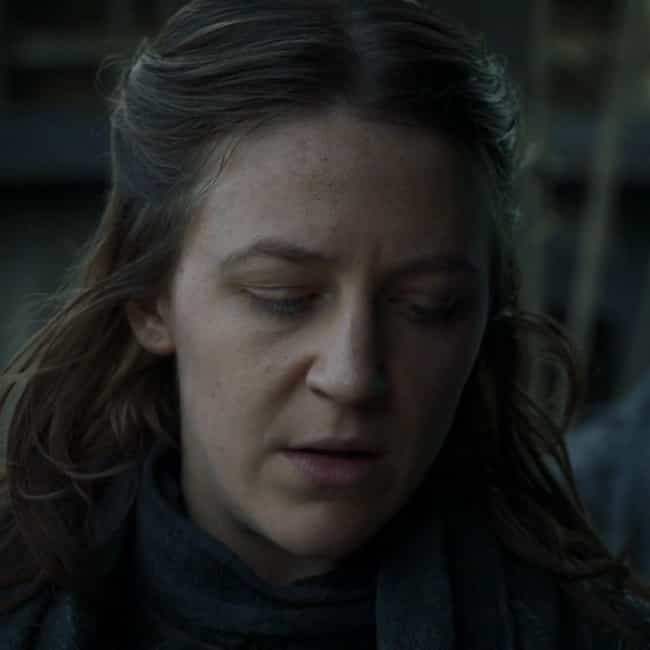 Yara Greyjoy: They skinned our countrymen and they mutilated my brother, your prince. Your prince. Everything they've done to him, they've also done to you. As long as they can hurt our prince with impunity, the word ironborn means nothing.