Total Nerd
The Best Yara Greyjoy Quotes

Updated April 26, 2019
110 votes
37 voters
1.1k views
16 items
List Rules Vote up the most memorable Yara Greyjoy quotes.
Here are the best Yara Greyjoy quotes from HBO's Game of Thrones. Played by British actress Gemma Whelan, Yara Greyjoy is Balon Greyjoy's daughter and Theon's older sister. Cynical and sarcastic, the Ironborn lady is also a talented commander and a fearless warrior. Like those from the Iron Islands, Yara isn't afriad to say whatever's on her mind. What is your favorite quote from Yara Greyjoy?
Vote up the best Yara Greyjoy quotes, and see where she ranks among the best GoT characters.
back to page 1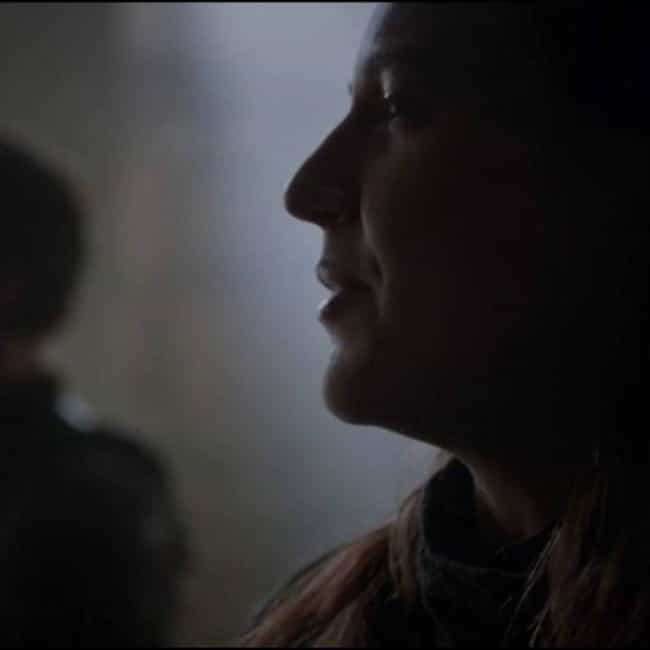 Yara Greyjoy: Euron's offer is also an offer of marriage, you see. You won't get one without the other.
Daenerys Targaryen: And I imagine your offer is free of any marriage demands?
Yara Greyjoy: I never demand, but I'm up for anything, really.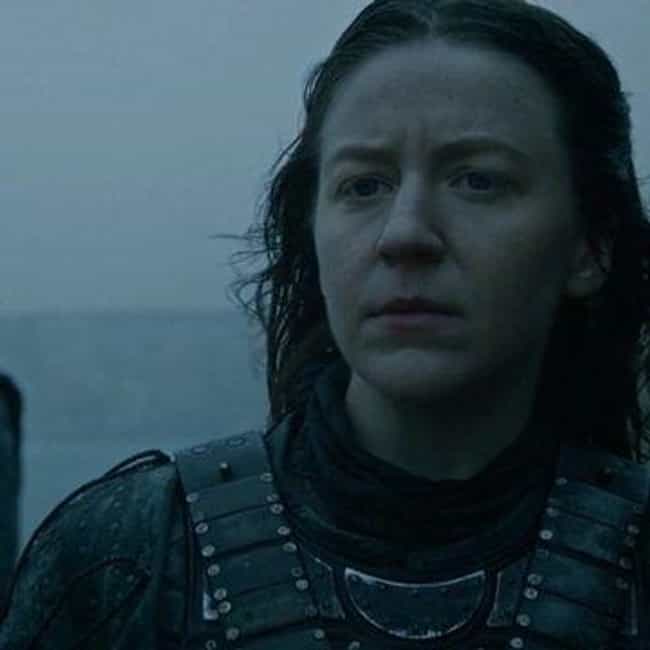 Yara Greyjoy: I'm going to find out who did this. I'm going to feed them to the sharks while they live. I swear it by the Salt Throne.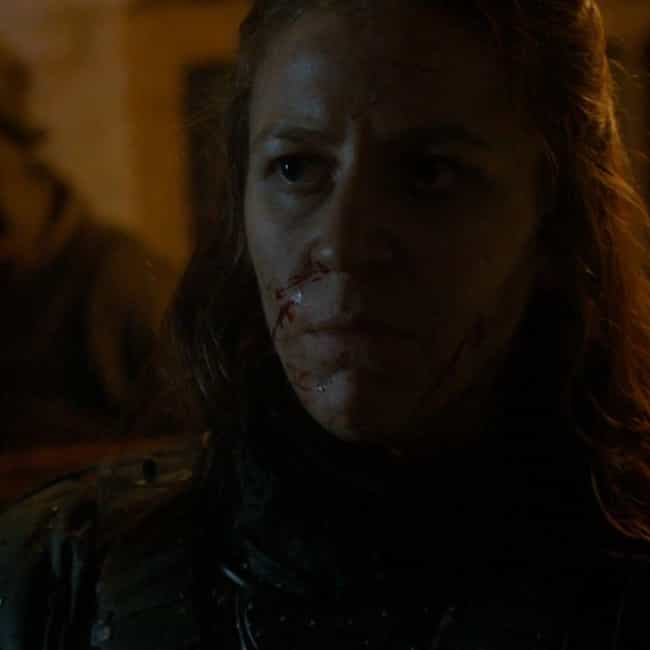 Yara Greyjoy: My brother is dead.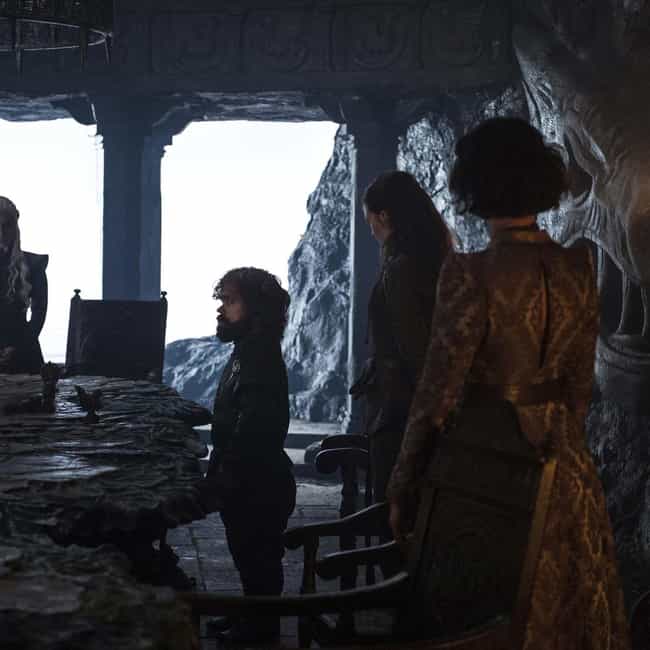 Yara Greyjoy: If you want the Iron Throne, take it. We have an army, a fleet, and three dragons. We should hit King's Landing now, hard, with everything we have. The city will fall within a day.