Anime Underground
Ranking The All Time Best Years For Anime Releases

7.3k votes
1.2k voters
18.5k views
15 items
List Rules Vote up the year that featured the best contributions to anime canon.
No one can agree on the best year for anime, as more often than not, verdicts are based on personal favorites. If you love Cowboy Bebop, you probably think 1998 is the year anime peaked. If Barakamon is more your speed, you might see 2014 as the best anime year.
Things get even trickier when you start considering every great show that released in a single year. Pokémon and Princess Mononoke are beloved by countless fans, but are they collectively better than Naruto, Azumanga Daioh, and Ghost in the Shell: Stand Alone Complex?
Which year left us with the most memorable additions to the anime canon? It's likely a question without a definite answer, but one worthy of debate.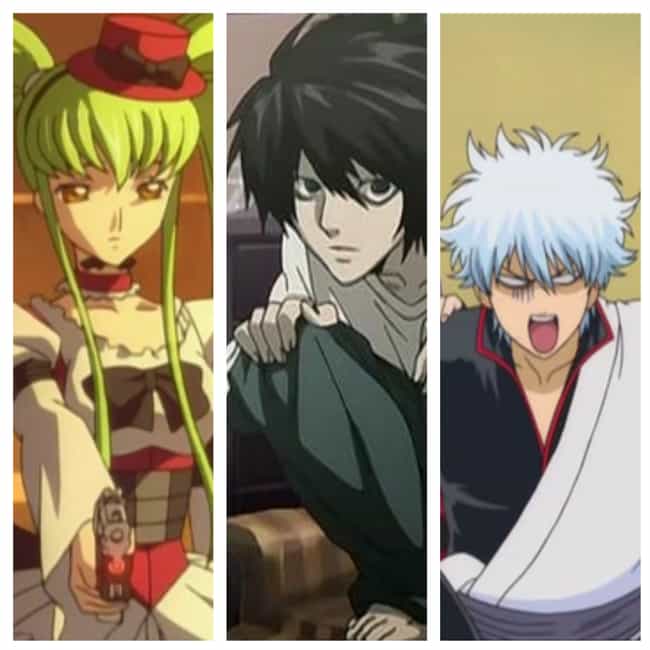 When discussing the theoretical golden age of anime, fans are quick to bring up 2006, as many of the year's new series are remembered as the greatest anime of all time.
That year, the Japanese animation industry's collective worth peaked at ¥258.8 billion (roughly $2.9 billion), an all-time high it has yet to surpass as of 2018.
Notable releases:

Was this a great year for anime?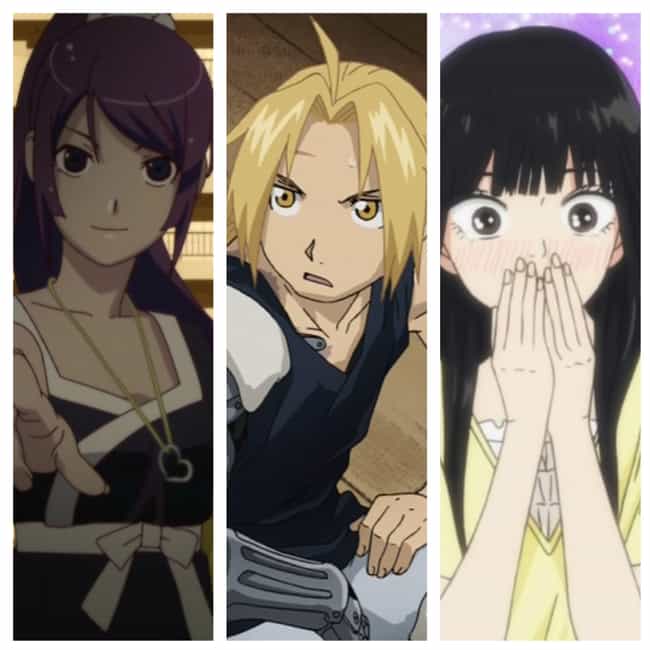 Fullmetal Alchemist: Brotherhood, which came out in April of 2009, is commonly held up as a high water mark for anime. The second FMA anime adaptation features spot-on animation, nuanced characters, and a wildly creative plot that faithfully recreates the source material.
It's hard to find a better anime than FMA: Brotherhood, but it wasn't the only stellar show to come out in 2009. The Monogatari series, which is still running as of 2018, got its start with Bakemonogatari in the summer of '09.
Fairy Tail, a long-running fantasy anime that rivals One Piece and Naruto in episode count, got going in October of that year, and K-On! proved to be one of the most successful examples of the slice of life genre.
Notable releases:

Was this a great year for anime?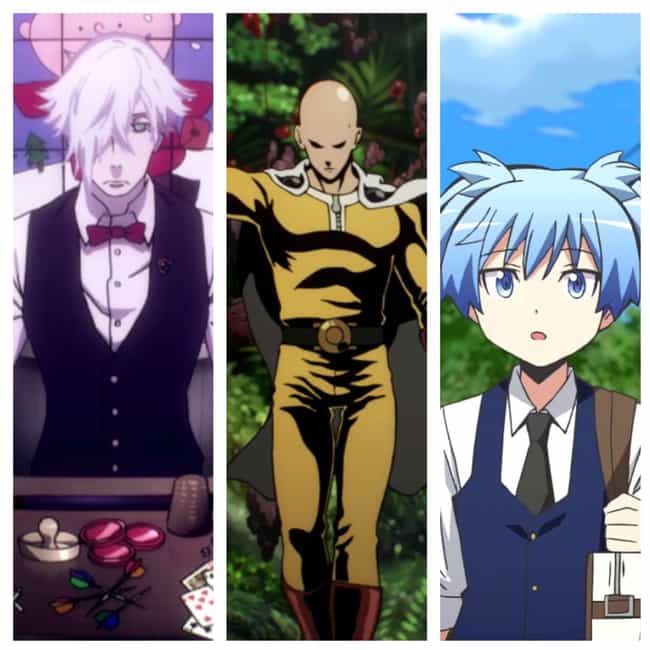 Even if no other shows were released, One Punch Man's debut is enough to make 2015 a banner year for anime fans. Luckily, the subversive shonen series was accompanied by several other stellar shows.
The fan service laden Food Wars began in April of 2015, and instantly found a wide audience on Crunchyroll, an anime streaming service that achieved over 750,000 paying subscribers by the end of the year.
Death Parade and Assassination Classroom – two touching anime with insanely violent premises – also made their first appearances. Whether you wanted to watch people have foodgasms, or just wanted to cry, 2015 was a great year for anime.
Notable releases:
Was this a great year for anime?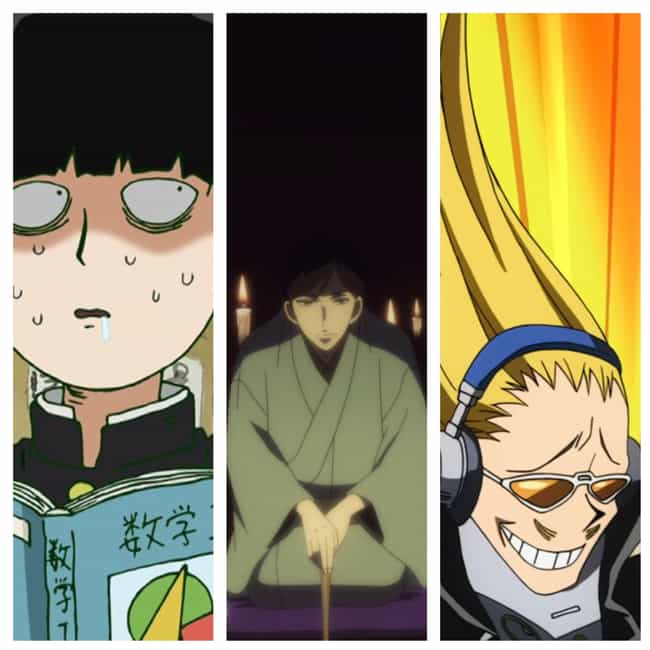 In 2016, new series pushed anime's subject matter into exciting uncharted territory. Yuri!!! on Ice proved queer love stories could enjoy mainstream success, while Shouwa Genroku Rakugo Shinjuu demonstrated how a historical drama about a form of Japanese storytelling could be compelling in the West.
Meanwhile, My Hero Academia combined tropes from older shonen anime with American superheroes to create a one-of-a-kind superhero story.
Notable releases:
Shouwa Genroku Rakugo Shinjuu

Was this a great year for anime?