Music
The Best Yelawolf Albums, Ranked
95 votes
47 voters
5 items
List Rules No EPs.
We're ranking the best Yelawolf albums of all time. One of the best rappers with a good voice, Yelawolf's discography features several popular songs, like "Daddy's Lambo" and "Best Friend." What is the greatest Yelawolf album ever?
From his debut album CreekWater to his 2019 album Trunk Muzik 3, this list of Yelawolf albums also includes Love Story, Radioactive, and Trial by Fire.
Vote up the best Yelawolf albums, and vote down the ones that were disappointing.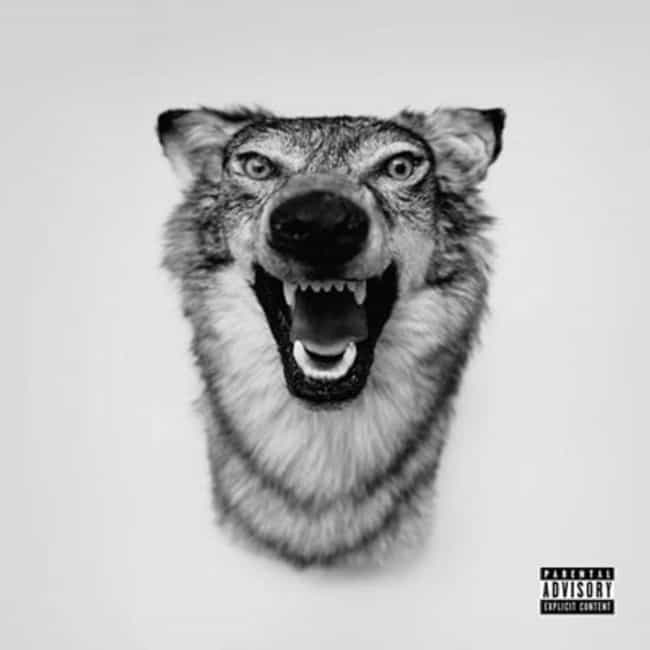 1. Outer Space
2. Change
3. American You
4. Whiskey in a Bottle
5. Ball and Chain
6. Till It's Gone
7. Devil in My Veins
8. Best Friend (feat. Eminem)
9. Empty Bottles
10. Heartbreak
11. Tennessee Love
12. Box Chevy V
13. Love Story
14. Johnny Cash
15. Have a Great Flight
16. Sky's the Limit
17. Disappear
18. Fiddle Me This
Release Date: 2015

Did you enjoy this album?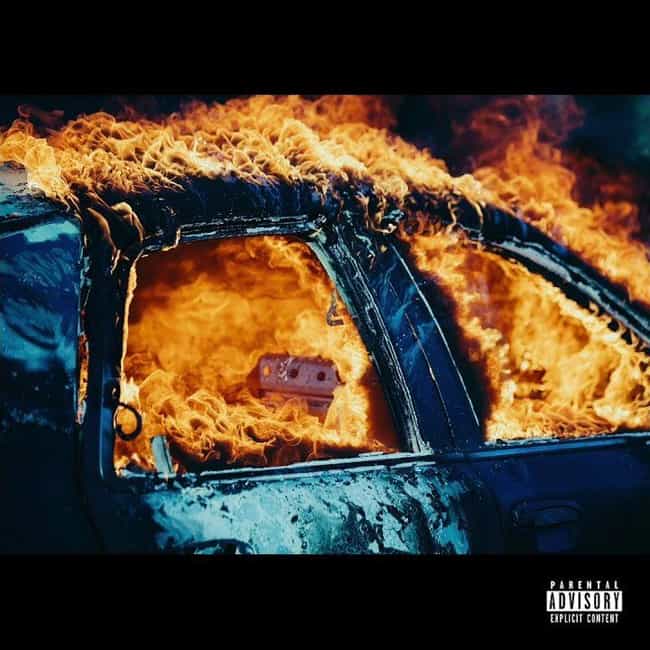 1. Trial by Fire (Intro)
2. Shadows (feat. Joshua Hedley)
3. Get Mine (feat. Kid Rock)
4. Son of a Gun
5. Ride or Die
6. Struggle Speaks (Interlude)
7. Daylight
8. Do for Love
9. Punk (feat. Travis Barker and Juicy J)
10. Row Your Boat
11. True to Yourself (feat. Bones Owens)
12. Sabrina
13. Violin (feat. Lee Brice)
14. Keeps Me Alive (feat. Wynonna Judd)
Release Date: 2017

Did you enjoy this album?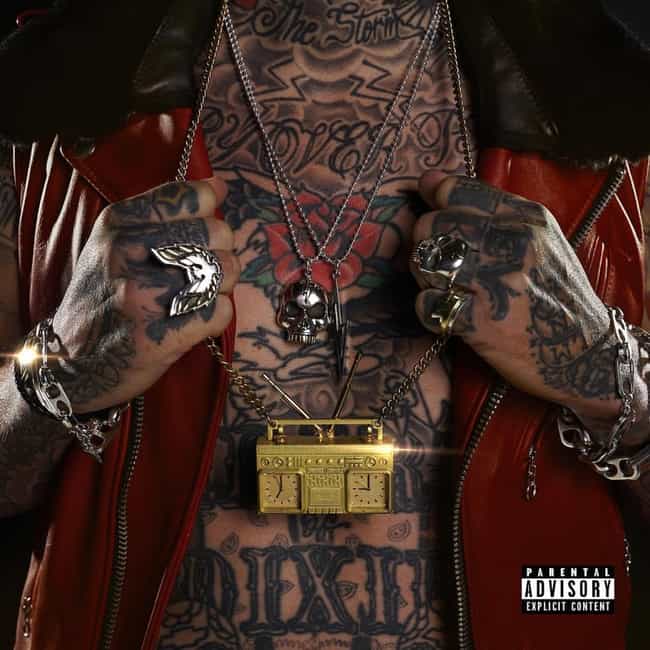 1. TM3
2. Catfish Billy 2
3. Rowdy (feat. Machine Gun Kelly & DJ Paul)
4. Special Kind of Bad
5. Like I Love You
6. Drugs
7. Trailer Park Hollywood
8. No Such Thing as Free (feat. Caskey & Doobie)
9. We Slum (feat. Shawty Fatt & Big Henri)
10. Box Chevy 6 (feat. Rittz, DJ Paul & DJ Klever)
11. All the Way Up (feat. MopTop & Cook Up Boss)
12. Over Again
13. Addiction
14. Over Here
Release Date: 2019

Did you enjoy this album?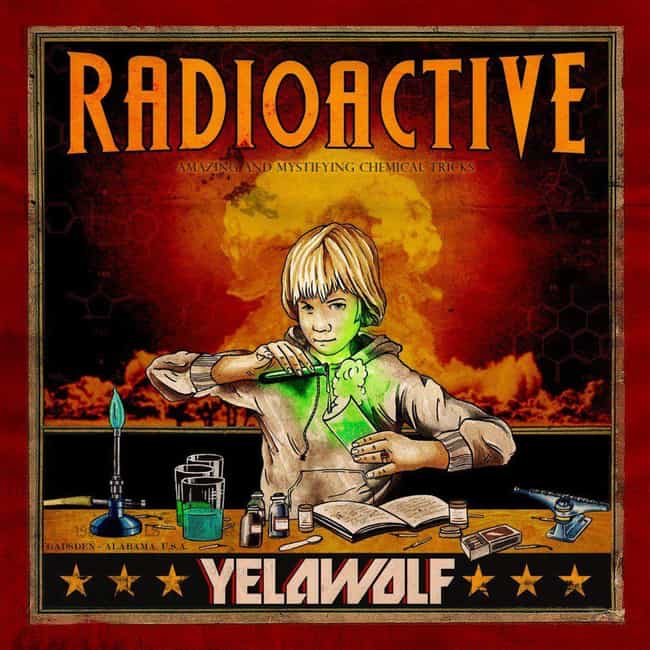 1. Radioactive Introduction
2. Get Away (feat. Shawty Fatt and Mystikal)
3. Let's Roll (feat. Kid Rock)
4. Hard White (Up in the Club) (feat. Lil Jon)
5. Growin' Up in the Gutter (feat. Rittz)
6. Throw It Up (feat. Gangsta Boo & Eminem)
7. Good Girl (feat. Poo Bear)
8. Made in the U.S.A (feat. Priscilla Renea)
9. Animal (feat. Fefe Dobson)
10. The Hardest Love Song in the World
11. Write Your Name (feat. Mona Moua)
12. Everything I Love the Most
13. Radio
14. Slumerican Sh*tizen (feat. Killer Mike)
15. The Last Song
Pitchfork score: 6.5

Release Date: 2011

Did you enjoy this album?