Music
The Best YG Albums, Ranked
48 votes
29 voters
1k views
4 items
List Rules No EPs.
We're ranking the best YG albums of all time. One of the best rappers from Los Angeles, YG's discography features several popular songs, like "Who Do You Love?" and "FDT." What is the greatest YG album ever?
From his debut album My Krazy Life to his 2018 album Stay Dangerous, this list of YG albums also includes Still Brazy.
Vote up the best YG albums, and vote down the ones that were disappointing.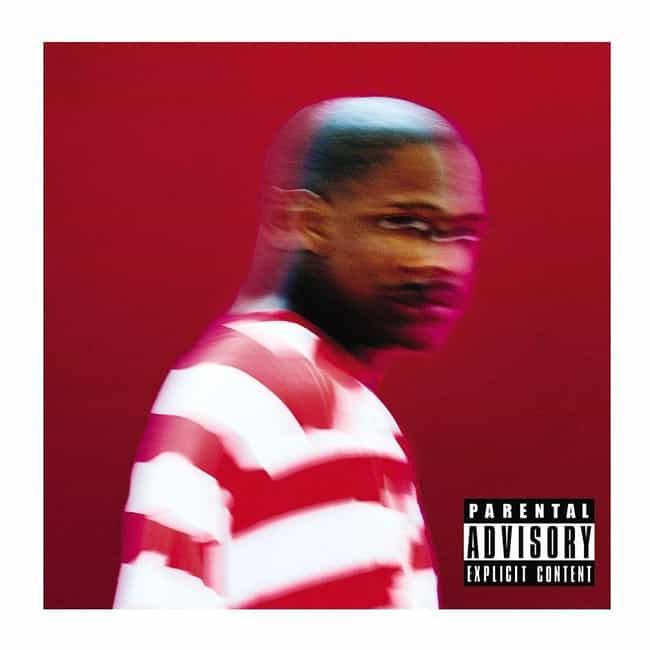 1. Pops Hot Intro
2. Don't Come to LA (feat. Sad Boy, A.D. and Bricc Baby)
3. Who Shot Me?
4. Word Is Bond (feat. Slim 400)
5. Twist My Fingaz
6. Good Times Interlude (feat. Syke 800, Duce, Marley Blu and Burnt Out)
7. Gimmie Got Shot
8. I Got a Question (feat. Lil Wayne)
9. Why You Always Hatin? (feat. Drake and Kamaiyah)
10. My Perception (feat. Slim 400)
11. Bool, Balm & Bollective
12. She Wish She Was (feat. Joe Moses and Jay 305)
13. YG Be Safe (feat. The Homegirl)
14. Still Brazy
15. FDT (feat. Nipsey Hussle)
16. Blacks & Browns (feat. Sad Boy)
17. Police Get Away wit Murder
Pitchfork score: 8.0
Release Date: 2016

Did you enjoy this album?
1. Momma Speech Intro
2. BPT
3. I Just Wanna Party (feat. Schoolboy Q and Jay Rock)
4. Left, Right (feat. DJ Mustard)
5. Bicken Back Being Bool
6. Meet the Flockers (feat. Tee Cee)
7. My N***a (feat. Jeezy and Rich Homie Quan)
8. Do It to Ya (feat. TeeFlii)
9. Me & My B**ch (feat. Tory Lanez)
10. Who Do You Love? (feat. Drake)
11. Really Be (Smokin N Drinkin) (feat. Kendrick Lamar)
12. 1AM
13. Thank God (Interlude) (feat. Big TC and RJ)
14. Sorry Momma (feat. Ty Dolla Sign)
Pitchfork score: 8.1
Release Date: 2014

Did you enjoy this album?
see more on My Krazy Life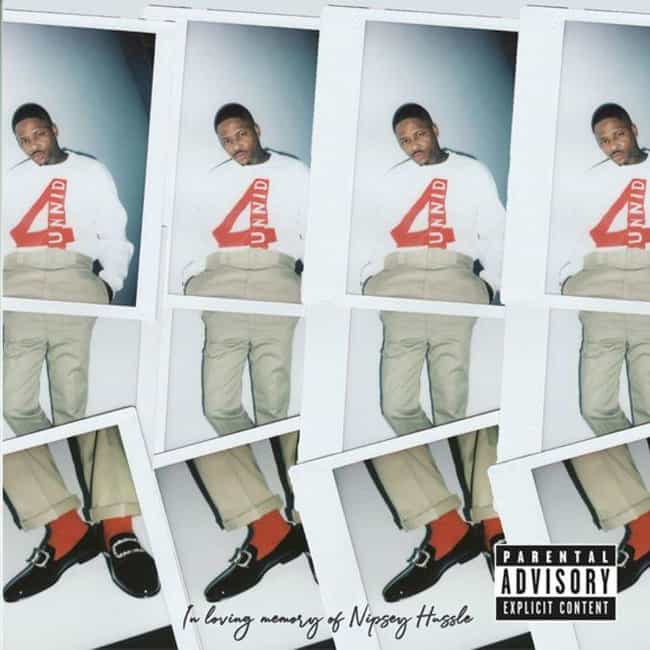 1. Hard Bottoms & White Socks
2. Bottle Service
3. In the Dark
4. Go Loko (feat. Tyga and Jon Z)
5. Stop Snitchin
6. I Was on the Block (feat. Valee and Boogie)
7. Keshia Had a Baby (feat. Rose Gold)
8. Heart 2 Heart (feat. Meek Mill, Arin Ray and Rose Gold)
9. Play Too Much (feat. SAFE)
10. Do Not Disturb (feat. Kamaiyah and G-Eazy)
11. Do Yo Dance (feat. Kamaiyah, RJ, Mitch and Ty Dolla Sign)
12. Her Story (feat. Day Sulan)
13. My Last Words
14. Stop Snitchin (Remix) (feat. DaBaby)
Pitchfork score: 7.2
Release Date: 2019

Did you enjoy this album?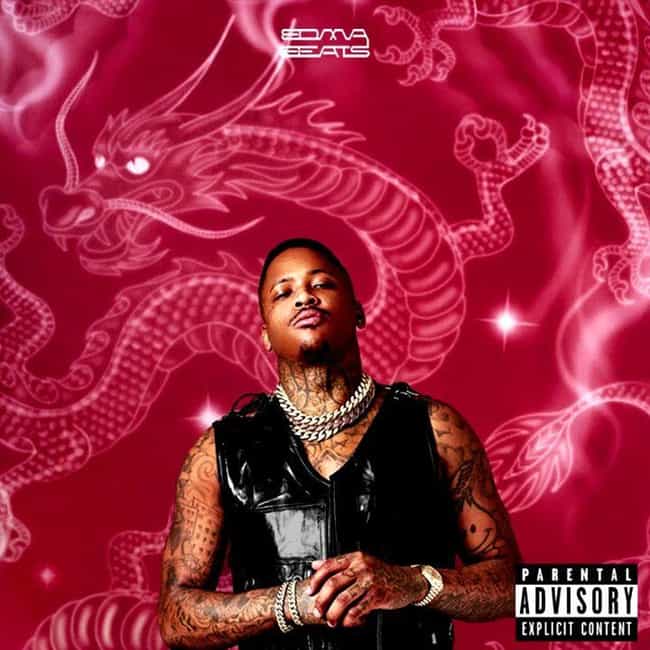 1. 10 Times
2. Bulletproof (feat. Jay 305)
3. Handgun (feat. ASAP Rocky)
4. Suu Whoop
5. Can't Get in Kanada
6. Too Cocky
7. Big Bank (feat. 2 Chainz, Big Sean, and Nicki Minaj)
8. Power (feat. Ty Dolla Sign)
9. Slay (feat. Quavo)
10. 666 (feat. YoungBoy Never Broke Again)
11. Too Brazy (feat. Mozzy)
12. P***y Money Fame
13. Deeper Than Rap
14. Free the Homies Interlude
15. Bomptown Finest
Pitchfork score: 6.5
Release Date: 2018

Did you enjoy this album?