Albums

The Best Yiruma Albums of All Time

148 votes
62 voters
4.2k views
16 items
List Rules This list includes studio albums only, so if you add an album make sure it's a proper studio release.
List of the best Yiruma albums, including pictures of the album covers when available. This Yiruma discography is ranked from best to worst, so the top Yiruma albums can be found at the top of the list. To make it easy for you, we haven't included Yiruma singles, EPs, or compilations, so everything you see here should only be studio albums. If you think the greatest Yiruma album isn't high enough on the list, then be sure to vote for it so it receives the credit it deserves. Make sure you don't just vote for critically acclaimed albums; if you have a favorite Yiruma album, then vote it up, even if it's not necessarily the most popular.
If you want to know, "What is the Best Yiruma album of all time?" or "What are the top Yiruma albums?" then this list will answer your questions. List is made up of a variety of albums, including Doggy Poo and Piano Museum.
This list of popular Yiruma CDs has been voted on by music fans around the world, so the order of this list isn't just one person's opinion. You can use this fact-based list to create a new list, re-rank it to fit your views, then publish it.
Artist: Yiruma
Release Date: 2001
Tracks: I…, It's Your Day, Till I Find You, Dream a Little Dream of Me, Left My Hearts, May Be, I, River Flows in You, Passing By, Love Me, Farewell, If I Could See You Again, When the Love Falls, Time Forgets…, On the Way
Length (mins): 00:55:58
Genres (Music): Piano

Agree or disagree?
see more on First Love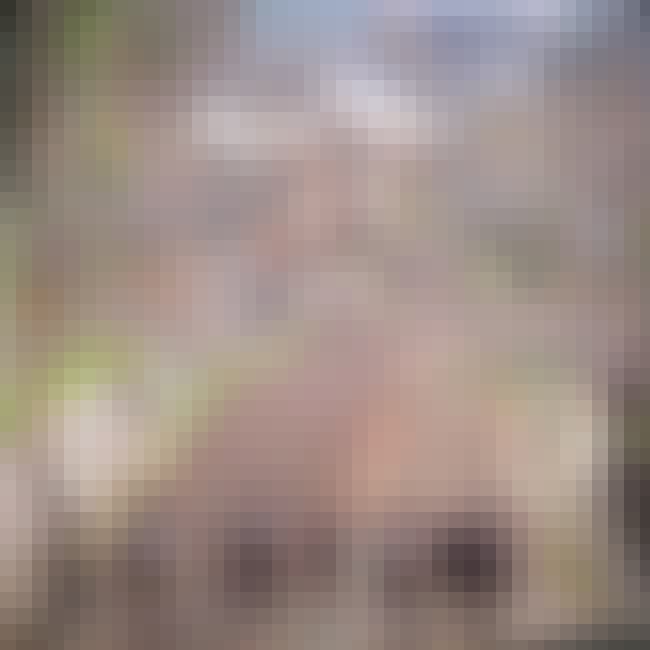 Artist: Yiruma
Release Date: 2012
Tracks: The Days That'll Never Come (돌아오지 않을 날들), Silver Line, Nocturne No. 1 in C Major, Nocturne No. 3 in A minor, Falling in Love (Piano Version), I Could See You (그대가 보인다), Nocturne No. 4 in Db, Painted, Nocturne No. 2 in Eb, Happy Couple, Sad Couple 'n Happy Again (Piano Version), Stay in Memory (기억에 머무르다), Impromptu
Genres (Music): Piano

Agree or disagree?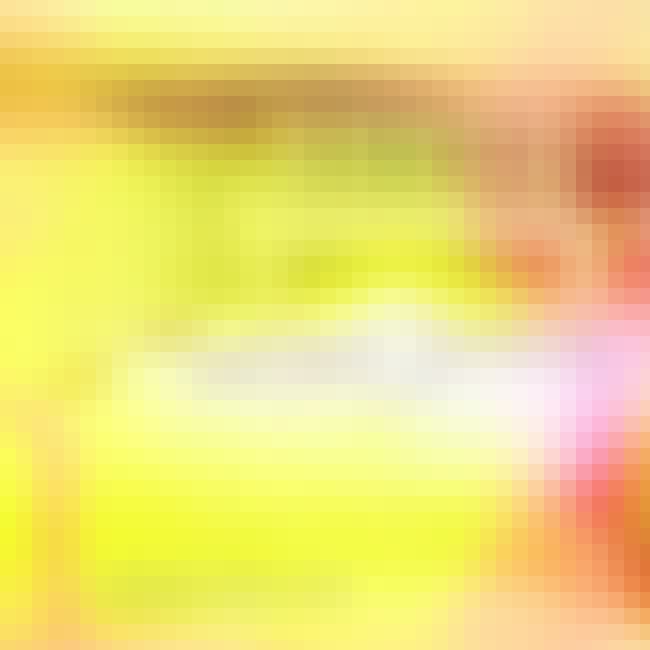 Artist: Yiruma
Release Date: 2003
Tracks: Indigo, Indigo 2 (with guitar), Chaconne, Kiss the Rain, The Scenery Begins, The Moment, The Day After..., ...., Yellow Room, 27. May, Sometimes... Someone, Chaconne 2 (with guitar), Falling..., With the Wind
Genres (Music): Piano

Agree or disagree?