Total Nerd
The Best Yoda Quotes, These Are

Updated November 5, 2019
191 votes
33 voters
25 items
List Rules Vote up the most memorable Yoda quotes that had you feeling the Force.
These are the best Yoda quotes from the Star Wars franchise. Voiced by Frank Oz, Yoda has seen a lot over the years, going from head of the Jedi council to a self-imposed exile on Dagobah. It should be no surprise to Star Wars fans that there are both wise and funny Yoda quotes. But which of these are the best Yoda quotes?
You get to help decide with your votes. There are plenty of memorable and inspirational lines to choose from. Vote up your favorite Yoda one liners from any of the Star Wars films in the franchise. You can also check out where he ranks among the best Star Wars characters.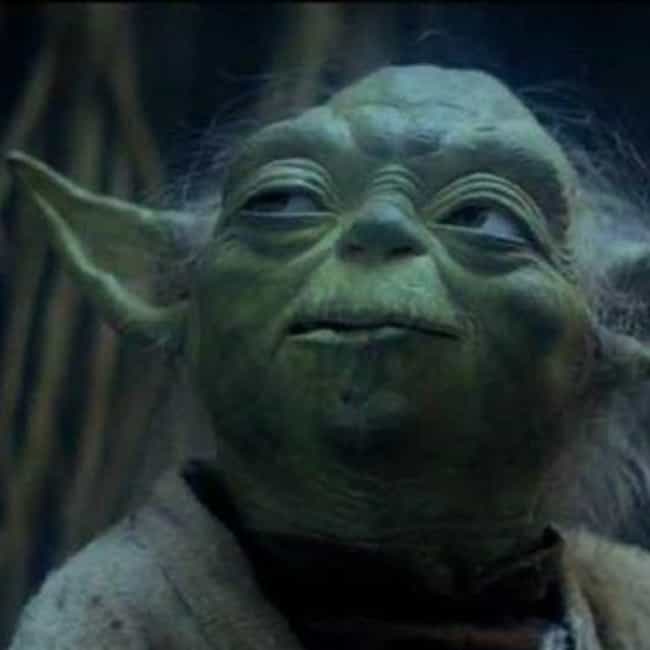 Yoda: Do. Or do not. There is no try.

Love this quote?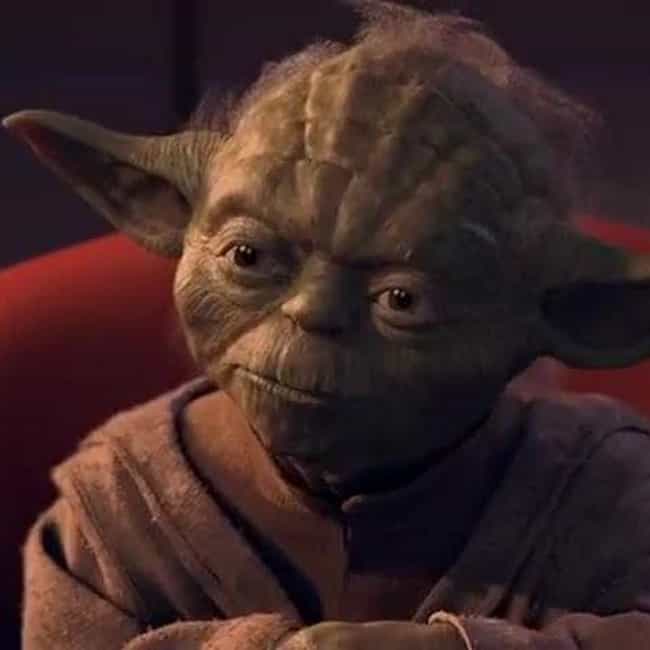 Yoda: Fear is the path to the dark side. Fear leads to anger. Anger leads to hate. Hate leads to suffering.

Love this quote?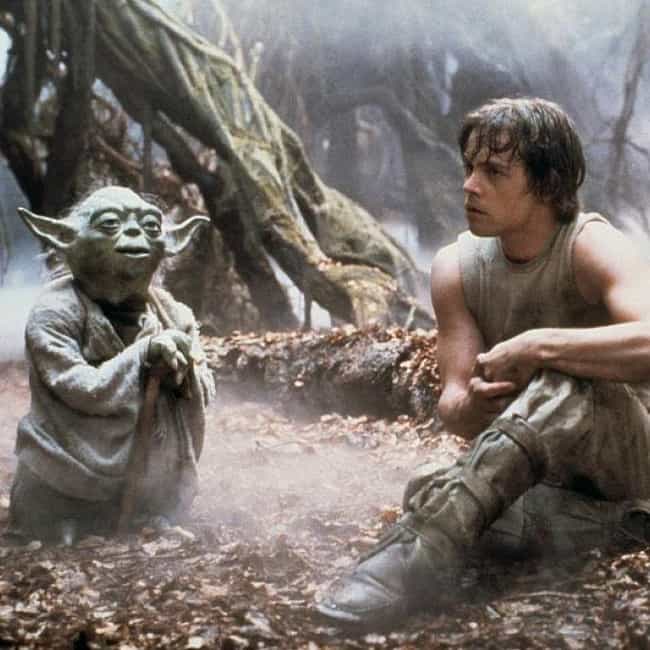 Yoda: Size matters not. Look at me. Judge me by my size, do you? Hmm? Hmm. And well you should not.

Love this quote?
Yoda: Decide you must, how to serve them best. If you leave now, help them you could; but you would destroy all for which they have fought, and suffered.

Love this quote?