Photo: via Wikimedia Commons
Anime Underground
The Best 'Yosuga No Sora' Quotes

There are so many memorable quotes from the anime Yosuga no Sora, but which ones stood out to you the most? Since it's just a great anime, let's rank the best quotes from Yosuga no Sora, with the help of your votes. These memorable Yosuga no Sora quotes can be from any character in the series, whether they are a main character like Haruka Kasugano, or even a side character like Motoka Nogisaka or Akira Amatsume.
Based on the adult visual novel by Sphere, Yosuga no Sora is an anime romance that explores the taboo subjects of love. The Kasugano twins, Haruka and Sora, are trying to start a new life after the death of their parents, but life at their grandparents' countryside becomes complicated once love begins to bloom. Consisting of 12 episodes, Yogusa no Sora aired in 2010 from October 4 to December 20.
One of the most memorable quotes from Yosuga no Sora is spoken by Haruka Kasugano: "I don't care what they say. I don't care how tough it may be. I want to make sure you're as happy as possible." Use your votes to let other fans of Yosuga no Sora know what your favorite quotes from the series are. You can also downvote any Yosuga no Sora quotes that you didn't like as much.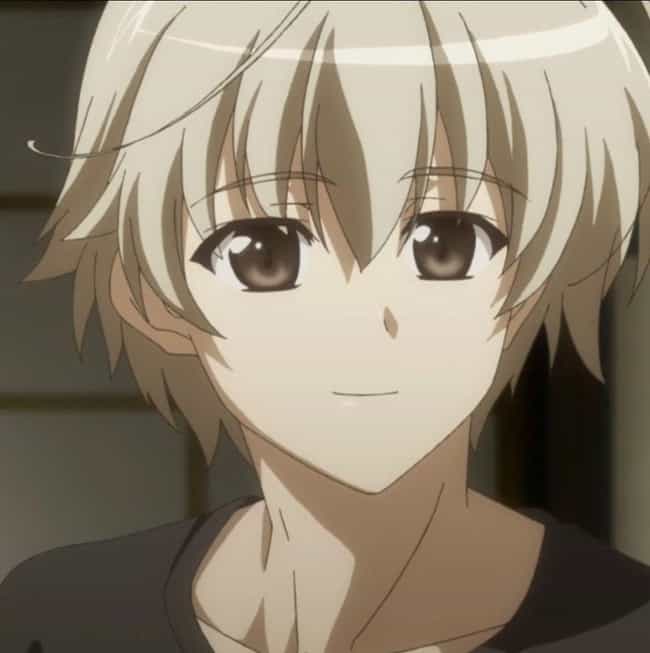 "If it made you happy, then everything's okay."
- Haruka Kasugano

Love this quote?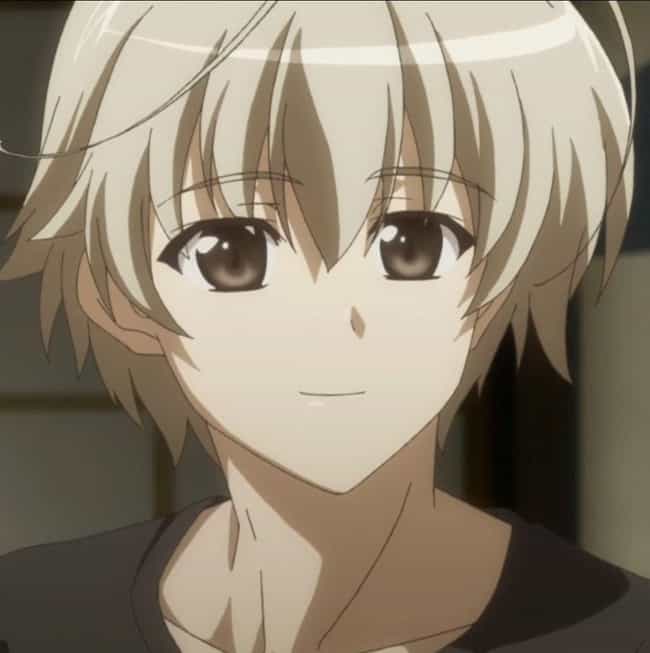 "Then I guess I'll have to work harder to become dear to you too."
- Haruka Kasugano

Love this quote?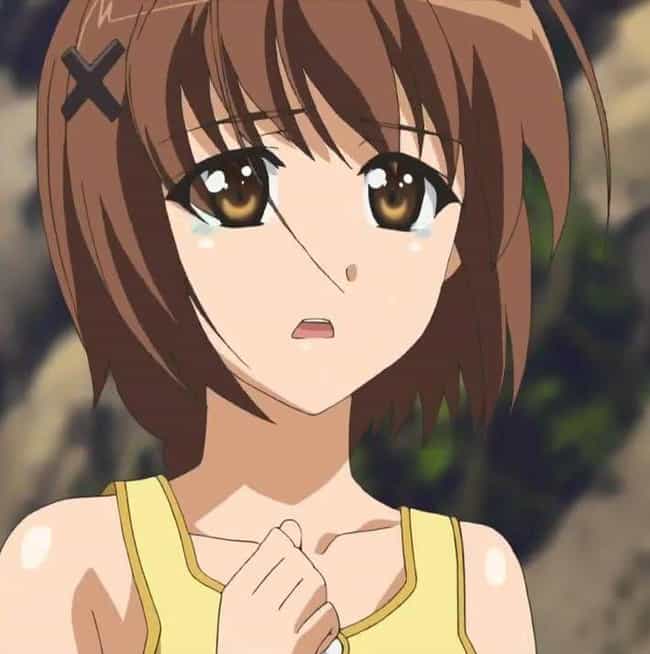 Why I Don't Want to Fall in Love
"I'm scared of being alone again. I don't want to lose something precious again... that's why I don't want to fall in love."
- Akira Amatsume

Love this quote?