Celebrities
12 Young Actors Who Are Destined To Win An Oscar

8k votes
1.8k voters
33.9k views
12 items
List Rules Vote up the young actors you think are talented enough to sweep awards season.
Some people are just born with talent. Hollywood is full of rising stars who are making lasting careers for themselves long before most people graduate college, and the best young actors and actresses are taking the movie industry by storm. Some of them are still children, holding their own against some of the greatest adult actors in the world. It's not easy for up and coming actors, but these young talents have managed to beat the odds and show the world that they aren't messing around.
Some of them have already won awards for the characters they've portrayed throughout their short lives. They have worked with Oscar winning mentors and been featured in award winning films and television shows, all before the age of 25. This a collection of the cream of the crop, the best young actors most likely to win an Oscar at some point in their lives. It won't be long before these talented youths are holding the gold statue and giving the speech of their lifetimes.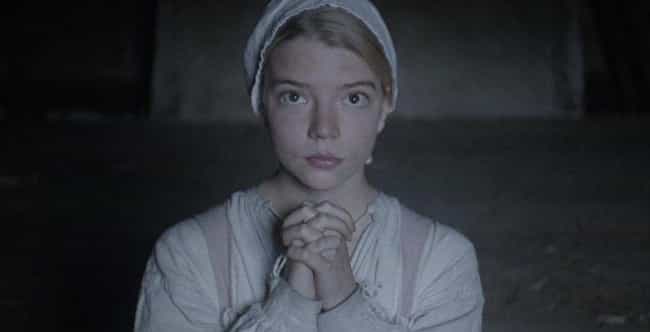 One of Hollywood's newest talents, Anya Taylor-Joy made her big screen debut in 2015. She starred in the A24's horror/drama The Witch, a film widely regarded as one of the best horror movies of the decade. Since then, she's managed to roles in major films like M. Night Shyamalan's Split and Netflix's Barack Obama biopic Barry. The talented young actress will also appear the latest installment in the X-Men franchise, New Mutants. While her résumé is still growing, she has already exhibited some remarkable acting chops.
Age: 21
Credits: Split, The Witch, Thoroughbreds

Do they deserve an award?
see more on Anya Taylor-Joy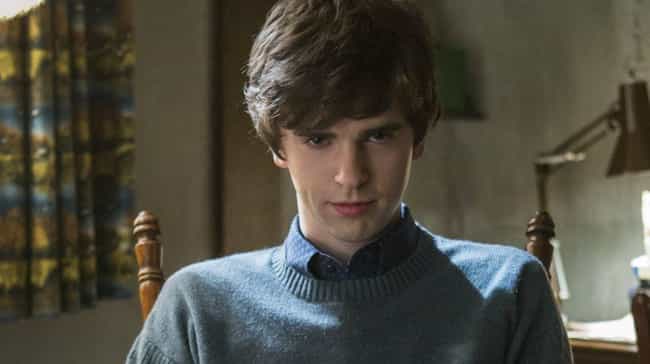 Freddie Highmore has done the impossible; he managed to play one of the most creepy-but-revered characters in film history and make the role his own. He portrayed Norman Bates, the insane killer from Alfred Hitchcock's masterpiece Psycho, in the modern TV series based on the feature film, Bates Motel. The show was critically acclaimed and launched the young actor's career. He is currently starring in the breakout hit The Good Doctor, where he plays a young doctor with autism who struggles to find his place in the brutal world of medicine. He has a phenomenal acting range and a rising career, so it won't be long before he starts garnering awards.
Age: 25
Credits: Bates Motel, The Good Doctor, Charlie and the Chocolate Factory, August Rush, Finding Neverland
Do they deserve an award?
see more on Freddie Highmore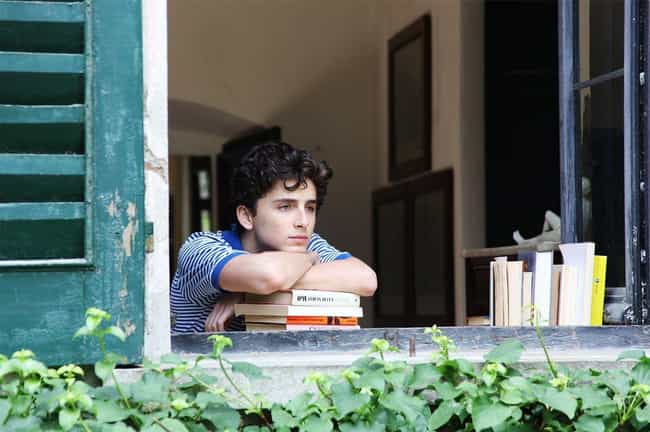 Call Me by Your Name was one of the most celebrated films of 2017, and young star Timothée Chalamet's vulnerable portrayal of Elio earned him Best Actor awards from the Austin Film Critics Association and the Chicago Film Critics Association, the latter in which he was also titled 'Most Promising Performer.' Chalamet has a diverse portfolio, having starred in blockbusters as well as indie films. He appeared in Christopher Nolan's Interstellar as well as the highly praised film Lady Bird. In 2018, Chalamet will appear opposite Steve Carell as a meth-addicted teen in Beautiful Boy.
Age: 22
Credits: Call Me By Your Name, Lady Bird, Interstellar

Do they deserve an award?
see more on Timothée Chalamet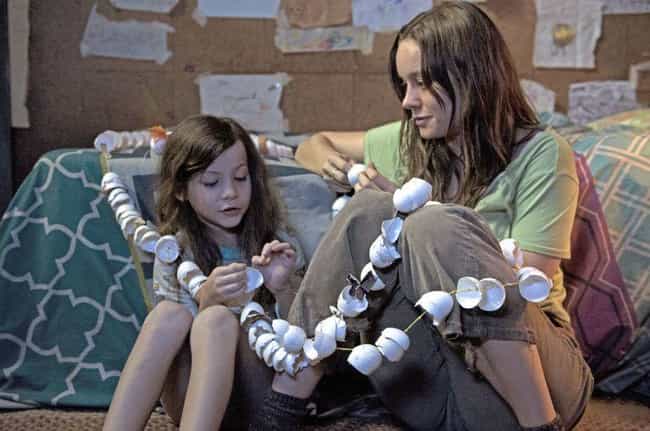 Jacob Tremblay is not even in his teens and he is already one of the most sought after actors in Hollywood. He played a young boy trapped with his mother in a madman's cellar in 2015's Room, a role that was so harrowing that you couldn't help but respect the maturity this young actor brought to the role. He became a critics darling and continued to score leading roles in films like Wonder and Before I Wake. There is no doubt that this young man will go on to have an amazing career, one that will certainly culminate in an Oscar win at some point.
Age: 11
Credits: Room, Wonder, The Book of Henry

Do they deserve an award?
see more on Jacob Tremblay