Music
The Best Young Jeezy Albums List

422 votes
201 voters
13k views
9 items
List Rules This list includes studio albums only, so if you add an album make sure it's a proper studio release.
One of the
best Atlanta rappers
, Young Jeezy is easily one of the greatest Southern
rappers of all time
. List of the best Young Jeezy albums, including pictures of the album covers when available. This Young Jeezy discography is ranked from best to worst, so the top Young Jeezy albums can be found at the top of the list. To make it easy for you, we haven't included Young Jeezy singles, EPs, or compilations, so everything you see here should only be studio albums. If you think the greatest Young Jeezy album isn't high enough on the list, then be sure to vote for it so it receives the credit it deserves. Make sure you don't just vote for critically acclaimed albums; if you have a favorite Young Jeezy album, then vote it up, even if it's not necessarily the most popular. If you want to know, "What is the Best Young Jeezy album of all time?" or "What are the top Young Jeezy albums?" then this list will answer your questions. You can rank all of these albums, from The Recession to Come Shop Wit' Me.This list of popular Young Jeezy CDs has been voted on by music fans around the world, so the order of this list isn't just one person's opinion. You may want to copy this list to build your own just like it, re-rank it to fit your opinions, then publish it to share it with your Facebook friends, Twitter followers or with any other social networks you use regularly.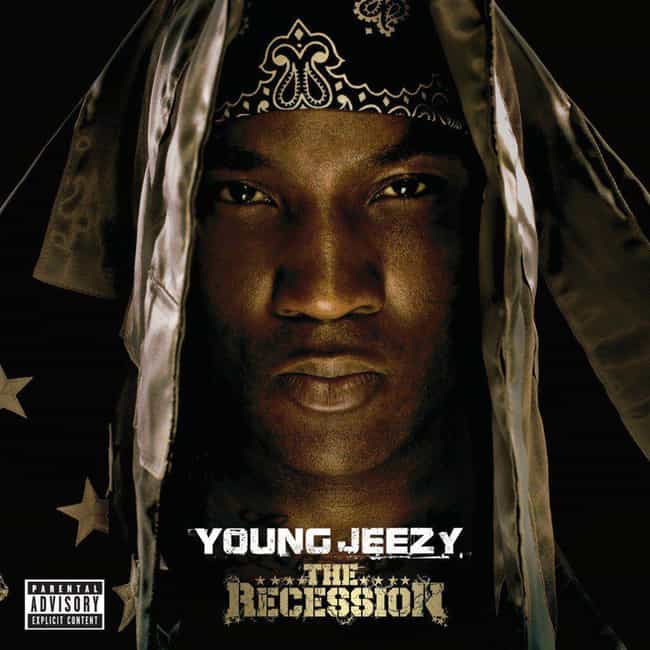 1. The Recession (Intro)
2. Welcome Back
3. By the Way
4. Crazy World
5. What They Want
6. Amazin
7. Hustlaz Ambition
8. Who Dat
9. Don't You Know
10. Circulate
11. Word Play
12. Vacation
13. Everything (feat. Anthony Hamilton and Lil Boosie)
14. Takin' It There (feat. Trey Songz)
15. Don't Do It
16. Put On (feat. Kanye West)
17. Get Allot
18. My President (feat. Nas)
Pitchfork score: 6.5
Release Date: 2008

Agree or disagree?
see more on The Recession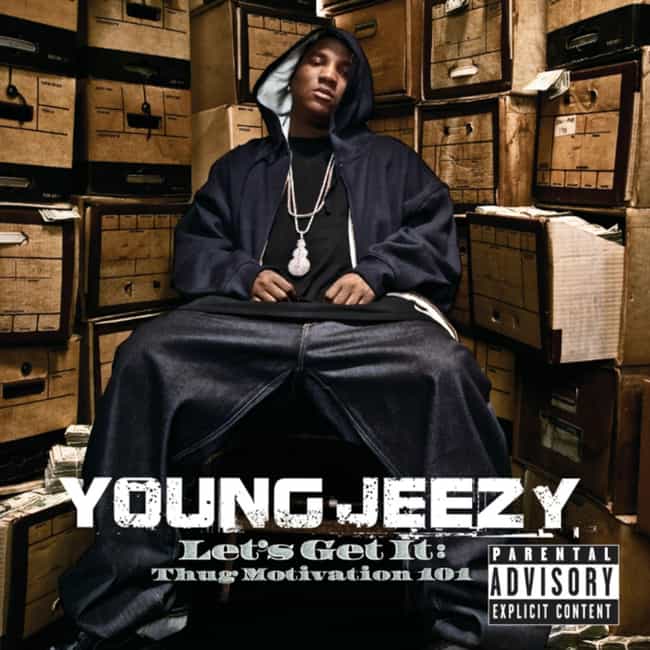 1. Thug Motivation 101
2. Standing Ovation
3. Gangsta Music
4. Let's Get It / Sky's the Limit
5. And Then What (feat. Mannie Fresh)
6. Go Crazy
7. Last of a Dying Breed (feat. Trick Daddy, Young Buck and Lil' Will)
8. My Hood
9. Bottom of the Map
10. Get Ya Mind Right
11. Trap Star
12. Bang (feat. T.I. and Lil Scrappy)
13. Don't Get Caught momma
14. Soul Survivor (feat. Akon)
15. Trap or Die (feat. Bun B)
16. Tear It Up (feat. Lloyd and Slick Pulla)
17. That's How Ya Feel
18. Talk to 'Em
19. Air Forces
Pitchfork score: 7.7
Release Date: 2005

Agree or disagree?
see more on Let's Get It: Thug Motivation 101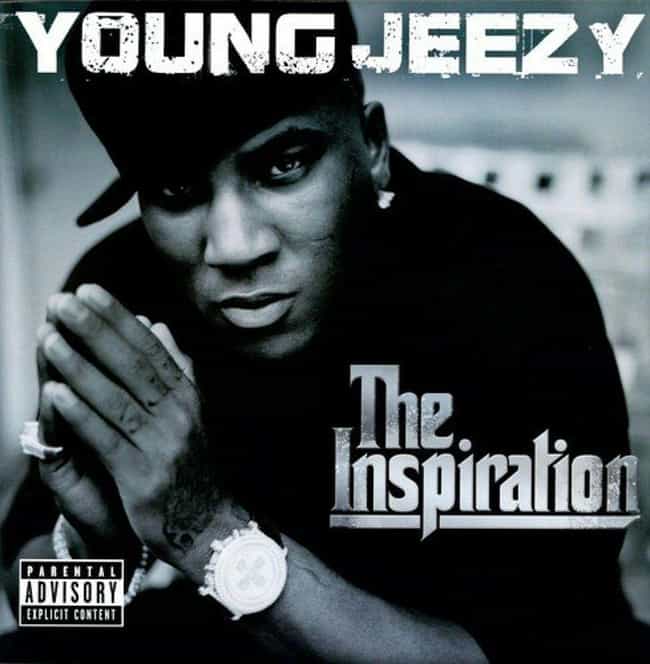 1. Hypnotize (Intro)
2. Still on It
3. U Know What It Is
4. J.E.E.Z.Y.
5. I Luv It
6. Go Getta (feat. R. Kelly)
7. 3 A.M (feat. Timbaland)
8. The Realist
9. Streets on Lock
10. Bury Me a G
11. Dreamin' (feat. Keyshia Cole)
12. What You Talkin' Bout
13. Keep It Gangsta (feat. Slick Pulla and Blood Raw)
14. Mr. 17.5
15. I Got Money (feat. T.I.)
16. The Inspiration (Follow Me)
Pitchfork score: 8.1

Release Date: 2006

Agree or disagree?
see more on The Inspiration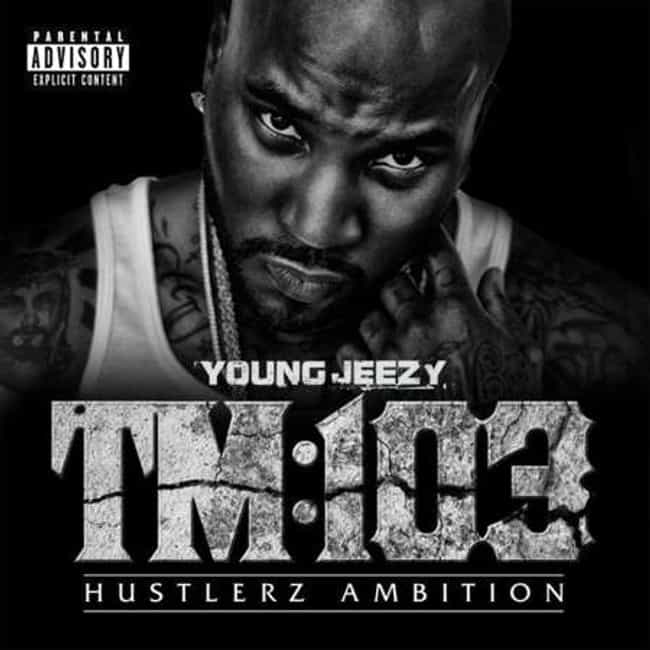 1. Waiting
2. What I Do (Just Like That)
3. OJ (feat. Fabolous and Jadakiss)
4. Nothing
5. Way Too Gone (feat. Future)
6. SupaFreak (feat. 2 Chainz)
7. All We Do
8. Leave You Alone (feat. Ne-Yo)
9. Everythang
10. Trapped (feat. Jill Scott)
11. F.A.M.E. (feat. T.I.)
12. I Do (feat. Jay-Z and André 3000)
13. Higher Learning (feat. Snoop Dogg, Devin the Dude and Mitchelle'l)
14. This One's for You (feat. Trick Daddy)
Pitchfork score: 6.7
Release Date: 2011

Agree or disagree?