Anime Underground The Best Your Lie in April Quotes

482 votes
122 voters
5.1k views
30 items
There are so many memorable quotes from the anime Your Lie in April, but which ones stood out to you the most? Since it's just a great anime, let's rank the best quotes from Your Lie in April, with the help of your votes. These memorable Your Lie in April quotes can be from any character in the series, whether they are a main character like Kōsei Arima, or even a side character like Ryota Watari or Takeshi Aiza.
Adapted by A-1 Pictures and based on Naoshi Arakawa's manga series, Your Lie in April tells the story of Kōsei Arima, a piano prodigy who loses his inspiration after his mother passes, only to find it again a few years later with the help of Kaori Miyazono. With Kaori's help, Kōsei learns to play more freely, though misunderstandings and Kaori's determination to protect Kōsei get in the way of their love. Your Lie in April aired between October 9, 2014 and March 19, 2015.
Use your votes to let other fans of Your Lie in April know what your favorite quotes from the series are. You can also downvote any Your Lie in April quotes that you didn't like as much.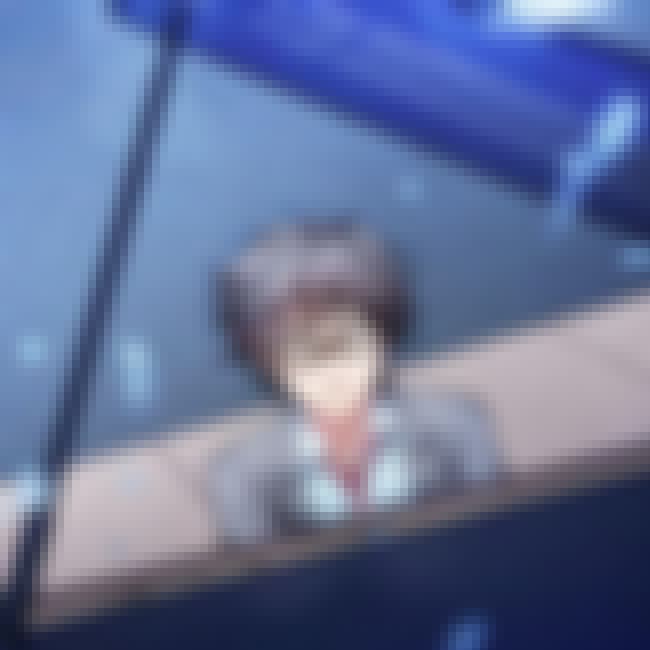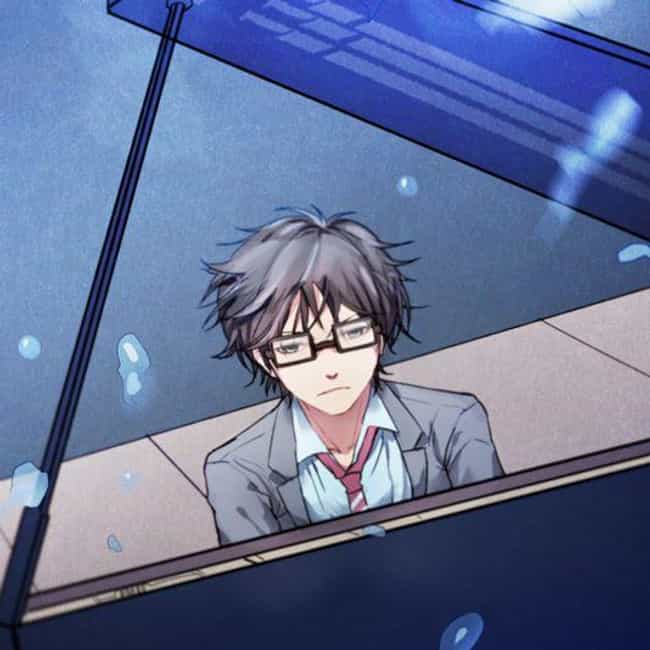 This Is What They Call Love
"A lump of steel, like a shooting star. Just seeing the same sky as you makes familiar scenery look different. I swing between hope and despair at your slightest gesture, and my heart starts to play a melody. What kind of feeling is this again? What do they call this kind of feeling? I think it's probably called..Love. I'm sure this is what they call love."
-Kousei Arima

Agree or disagree?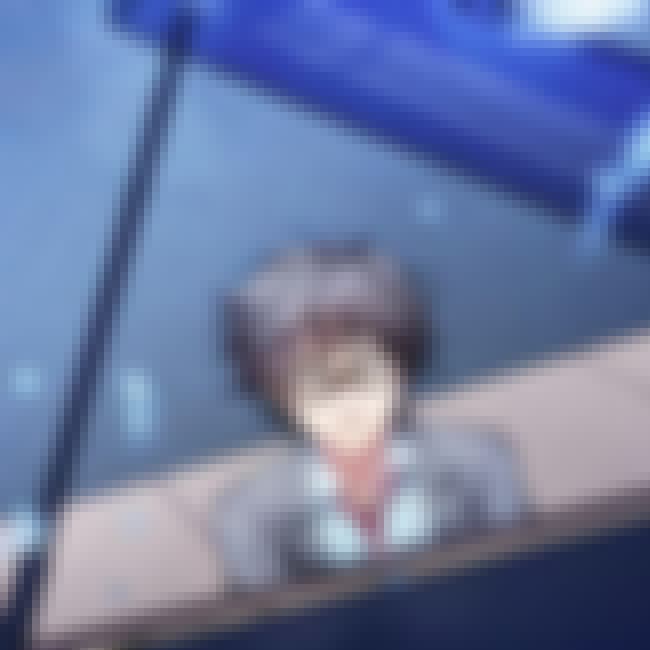 "As if you can see right through me, into my heart... Always, out of nowhere, you... just show up."
-Kousei Arima

Agree or disagree?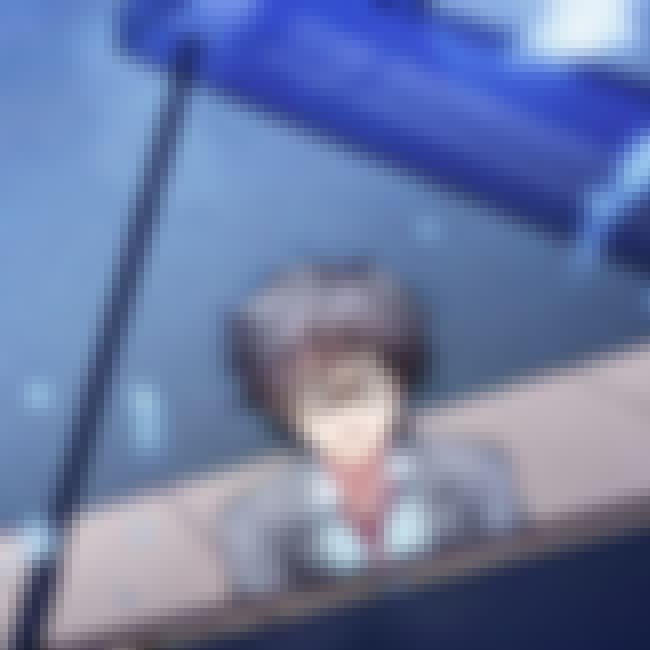 Most Unforgettable Scenes
"Isn't it funny how the most unforgettable scenes can be so trivial?"
-Kousei Arima

Agree or disagree?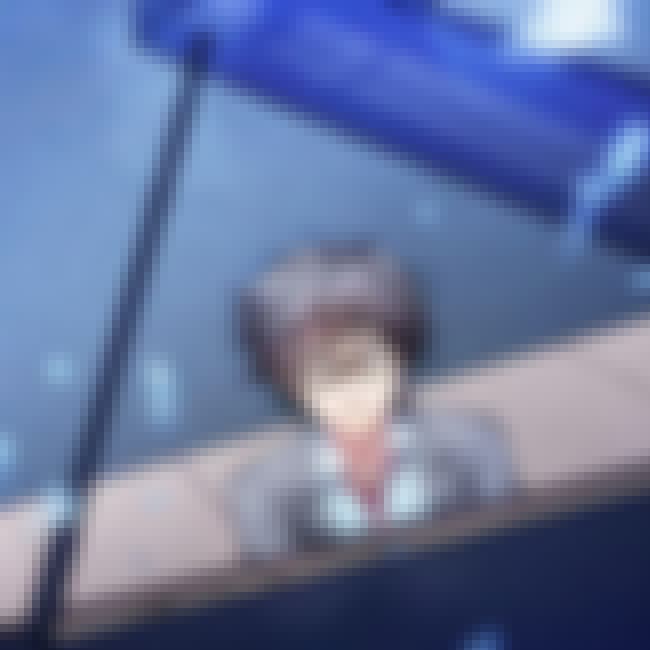 "I'm... going on a journey. The applause raining down. Pursuing that moment when my music reached them. Pursuing that sight of her with her back to me. until one day, for sure, I've pulled even with her... until that day comes. " -Kousei Arima

Agree or disagree?