Anime Underground
The Best Your Name Quotes

Updated June 14, 2019
1.6k votes
470 voters
24.1k views
There are so many memorable quotes from the anime film Your Name, but which ones stood out to you the most? Since it's just a great movie, let's rank the best quotes from Your Name, with the help of your votes. These memorable Your Name quotes can be from any character in the movie, whether they are a main character like Taki Tachibana, or even a side character like Miki Okudera or Hitoha Miyamizu.
Critically-acclaimed, Your Name tells the story of two high schoolers Mitsuha and Taki, who are strangers living a world apart but somehow swap bodies one day. As the body swaps continue, the two form a bond and figure out how to communicate with each another through notes and other leave-behinds. A romantic fantasy drama, Your Name debuted in 2016 at the Anime Expo convention in Los Angeles, California on July 3, and later in August in Japan.
Use your votes to let other fans of Your Name know what your favorite quotes from the movie are. You can also downvote any Your Name quotes that you didn't like as much.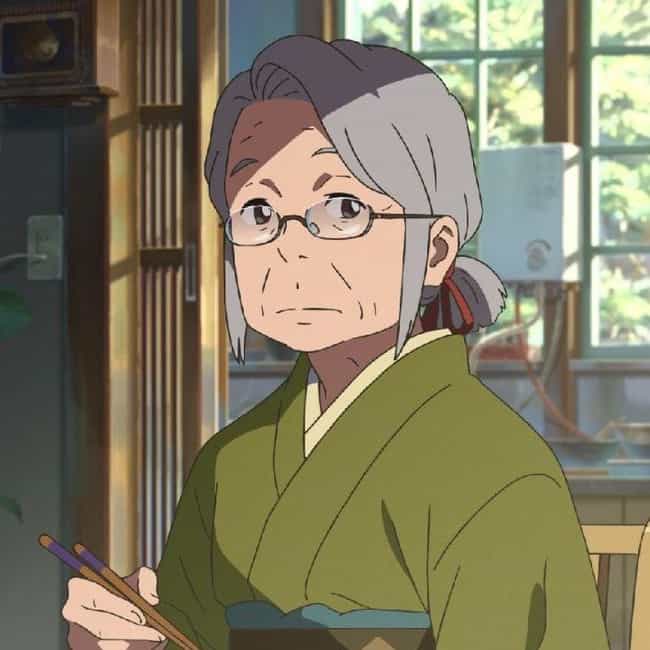 "Treasure the experience. Dreams fade away after you wake up."
-Hitoha Miyamizu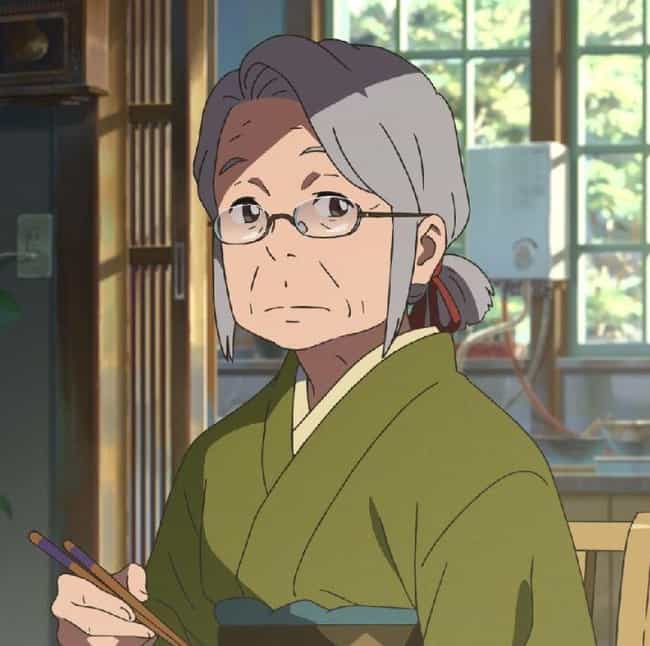 "Musubi is the old way of calling the local guardian god. This word has profound meaning. Typing thread is Musubi. Connecting people is Musubi. The flow of time is Musubi. These are all the god's power. So the braided cords that we make are the god's art and represent the flow of time itself. They converge and take shape. They twist, tangle, sometimes unravel, break, and then connect again. Musubi - knotting. That's time."
-Hitoha Miyamizu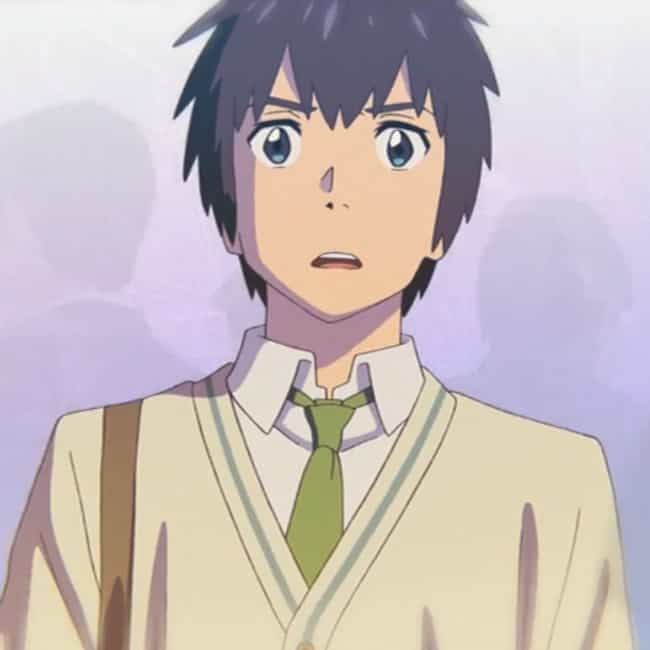 Write Our Names on Each Other
"So we don't forget when we wake up. Let's write our names on each other."
-Taki Tachibana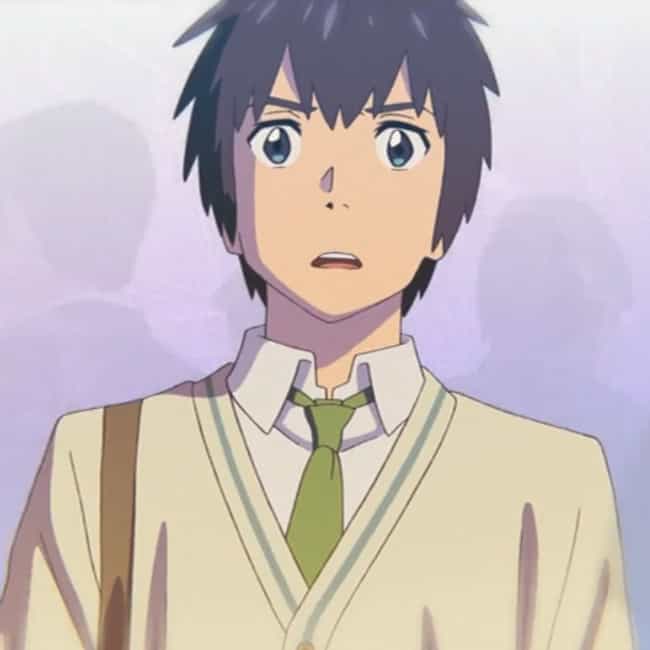 Our Timelines Weren't in Step
"Our timelines weren't in step. If time can really be turned back, give me one last chance."
-Taki Tachibana