Entertainment
The Best Characters On 'You're the Worst'
19 votes
7 voters
17 items
The best characters on You're the Worst are anything but. The FX drama starred Chris Geere as Jimmy Shieve-Overly, a grumpy LA writer, and Aya Cash as Gretchen Cutler, a jaded PR exec and Jimmy's girlfriend. While the final episode aired in 2019, you can rewatch all five seasons on Hulu.
Sometimes comedies showcase the best of people, and sometimes they highlight the worst. While you can't help but scoff at how audacious these characters are, most of the time you really can't help but relate. Is Jimmy your favorite character? Or is Edgar your main man? Gretchen and Lindsay are also pretty hilarious, and we can't forget Sam and his rap trio.
Vote up all your favorite characters on You're the Worst so readers can see which characters really are the worst.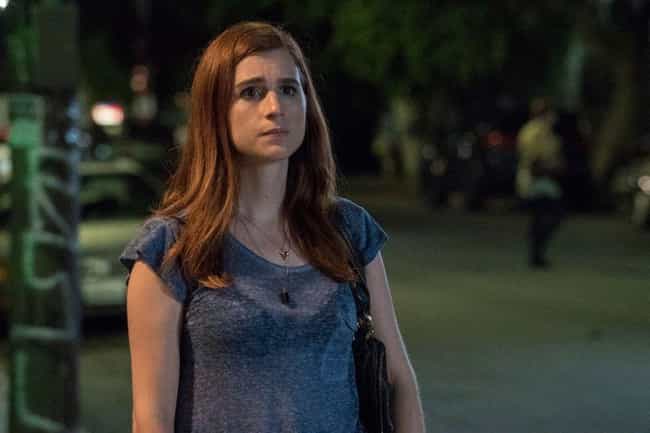 Well, as my Grandma used to say, it's only a walk of shame if you're capable of feeling shame.
Played by: Aya Cash
Occupation: Publicist

Are they the worst?
Dishonesty to spare someone's feelings belittles everyone involved, but dishonesty to get free stuff is just smart economics!
Played by: Chris Geere
Occupation: Freelance writer

Are they the worst?
see more on Jimmy Shive-Overly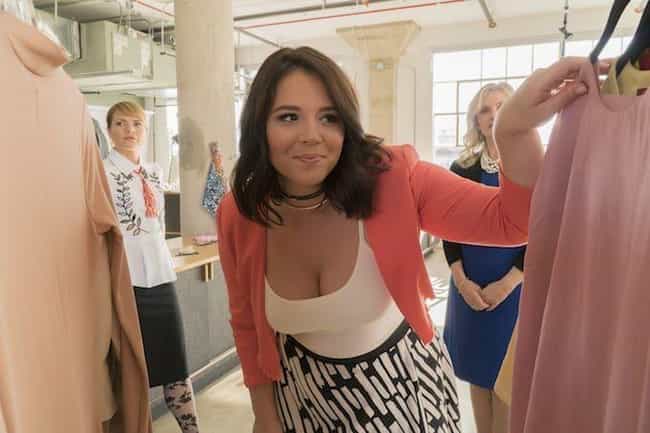 I thought all English people were fancy, but these are like Alabama English people.
Played by: Kether Donohue
Occupation: Stylist's Assistant

Are they the worst?
These pot activists leech off of people with legitimate problems in order to further their agenda, which is just getting high! Why did you make me do this?!
Played by: Desmin Borges
Occupation: Military (former)

Are they the worst?