Anime Underground The Best Zabuza Quotes from Naruto

43 votes
12 voters
13 items
"I know it cannot be, but I wish I could go to where you have gone. How I wish I could join you there, Haku." This is one of the best Zabuza quotes in Naruto, because it shows what a tragic villain he really was. Since there are so many good Zabuza quotes (despite his short time as a character,) let's rank them from best to worst, with the help of your votes.
After Zabuza is revealed to be a somewhat sympathetic villain, some of his best quotes come out: "Well? Cat got your tongue? Are you so surprised to discover that I'm human? Even shinobi are human. No matter how hard we try, we always fail to escape that simple fact. Well at least, I have failed." Other great Zabuza quotes reveal insights about his troubled past: "When I was your age, my hands were already soaked in blood..." The saddest Zabuza line comes after Naruto speaks a harsh truth to him about Haku: "Your words cut deep, deeper than any blade."
Vote up your favorites quotes and speeches from Zabuza on the list below, whether they're epic, sad, or anything in-between.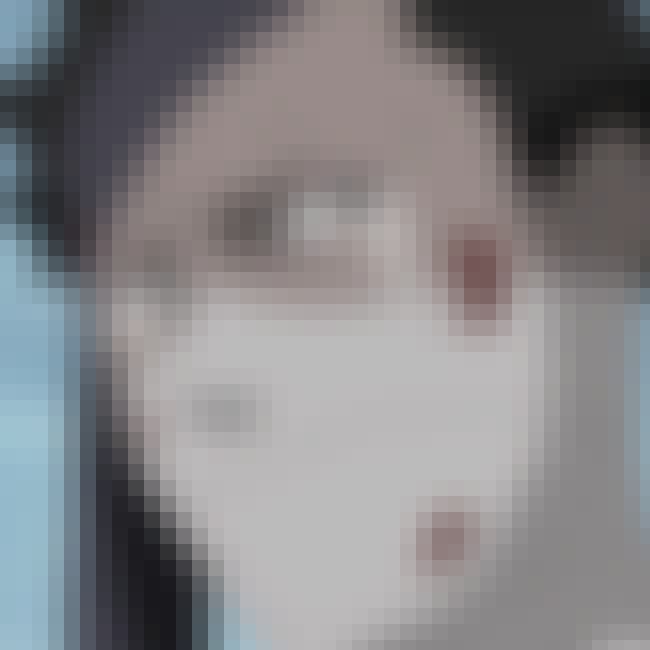 Words Deeper Than Any Blade
*To Naruto* "Your words cut deep, deeper than any blade."

Love this quote?
"…You don't need to say any more… It pained him to have to fight you… Haku fought not only for me… he fought for you guys too. He was too kind. I'm glad I got to face you guys in the end. You may be right… a shinobi is still a human… we may not be able to become emotionless tools…"

Love this quote?