Film

The Best Zachi Noy Movies

21 votes
11 voters
2k views
7 items
List Rules Vote for your favorite movies, regardless of critic reviews or how big the role was.
List of the best Zachi Noy movies, ranked best to worst with movie trailers when available. Zachi Noy's highest grossing movies have received a lot of accolades over the years, earning millions upon millions around the world. The order of these top Zachi Noy movies is decided by how many votes they receive, so only highly rated Zachi Noy movies will be at the top of the list. Zachi Noy has been in a lot of films, so people often debate each other over what the greatest Zachi Noy movie of all time is. If you and a friend are arguing about this then use this list of the most entertaining Zachi Noy films to end the squabble once and for all.
If you think the best Zachi Noy role isn't at the top, then upvote it so it has the chance to become number one. The greatest Zachi Noy performances didn't necessarily come from the best movies, but in most cases they go hand in hand.
Examples of films on this list include Lemon Popsicle III and Going Steady.
"This list answers the questions, "What are the best Zachi Noy movies?" and "What are the greatest Zachi Noy roles of all time?"
Boaz Davidson co-wrote and directed this nostalgic schoolboy romance, taking place in 1950s Tel Aviv. The story deals with three young men -- Bentzi (Jesse Katsur), Momo (Jonathan Sagalle), and Yuda'leh (Zachi Noy) -- who only have girls on their minds. The boys, searching for their first sexual experiences, encounter middle-aged nymphomaniacs and unclean hookers. Then things become more serious. Bentzi, shy and introspective, falls in love with a cute girl named Nili (Anat Atzmon), but Nili is in love with Momo. When Momo gets Nili pregnant and then dumps her, Bentzi agrees to stay in Tel Aviv during summer vacation to arrange an abortion. Bentzi confesses his love to Nili, but when summer ...more on Wikipedia
Actors: Jonathan Sagall, Zachi Noy, Anat Atzmon, Ariela Rabinovitz, Yftach Katzur, + more
Initial Release: 1978
Directed by: Boaz Davidson
Agree or disagree?
see more on Lemon Popsicle
Going Steady is a 1979 comedy, drama and romance film directed by Boaz Davidson. ...more on Wikipedia
Actors: Jonathan Sagall, Zachi Noy, Yftach Katzur, Dafna Armoni, Dvora Kedar, + more
Initial Release: 1979
Directed by: Boaz Davidson
Agree or disagree?
see more on Going Steady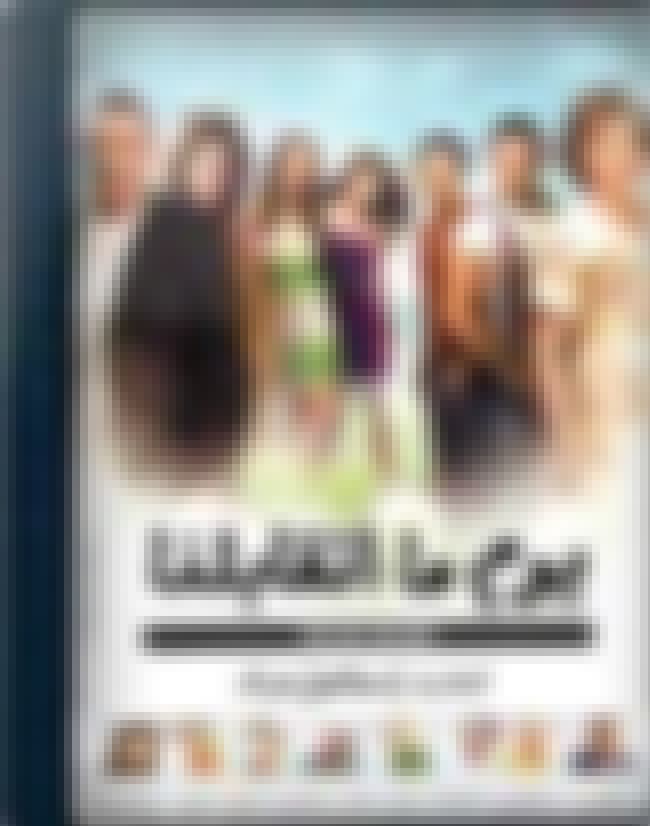 This riveting Israeli drama follows Arik Schwartzman (Yehuda Barkan), an erstwhile military investigator summoned back to base to capture an elusive serial rapist. To zero in on a suspect, he enlists the aid of beautiful fellow soldier Natalie (Michal Yannai), and they masquerade as a couple to bait the perpetrator. But as the investigation escalates, they find themselves entwined in a complex relationship from which there is no turning back. ...more on Wikipedia
Actors: Michal Yannai, Zachi Noy, Sharon Alexander, Aryeh Moskona, Yehuda Barkan, + more
Initial Release: 1990
Directed by: Sam Firstenberg

Agree or disagree?
The Little Traitor is a 2007 drama film written by Lynn Roth and Amos Oz and directed by Lynn Roth. ...more on Wikipedia
Actors: Alfred Molina, Theodore Bikel, Zachi Noy, Ofer Shechter, Shmuel Shiloh, + more
Initial Release: 2007
Directed by: Lynn Roth
Agree or disagree?