Music
The Best Zion I Albums of All Time

29 votes
17 voters
11 items
List Rules This list includes studio albums only, so if you add an album make sure it's a proper studio release.
List of the best Zion I albums, including pictures of the album covers when available. This Zion I discography is ranked from best to worst, so the top Zion I albums can be found at the top of the list. To make it easy for you, we haven't included Zion I singles, EPs, or compilations, so everything you see here should only be studio albums. If you think the greatest Zion I album isn't high enough on the list, then be sure to vote for it so it receives the credit it deserves. Make sure you don't just vote for critically acclaimed albums; if you have a favorite Zion I album, then vote it up, even if it's not necessarily the most popular.
If you want to know, "What is the Best Zion I album of all time?" or "What are the top Zion I albums?" then this list will answer your questions. This list features Heroes in the City of Dope, Mind Over Matter and more.
This list of popular Zion I CDs has been voted on by music fans around the world, so the order of this list isn't just one person's opinion. You may want to copy this factual list to build your own just like it, re-rank it to fit your views, then publish it to share it on Facebook, Twitter or any other social sites you frequent.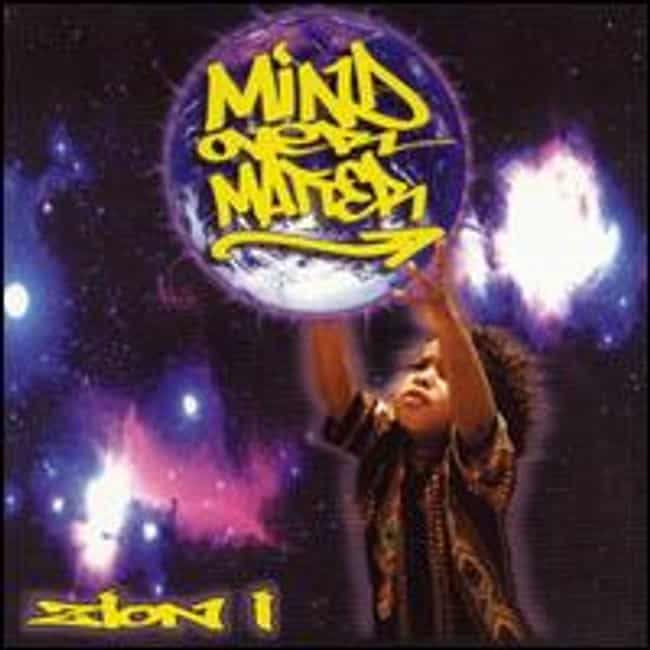 Artist: Zion I
Release Date: 2000
Tracks: One, Big Ups, Tha Choice, Venus, Elevation, Inner Light (Icey mix), Oh Lawd, Rap Degreez, Critical, Inner Light, Koncrete Jungle, A Little Change, Metropolis, Fools Gold, How Many, Mysterious Wayz, Creation, All tha Way, Revolution (B-Boy Anthem), Trippin, Silly Puddy
Length (mins): 01:15:03
Genres (Music): Hip hop music

Agree or disagree?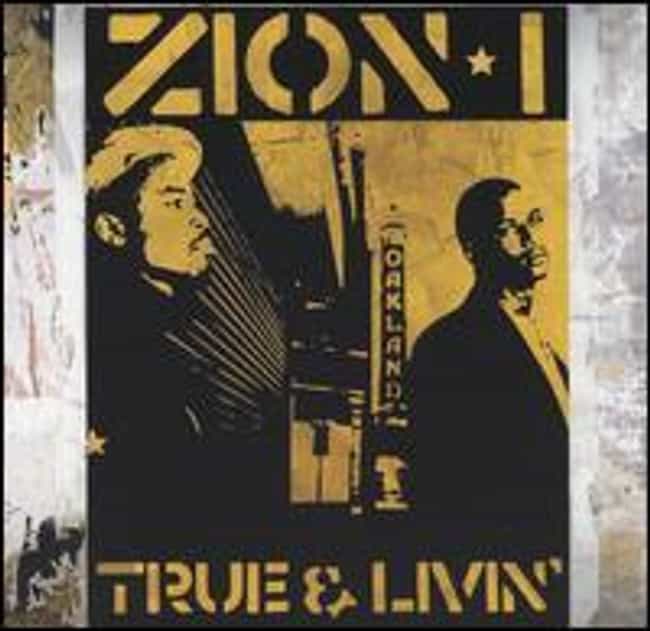 Artist: Zion I
Release Date: 2005
Tracks: Heads Up, True, Rockin', Luv, Oh Lawd, Poems 4 Post Modern Decay, Amerika, Temperature, Soo Tall, The Bay, What U Hear, Livin', One Chance, Next to U, I Need Mo, Stranger in My Home, Doin' My Thang, Bird's Eye View
Genres (Music): Hip hop music

Agree or disagree?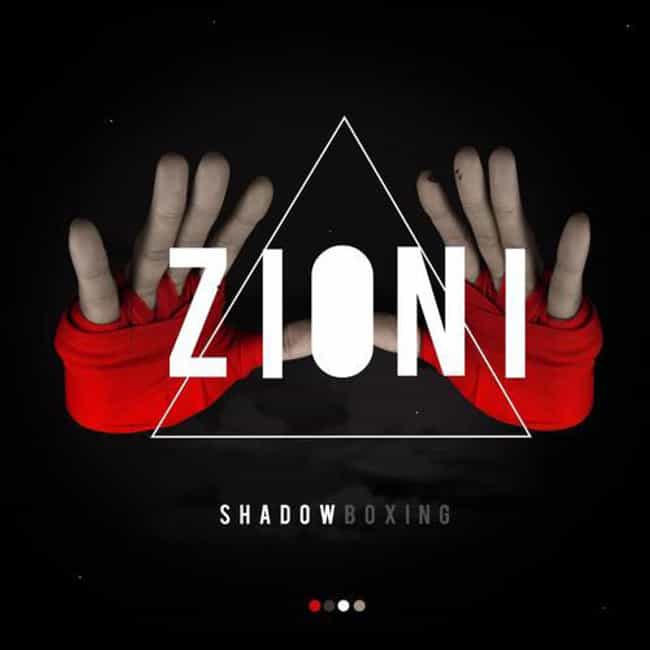 Artist: Zion I
Release Date: 2012
Tracks: Whydaze, Anymore, Human Being (Bassnectar edit), We Don't, Rock On, Life's Work, Human Being, Joe Frazzzier, Trapped Out, Sex Wax, Buck 'em, Re-Load, ShadowBoxing

Agree or disagree?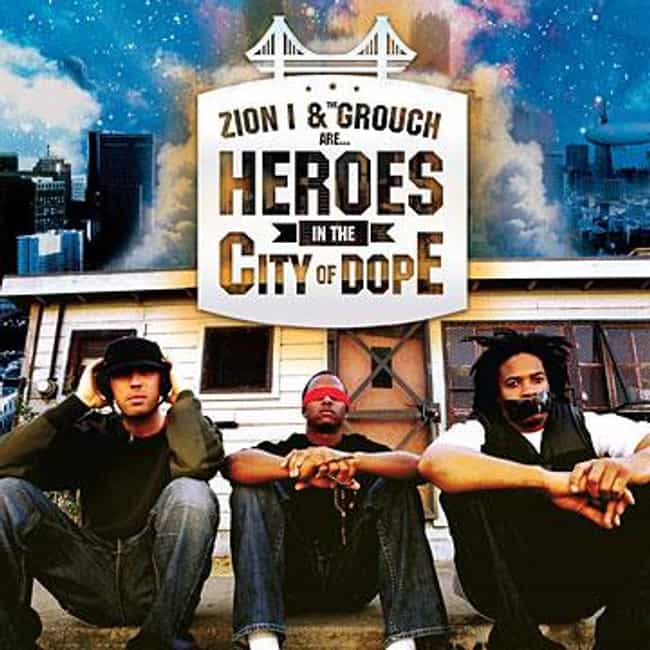 Artist: The Grouch, Zion I, Living Legends
Release Date: 2006
Tracks: Bad Lands, Trains and Planes, SMACK, Faint of Heart, Current Affairs, Hit 'em, 10 Fingers, 10 Toes, 10 lbs., 10 oz., Hero, Make U Fly, Too Much, Noon Time, Trigger, Lift Me Up, Open the Door, Digital Dirt
Genres (Music): Hip hop music

Agree or disagree?