Weird History Why Did Bette Davis And Joan Crawford Have A Legendary Feud?

2.7k views
12 items
Follow
Before Taylor vs. Kimye, there was Joan Crawford vs. Bette Davis. The iconic starlets ruled the red carpet and the box office from the late '30s through the '60s, and their deep disdain for one another has been well documented. This old Hollywood feud was revived by Ryan Murphy for the TV series Feud in 2017.
Bette Davis won two Oscars and starred in a number of films. She fought anyone who got in her way, including well-established movie star Joan Crawford. The pair's rivalry was one for the ages. Though Davis was just getting her start in Hollywood when Crawford's first major wave of popularity was ending, the two found themselves battling a number of times throughout their long careers.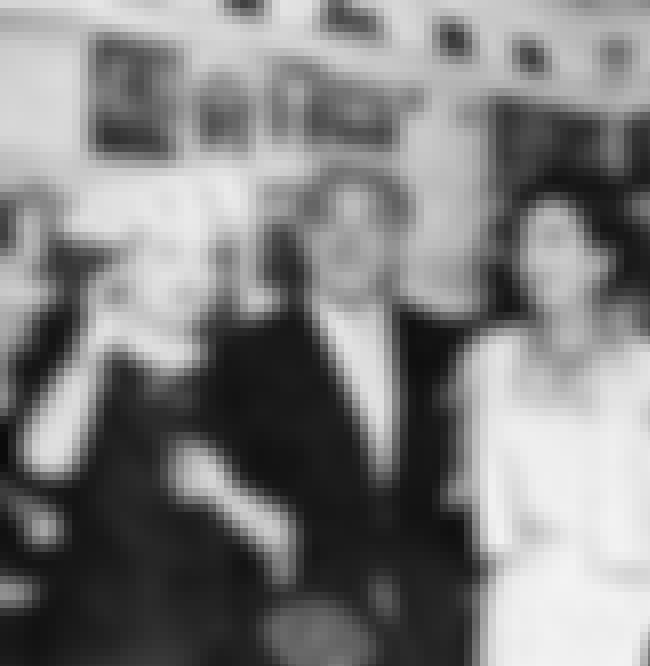 Crawford Sabotaged Davis's 1963 Oscar Nomination
After Crawford and Davis starred together in Whatever Happened to Baby Jane?, Davis was nominated for an Oscar for Best Actress, and Crawford was not. Crawford, although she supported Davis publicly, campaigned privately to steal the show from her at that year's Academy Awards. According to Davis, Crawford actively sabotaged her:
When Miss Crawford wasn't nominated, she immediately got herself booked on the Oscar show to present the best director award. Then she flew to New York and deliberately campaigned against me. She told people not to vote for me. She also called up the other nominees and told them she would accept their statue if they couldn't show up at the ceremonies.
Indeed, Crawford convinced the other nominees for Best Actress to allow Crawford to accept their award. Crawford was such a massive star that many actresses were honored she would receive an award in their stead. Davis was certain she would win for Best Actress, but the title went instead to Anne Bancroft. Crawford took the stage to accept Bancroft's Oscar. Bette said, "I was paralyzed with shock. To deliberately upstage me like that—her behavior was despicable."
Even in 1987, over 20 years after the 1963 debacle, Davis was still angry about the loss. She said, "I was furious... That would have made me the first person to have three [Oscars]... I always have to be the first as an Aries. I should have had it all... No question."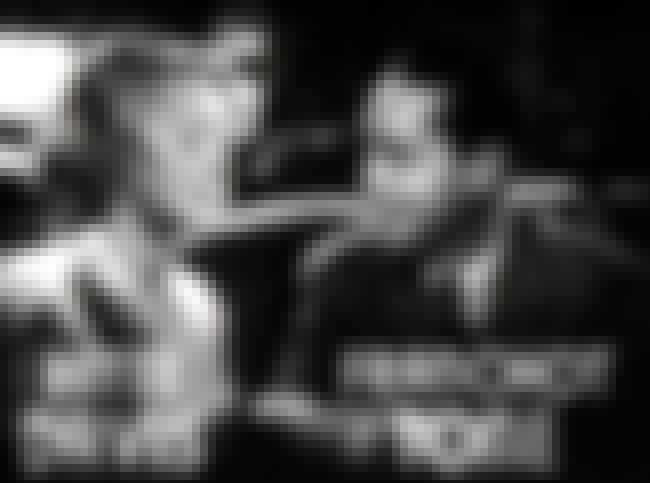 Their Feud Began In Earnest Over Crawford's Romance With Franchot Tone
In 1935, Davis starred with actor Franchot Tone in Dangerous. During filming, Davis developed feelings for Tone; she said, "I fell in love with Franchot, professionally and privately... Everything about him reflected his elegance, from his name to his manners."
Crawford, newly divorced and a sex symbol, was also interested in Tone. She invited the actor to her house and greeted him naked in her solarium. Crawford went after him aggressively. Davis said, "[Tone] was madly in love with [Crawford]. They met each day for lunch... he would return to the set, his face covered in lipstick. He was honored this great star was in love with him. I was jealous, of course." Davis felt that Crawford took Tone from her "coldly and deliberately." To add insult to injury, Crawford said that Tone "thought Bette was a good actress, but he never thought of her as a woman."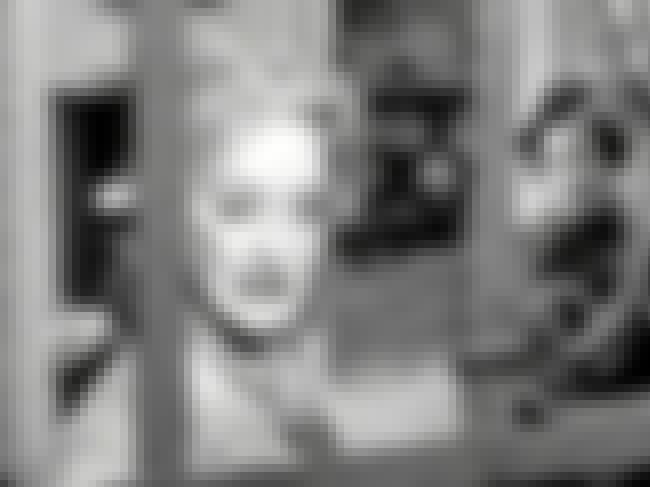 They Were In One Movie Together, And They Bullied Each Other On Set
In 1962, Crawford and Davis made their first and only film together. Whatever Happened to Baby Jane? received critical acclaim and provided both actresses with the comeback they needed. Davis wouldn't agree to the film unless the director, Robert Aldrich, guarantee her the titular role of Jane. She also made Aldrich promise that he wasn't sleeping with Crawford, not because she cared about their personal lives, but rather because she "didn't want [Aldrich] favoring [Crawford] with more close-ups."
On the set of the film, Davis and Crawford played malicious pranks on one another. At the time, Crawford was married to Pepsi CEO, Alfred Steele, so Davis hired someone to install a Coke machine in Crawford's dressing room. Davis also hit Crawford in the head very hard during one scene. Crawford reportedly required stitches.
In Baby Jane, there's a scene where Davis's character literally drags Crawford's character out of bed. To intentionally make the task a challenge for Davis, Crawford filled her pockets with rocks. Crawford then purposefully ruined takes so that Davis would have to pull Crawford across the room repeatedly.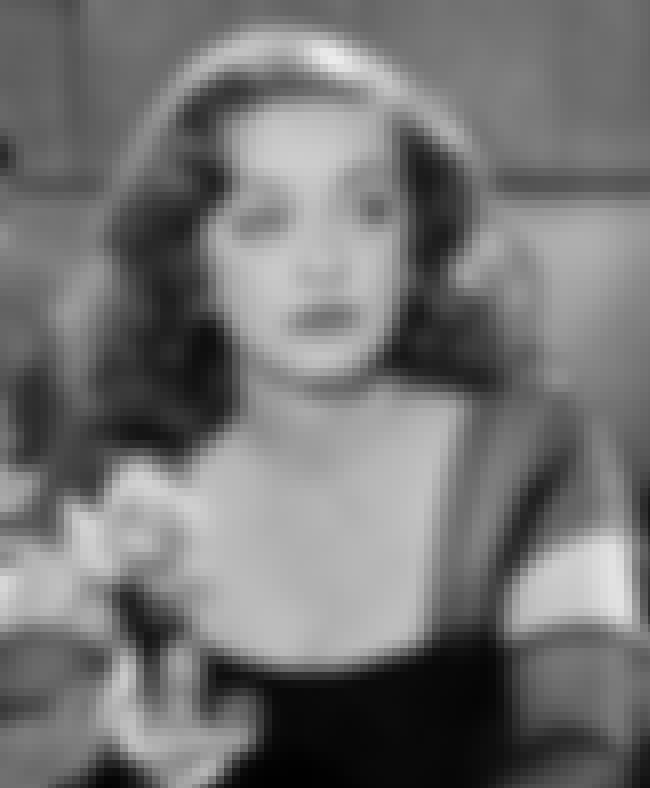 Davis Insulted Crawford's Appearance
Bette and Joan duked it out publicly, and the duo exchanged barbs. Davis in particular had a sharp tongue. She said that Crawford's eyebrows were like "African caterpillars." Davis also called Crawford a mannequin. Davis even said that Crawford "slept with every male star at MGM, except Lassie."
After the two starred in a movie together, Davis said, "The best time I ever had with Joan was when I pushed her down some stairs in Whatever Happened to Baby Jane?"