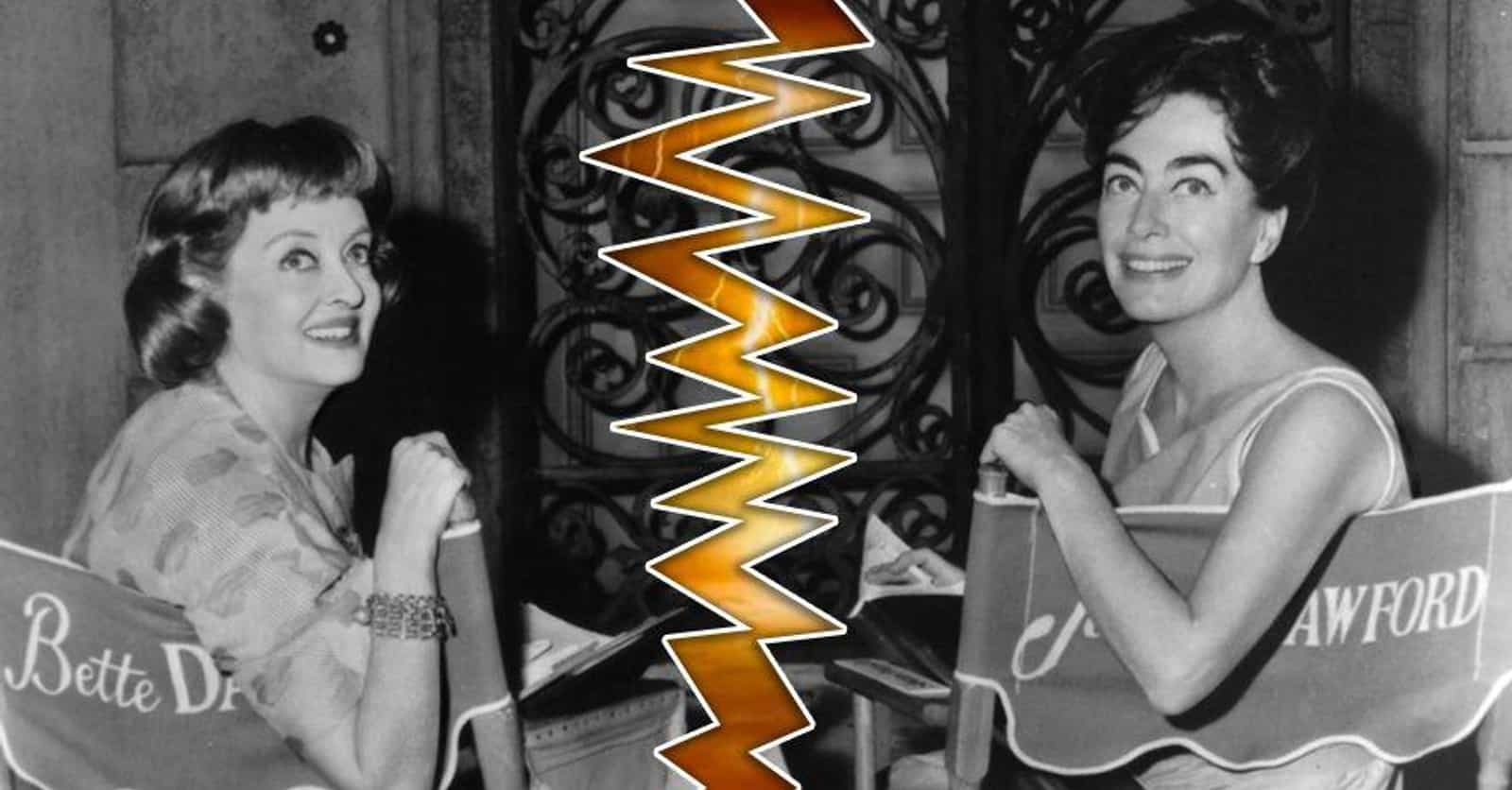 Photo: user uploaded image
Why Did Bette Davis And Joan Crawford Have A Legendary Feud?
Before Taylor vs. Kimye, there was Joan Crawford vs. Bette Davis. The famed starlets ruled the red carpet and the box office from the late '30s through the '60s, and their deep disdain for one another has been well documented. This old Hollywood feud was revived by Ryan Murphy for the TV series Feud in 2017. 
Bette Davis won two Oscars and starred in a number of films. She fought anyone who got in her way, including well-established movie star Joan Crawford. The pair's rivalry was one for the ages. Though Davis was just getting her start in Hollywood when Crawford's first major wave of popularity was ending, the two found themselves battling a number of times throughout their long careers.
---
Photo: Dangerous / Warner Bros.

Their Feud Began In Earnest Over Crawford's Romance With Franchot Tone

In 1935, Davis starred with actor Franchot Tone in Dangerous. During filming, Davis developed feelings for Tone; she said, "I fell in love with Franchot, professionally and privately... Everything about him reflected his elegance, from his name to his manners."

Crawford, newly divorced and a sex symbol, was also interested in Tone. She invited the actor to her house and greeted him naked in her solarium. Crawford went after him aggressively. Davis said, "[Tone] was madly in love with [Crawford]. They met each day for lunch... he would return to the set, his face covered in lipstick. He was honored this great star was in love with him. I was jealous, of course." Davis felt that Crawford took Tone from her "coldly and deliberately." To add insult to injury, Crawford said that Tone "thought Bette was a good actress, but he never thought of her as a woman."