Silly

Truly Awful Locations For the 2016 Olympics That Would Still Be Better Than Rio

592 votes
117 voters
4.8k views
20 items
Follow
List Rules Vote up the locations that sound better than the Zika, filthy water, and political complications of having the Olympics in Rio.
Hate to say it, but pretty much no one is excited for the 2016 Olympics. If there was ever a time when we needed a worldwide sporting event with shiny medals to take our minds off of the civil unrest, international crises, and plain ol' awfulness happening around the world, it's now. Unfortunately for all of us, this years games are being held in Rio, and no one is happy about it. Why? Maybe it's the Zika virus threatening to make everyone sick and create a generation of deformed babies. Maybe it's all the trash (and dead bodies) on Rio's beaches. Or maybe it's just Rio itself. To solve the world's Olympic-sized problem, here's a list of places that would be better for the Olympics than Rio.
It's not hard to find better Olympic locations than Rio because the entire country is basically one big Petri dish full of autoimmune disease, and who wants to gamble with something like that? When thinking of better places the 2016 Olympics could be held, all you have to do is use your imagination – because literally anywhere is better than Rio. The moon? Why not? On the set of hit '90s sitcom
Friends
? Let's do it! The world is our Olympic oyster. No offense Brazil, but you need to sort out your life before you start trying to host the world's best athletes on your dirty sands. Check out these 2016 Olympic locations that are so much better than Rio, and vote up your favorites.

Not only should we have the Olympics on the moon, the country that wins the most gold medals should claim ownership of it.
Agree or disagree?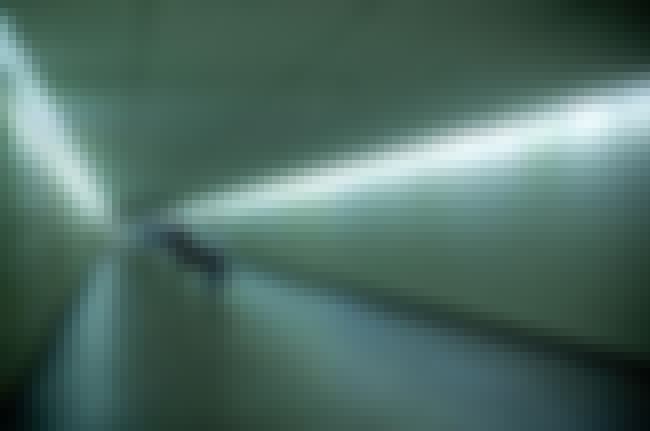 There's a 99% chance all of the athletes flying to and from the Olympics are going to have to pass through the Atlanta airport, so why not cut out the middle man and just host the games in the C terminal?

Agree or disagree?
An Abandoned Blockbuster Video
We've got to use all those blue and yellow buildings for something.

Agree or disagree?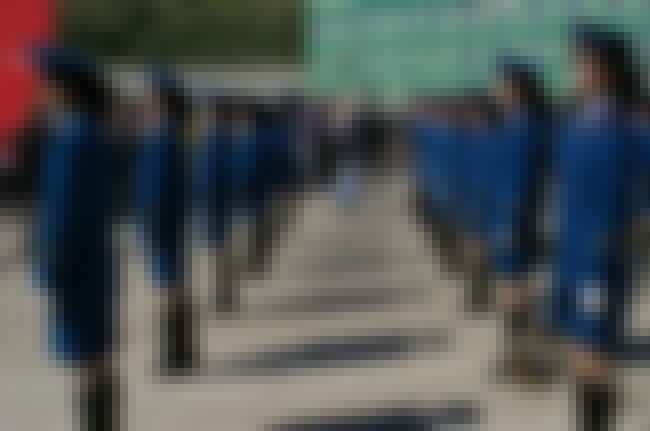 Will we lose some of our top athletes to land mines in the DMZ? Probably. But is it worth it to eat at a restaurant that
features dueling accordions
? Yes.
Agree or disagree?