Entertainment
31 Behind the Scenes Facts to Know About Better Call Saul

List Rules Vote for the most interesting bits of knowledge about AMC's Better Call Saul.
AMC's dearly-beloved Breaking Bad is getting a spin-off series, all about Saul Goodman, called Better Call Saul and it aims to please even the most ravenous and hard core fans. Breaking Bad devotees are probably already privy to some of the behind the scenes details surrounding the show, but we're betting even the most diehard fans could still learn a thing or two about Vince Gilligan's second AMC series from this list of Better Call Saul trivia. From timeline-altering implications to Easter eggs and production details, these are the most interesting facts you probably didn't know about Better Call Saul.

While you probably already knew that "Saul Goodman" isn't the leading man's real name, did you know that the entire idea for the show started out as a recurring joke in the Breaking Bad writers' room? In fact, Better Call Saul's comedic origins almost led the show being written as a half hour comedy instead of its final, hour-long drama format. This list of fun facts ranges from serious bits of knowledge about the show to some genuinely hysterical highlights from Saul's life. Did you know he's a graduate of the nonexistent University of American Samoa? Yup. And with a degree in Political Science at that.

Better Call Saul

certainly has some rather large shoes to fill - its predecessor

Breaking Bad

was been nominated for a whopping 58 industry awards and took home 28 wins. Thankfully,

Better Call Saul

is cut from the same beautiful cloth. Check out what we think are some of the most interesting facts about the show, and leave a comment with any toher interesting info or Easter eggs you've heard or discovered.
1
Better Call Saul Actually Started Out as a Joke in the Breaking Bad Writers' Room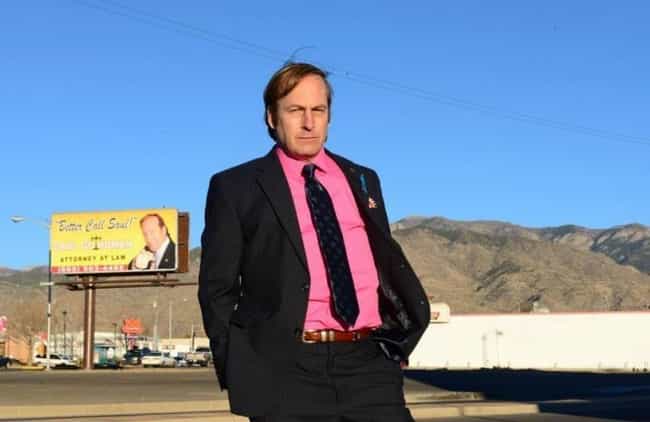 While in the writers' room for
Breaking Bad
, they would often come up with lines for Saul Goodman that they wouldn't be able to put into the show, and jokingly banter about including them in another show entirely about Saul. After a few years as the butt of the writers' jokes, the idea of a show centered around Saul became so concrete that Vince Gilligan decided to move forward with a spin-off.
2
You Don't Really Need to Have Seen Breaking Bad to Appreciate Better Call Saul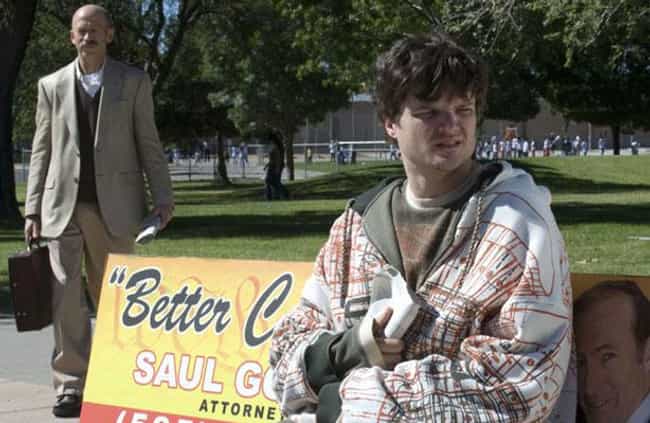 Bob Odenkirk has gone on record as saying "If you know Saul, you're going to smile a lot and there are a lot of little touches everywhere that will make you feel 'in' on the building of the character... but you certainly can watch [
Better Call Saul
] and not know
Breaking Bad
. You would just be introduced to a new character and a lot of layers of who this guy is that nobody's ever seen before." To all those who skimped on
Breaking Bad
, it seems that even you will have a chance at redemption with
Better Call Saul
. Who knows, maybe it'll be like watching
Star Wars
in Machete Order. Or something like that.
3
Michael McKean Was Cast by Bryan Cranston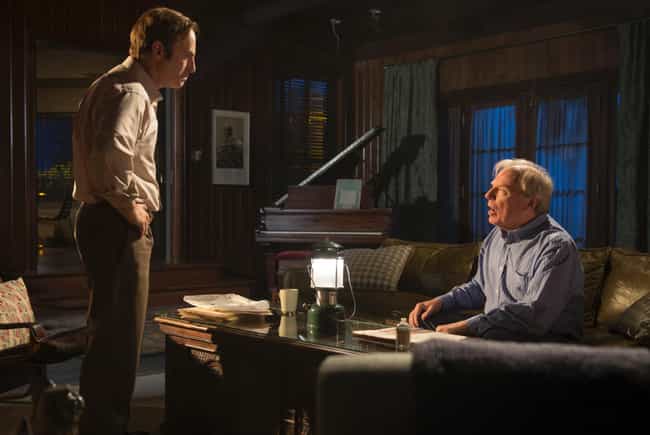 Michael McKean will play Saul's older brother, Chuck, thanks mostly to Cranston's recommendation. McKean already knew producer Vince Gilligan from his brief stint on
The X Files
, but landed the role when Cranston, his co-star in the Broadway play
All The Way,
recommended him for the role.
4
All of the Season One Episode Titles End with an "O"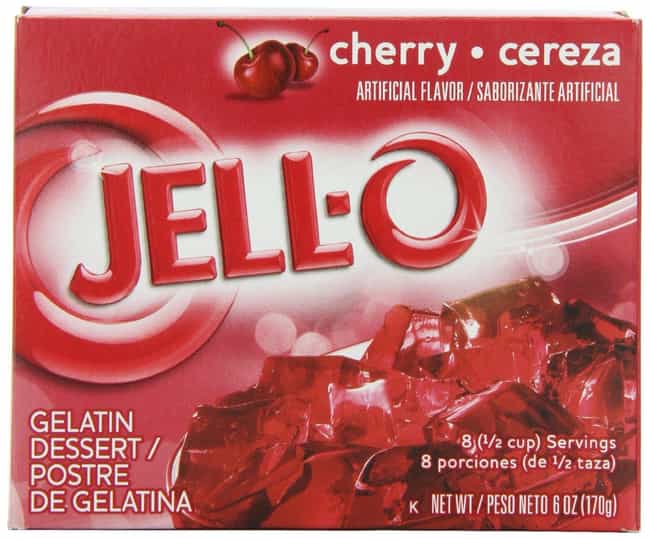 The first five episodes of
Better Call Saul
are titled "Uno," "Mijo," "Nacho," "Hero," and "Jello."
Breaking Bad
was known for its creative episode titles that tied to one another (e.g., "747-Down-Over-ABQ"), so maybe there's a significance to this whole "O" thing that fans will soon learn.