Unspeakable Times
Two Brothers Tried To Kill Their Entire Family - Only Their Little Sisters Survived

Updated June 14, 2019
102k views
13 items
Family annihilators are not uncommon. In the case of the Bever family, the two eldest brothers carried out a familicide of shocking proportions. Termed the Broken Arrow Killings, Michael and Robert brutally murdered all but two members of their family in Broken Arrow, Oklahoma, on July 22, 2015. Robert Bever, 18 years old at the time of the murders, and younger brother Michael Bever, 16 at the time, plotted to kill their entire family for years.
The pair was obsessed with serial killers and wanted to gain fame and notoriety by carrying out a mass murder. Many familial murders go unsolved, but the brothers confessed everything to the police, mostly to receive publicity for their crimes.
back to page 1
The Boys Likely Recorded The Killings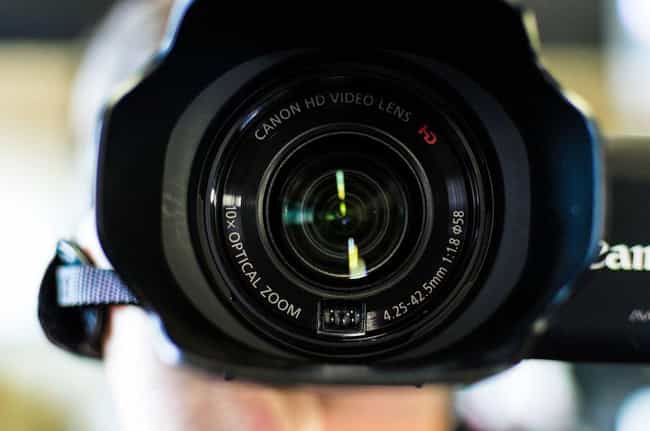 When police searched the Bever home after arresting the brothers, they discovered cameras Robert and Michael set up to record their murders. An affidavit confirmed the thumb drive had some form of live footage on it but was not specific about what it contained. Robert admitted that his plan was to create two videos: one would show the gory aftermath of the slaying, including the bodies, and the other would show only the crime scene without the bodies. He planned to post the latter online.
Robert Was Planning To Kill His Family Since He Was 13 Years Old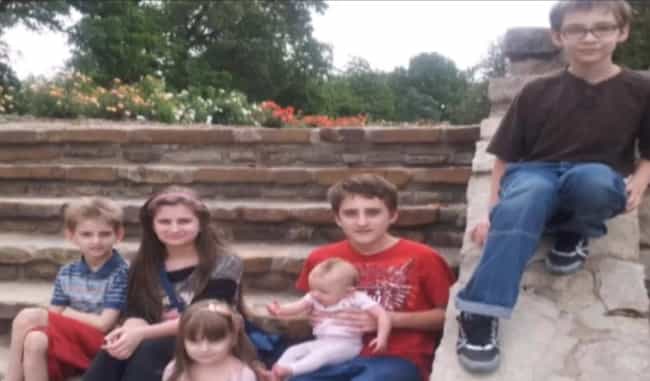 Although the attack happened seemingly without warning, it was not a spur-of-the-moment decision. Robert, 18 at the time of the murders, planned to kill his family since he was only 13 years old. It wasn't until years later that he discovered his younger brother, Michael, also had a preoccupation with murder. The pair openly talked about admiring mass murderers and about killing their family. Their sister Crystal, who survived the attack, said she reported the behavior to the siblings' mother, but she wrote it off as "boys being boys."
The boys often stayed up late at night talking, and once they both realized they were both interested in murder, they began to formulate a plan. They originally wanted to attack in September but moved their timeline to July when they felt they were fully prepared to start killing.
The Bever Parents Were Allegedly Physically And Psychologically Abusive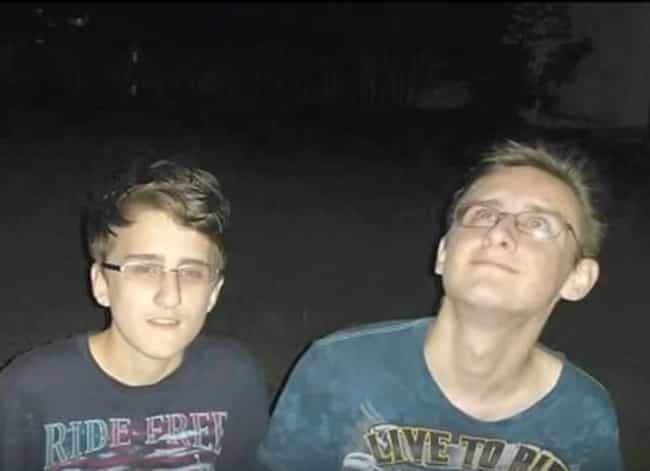 The Bever family, according to accounts from the older surviving victim as well as the two brothers, was hardly a healthy one. April and David Bever, Robert and Michael's parents, were physically and psychologically abusive to the children. Robert said he felt his parents hated children and only continued to have kids for the tax breaks. They reported being thrown across the room and watching their father abuse their mom.
On top of that, none of the kids had ever been to school and they were rarely allowed to leave the house. The children may have been homeschooled, but it's unclear as they weren't active members of the homeschooling community. The kids only had each other to play with, and Crystal said she and her siblings didn't have any outside friends.
Robert Attempted Suicide While Imprisoned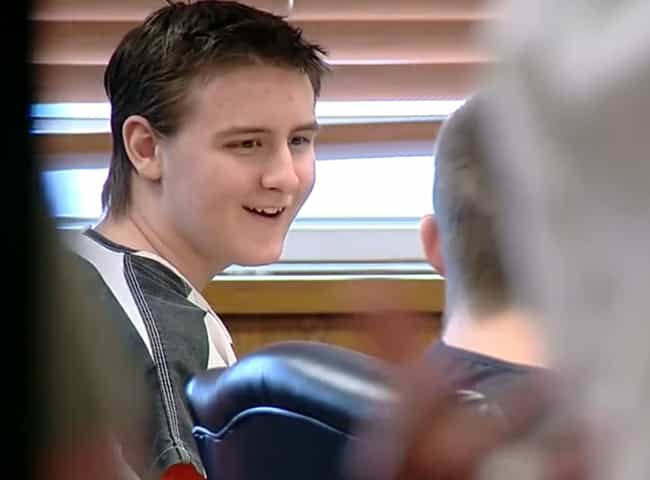 When they were arrested, the boys were preoccupied with making sure police found a thumb drive that contained information about the killings. When speaking with detectives, Robert recounted everything they did as well as everything they were planning to do. Robert laughed, smiled, and grew excited when he detailed their actions. When asked why, Robert said there were too many people in the world, and that killing more than one person would make him god-like. Robert thought that killing was not, by nature, a bad thing, and if he and his brother just happened to kill one bad person in their efforts, they were helping society anyway.
Robert tried to hang himself with a sheet while in jail. A guard caught him in the act, cut him down, and placed him under suicide watch.