Teen TV

21 Moments That Prove Beverly Hills, 90210 Is Just As Relevant Today

971 votes
115 voters
4.3k views
21 items
List Rules Vote up the most timeless Beverly Hills 90201 moments.
The original Beverly Hills, 90210 aired in 1990 and ran for the next ten years. The Aaron Spelling drama—which spawned several spin-off series, including Melrose Place and the modern remake, 90210—dealt with the lives and loves of a group of beautiful, wealthy and well-coifed teenagers living in America's most expensive zip code. The show is still considered one of the best teen dramas ever and launched the careers of its young cast.
While plenty has changed about our lives and the world we live in since Beverly Hills, 90210 originally aired, the emotional life of a teenager will probably always stay the same. To that end, many of the moments that captured our hearts nearly three decades ago are still just as relevant today, whether they deal with relationships, friendships, growing up or growing apart.
Vote for your favorite moments from Beverly Hills, 90210, or the moments you think would still resonate the most with viewers today.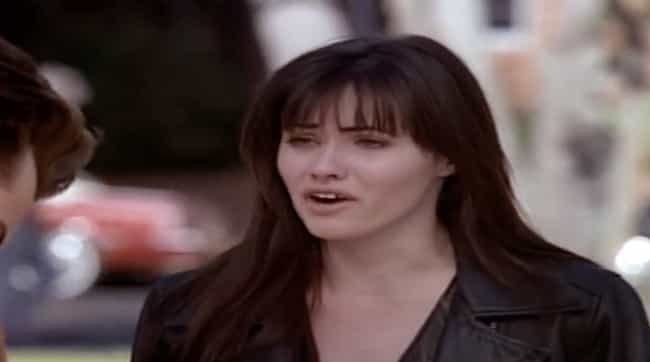 Brenda's "I Hate You Both" Moment
Season Three, Episode 19: "I hate you both, never talk to me again!" is still the correct response to finding out that your boyfriend cheated on you with your best friend.

Relatable or Debatable?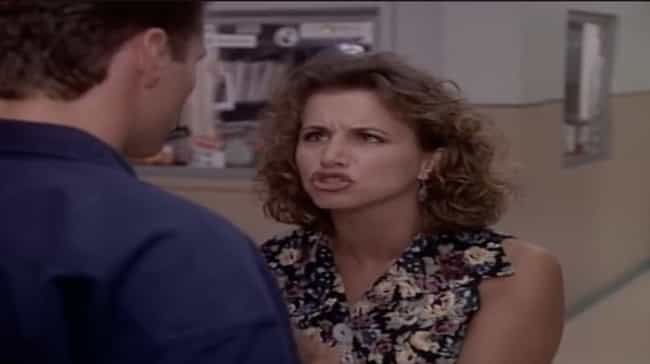 Andrea Accuses the School Newspaper Advisor of Sexism
Season Three, Episode Seven: Brandon gets the highly coveted job of editor at the school paper, and Andrea calls BS. It's…well, it's actually as if nothing at all has changed since then.

Relatable or Debatable?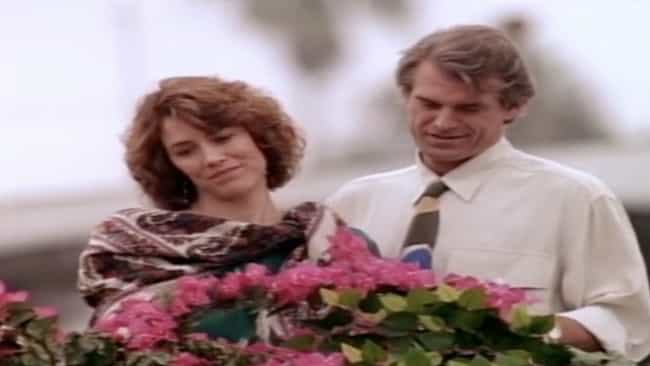 Cindy and Jim Walsh Experience a Very Minor Relationship Bump
Season One, Episode Nine: Cindy's brief attraction to an old college flame makes Jim jealous, because parents are people too.

Relatable or Debatable?