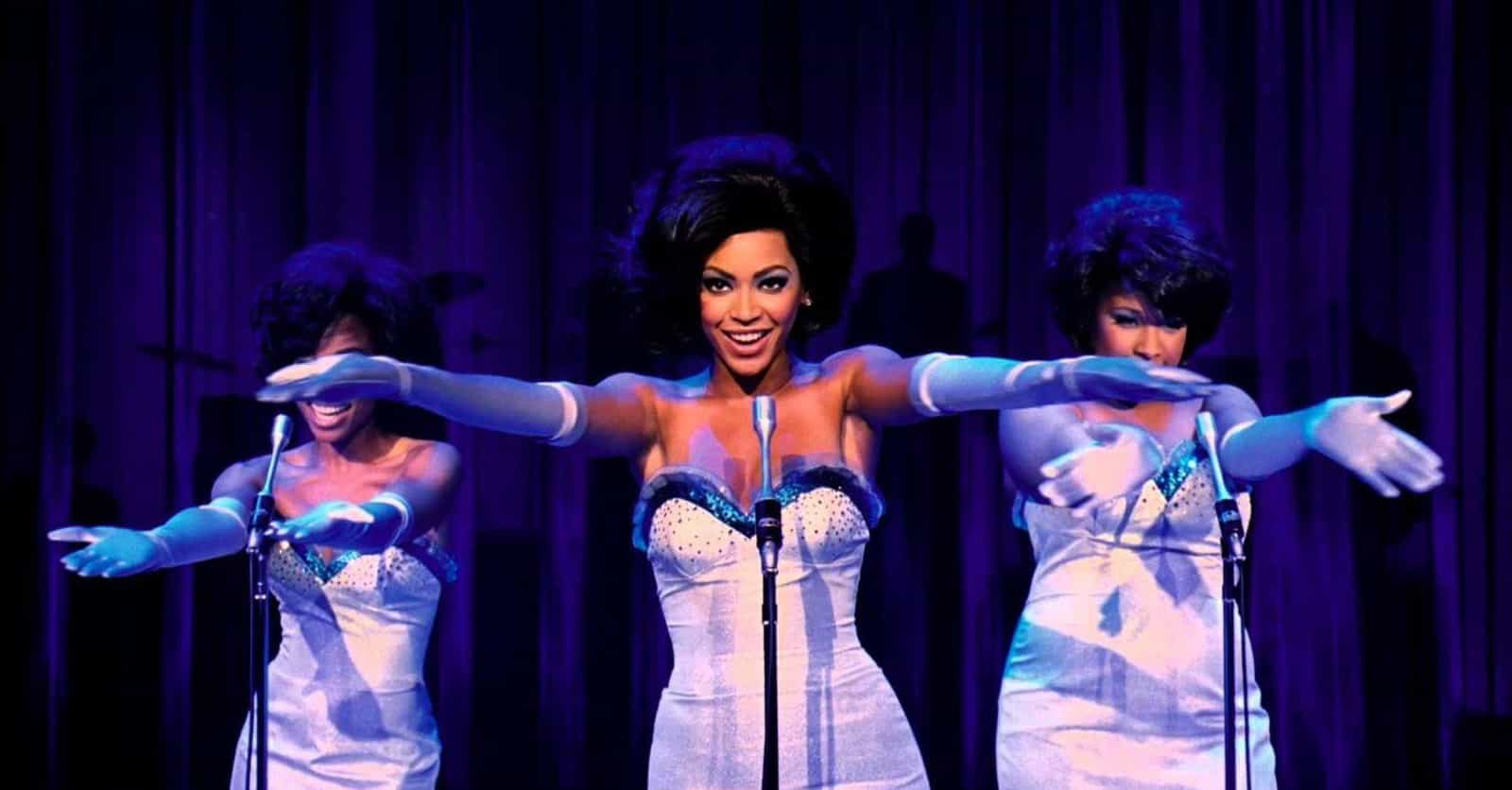 Photo: user uploaded image
Why Acting May Be Beyoncé's Secret Weapon
Beyoncé is arguably the greatest pop star of our time. But in all the frenzied excitement over her music, her fashion, and her private life, one aspect of the Bey phenomenon that flies under the radar is her acting chops. She may not yet have a movie-star career like Cher and Barbra Streisand did, and she may not yet have an Oscar like Jennifer Hudson and Lady Gaga do, but Beyoncé has proven she can be just as stellar on the silver screen as she is in a recording booth or a Super Bowl stage.
Never one to shy away from a big splash, Beyoncé returns to the big screen for one of the most hotly anticipated pop-culture events of 2019. The Lion King needed its queen - so who else but Queen Bey? Disney's photorealistic remake of its beloved animated classic arrives in theaters on July 19, and Beyoncé is the crown jewel of its star-studded cast.
Prior to her coronation into Disney royalty, Hollywood has often cast her, unsurprisingly, as a singer. But before you assume she's just sticking close to what she knows, consider the diverse range of performers she's portrayed. From a classic Bizet heroine to a jazz legend, from a satiric disco diva to a struggling lounge singer, she's assumed the identities of a varied assortment. If there's one thing that should be abundantly clear by now, it's that Bey is a true multi-hyphenate.
---
She Made Her Acting Debut In A TV-Movie Version Of The Opera 'Carmen'

Photo: MTV

In 2001, Beyoncé made her acting debut in a surprising role: the heroine of Carmen, Georges Bizet's classic opera. But this version was a radical update of the original, set in modern-day urban America rather than the 19th century Spanish countryside. Subtitled A Hip Hopera, the Robert Townsend-directed Carmen switched out the operatic score for hip hop and R&B. Bey shared the screen with Mekhi Phifer, Mos Def, Da Brat, Wyclef Jean, Lil' Bow Wow, and Rah Digga.

In a tale that swayed between comedy and tragedy, and a role that required her skills as both singer and dancer, Carmen gave Bey an early chance to show off the extent of her talent.