Conspiracies

17 Insane Beyoncé Conspiracy Theories People Actually Believe Are True

4.2k votes
1.1k voters
166.4k views
17 items
Follow
List Rules Vote up the wildest, least plausible conspiracy theories about the singer.
The more famous you are, the more mud people try to fling at you - and no one is more famous than Beyoncé Giselle Knowles-Carter. The sheer amount of Beyoncé conspiracy theories that circulate through the blogsophere on any given day is tremendous, but what are some of these crazy conspiracies?
The oddest Internet theories about Beyoncé include the idea that she never was pregnant with her first child, daughter Blue Ivy Carter. This "Beyoncé pregnancy conspiracy" went viral and still pops up every now and then, even years after Blue was born. Also up there among the nuttiest of Beyoncé theories are stories about how she controlled her Destiny's Child bandmates at every opportunity; that she, not her mom Tina, gave birth to her sister Solange; and that she killed Joan Rivers. That's not to mention the theory that she and her husband Jay Z are secret members of the Illuminati.
What are the most bizarre Beyoncé theories you've heard of? Keep reading to uncover more crazy stories, and vote the most insane up to the top of the list.
She Sabotaged The Destiny's Child Super Bowl Reunion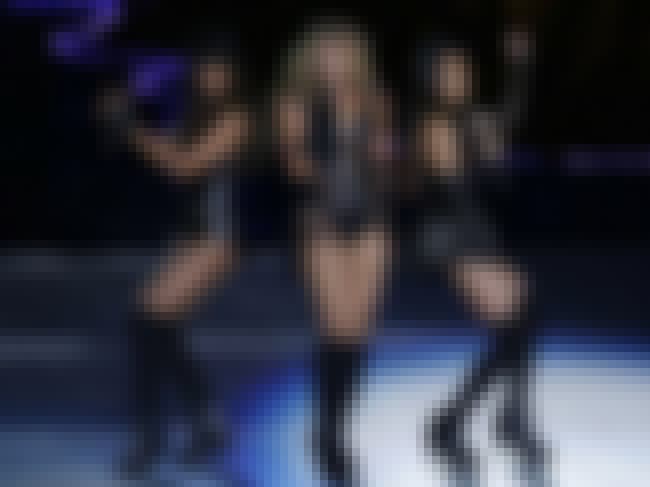 Destiny's Child briefly reunited during the 2013 Super Bowl halftime, but the performance led some to speculate that Beyoncé had tampered with bandmates Kelly Rowland and Michelle Williams's microphones. Because their voices sounded fainter to some, critics assumed that Bey turned down the volume on their mics so her voice would stand out. In actuality, it probably was an electrical error (after all, there was a stadium blackout soon after).

Is this insane?
She Was Never Pregnant With Blue Ivy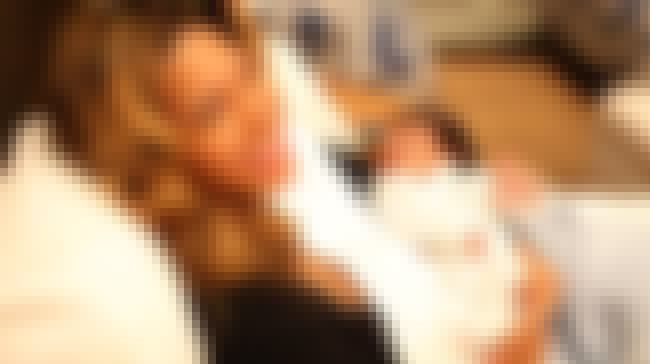 You've probably heard this old chestnut before, but the rumor that Beyoncé wasn't really pregnant with her first child is still out there. This conspiracy theory is primarily based on one video of Bey sitting down during an interview; skeptics say that her belly deflated like she was wearing a pregnancy pad. Allegedly, she also kept changing the due dates when she spoke to the press, and her music videos from the time feature her both pregnant and not pregnant. And there's the fact that Jay Z also had the entire floor of the hospital where she gave birth shut down for privacy. Suspicious, no?
No. Not only did Bey brush these rumors aside, but she announced her second pregnancy with stunning photos that put any doubters to rest.

Is this insane?
Beyoncé Forced Her Bandmates To Change Their Names
Gossips love portraying Bey as a control freak. One of their more spurious claims? That, when Michelle Williams joined Destiny's Child, Beyoncé made Michelle use her middle name, rather than her first name, Tenitria, so that her own would stand out. The same supposedly went for longtime pal Kelendria "Kelly" Rowland.
Is this insane?
Beyoncé and Jay Z Are Members Of The Illuminati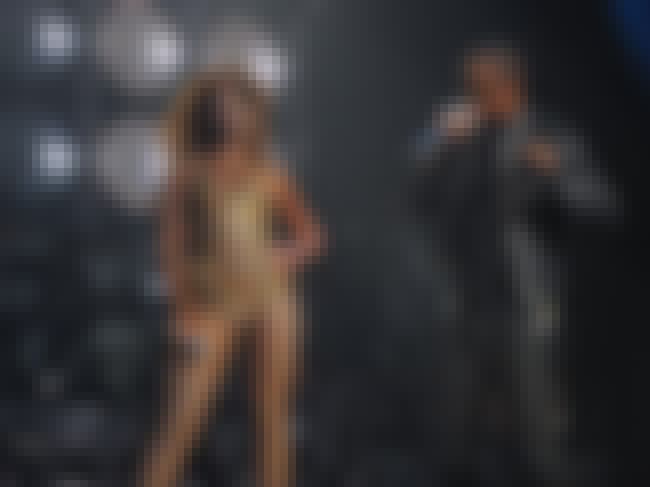 According to some believers, Bey and Jay are top-ranking members of the Illuminati, a secret society that maintains power by worshipping Satan. Although the Illuminati was a real group once, the evidence that the King and Queen are involved with them is pretty non-existent.
Conspiracy theorists claim that, when Bey and Jay throw up the "Roc," a.k.a. the triangular symbol representing Jay Z's original record label, Roc-A-Fella, and current venture Roc Nation, that really represents the Illuminati symbol. Some also say that their daughter Blue Ivy's name is a reference to Satan, standing for "Born Living Under Evil, Illuminati's Very Youngest."
Bey's response? "Y'all haters corny with that Illuminati mess," she says in her hit single "Formation."

Is this insane?